January 30, 2015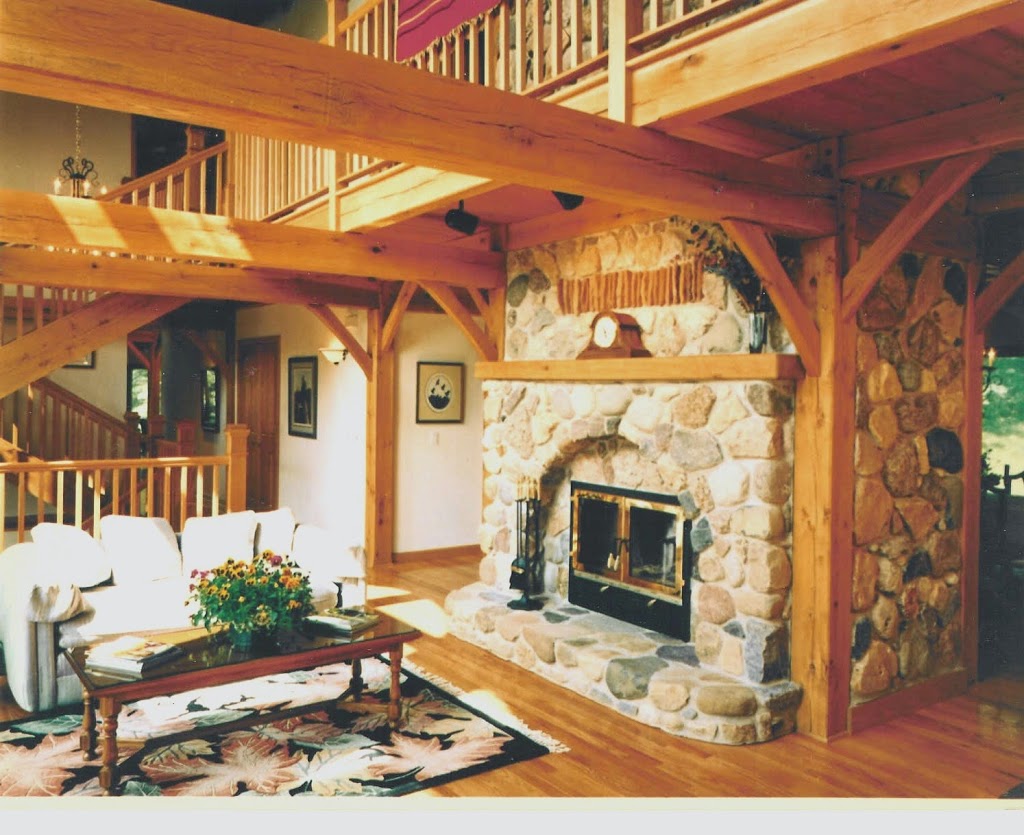 Acucraft Celebrates 36 Years!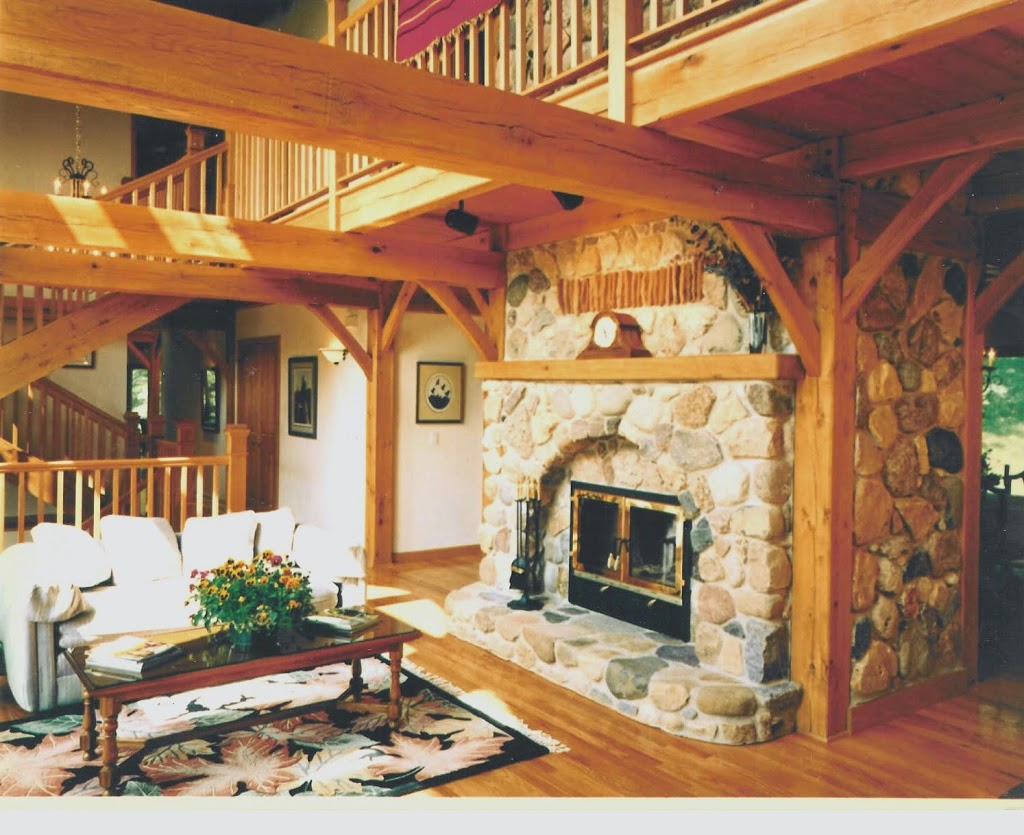 Acucraft Fireplaces – Chalet Series Wood Burning Fireplace
January 30th, 2015 represents Acucraft Fireplaces' 36th Birthday! We pride ourselves on our world class service and being able to cater to our customers' unique projects. We feel truly blessed and fortunate to have a great team of employees working for us who go above and beyond every day for all of our clients; we couldn't do it without all of you!
Acucraft's journey began in the mid-1970's when our founder, Roger Hansen wanted to find a way to heat his home with an efficient wood burning fireplace due to the high costs of heating. Roger took his idea, drew it out on a napkin, and brought it to a local welder in Big Lake, MN for production. What he didn't know at the time was that he was changing the fireplace industry and had created an efficient wood burning fireplace that used 100% outside air for combustion by using a 14 tube heat exchange system that could heat a 4,000 sq ft area, which eventually became our Chalet 20 Series.
In 1979 Roger sold 50 Chalet 20 Series fireplaces. The business was then sold to an engineer, Charles Dahlgrin who wanted to expand the product line. He began selling to masons, trade shows and fireplace deals. He also birthed the Chalet 30 Series and the Chalet 50 Series.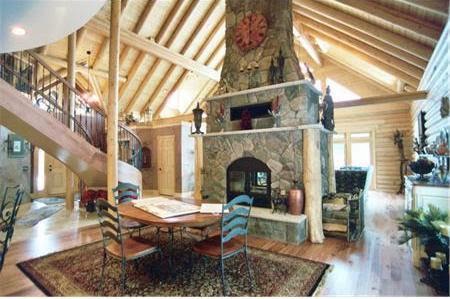 Acucraft Fireplaces Chalet 50 Series Wood Burning Fireplace
On January 30th, 1997 Chris Maxson took over the business with the intent to dramatically expand Acucraft's product line by working directly with our customers to fulfill their wants and needs. Thanks to our customers we now offer over 20 wood burning fireplaces, custom wood & gas fireplaces, indoor and outdoor fire options, and we have several patents in custom gas and wood burning fireplaces!
 At Acucraft, Fire Is Our Passion! We strive to revolutionize the fireplace industry by selling directly to customers, architects, designers, builders and more. We ship direct to your job site, world-wide, and offer on-site support and service options – we want to see your project through from beginning to end!
Thank you for an amazing 36 years, here's to the next 36!