August 16, 2018
Acucraft Custom Unique Wood Fireplace – A Customer's Journey
Keymark Construction contacted Acucraft seeking a custom unique wood fireplace for their client, the Sycamore Winery in West Terre Haute, IN. Sycamore Winery wanted to create a romantic atmosphere for their new event center for wine tasting and wedding receptions. The 8,000 square-foot event center would feature a tasting room, winery and a micro-brewery. Acucraft worked hand-in-hand with Keymark to design and manufacture the perfect custom wood firebox for their space.
Normally the space would be filled with people, so there was no need for heat from the wood burning firebox. The large firebox, with a massive 66" wide by 48" high viewing area, can fit 60" logs but gives off only a small amount of radiant heat. The majority of heat created would be ducted directly outside. If more heat is desired, the doors on the fireplace can be removed offering heat and a traditional open-hearth fireplace ambiance.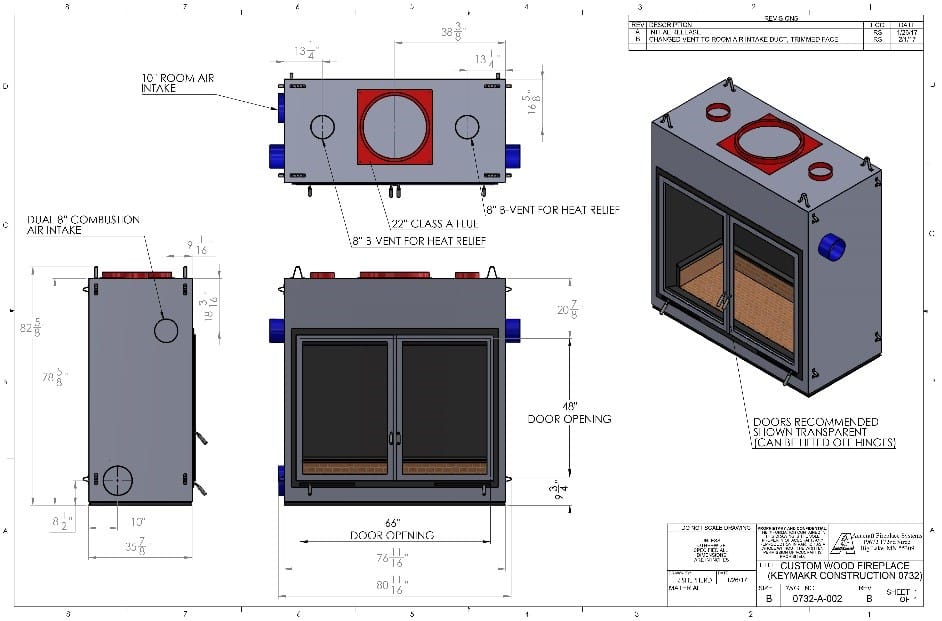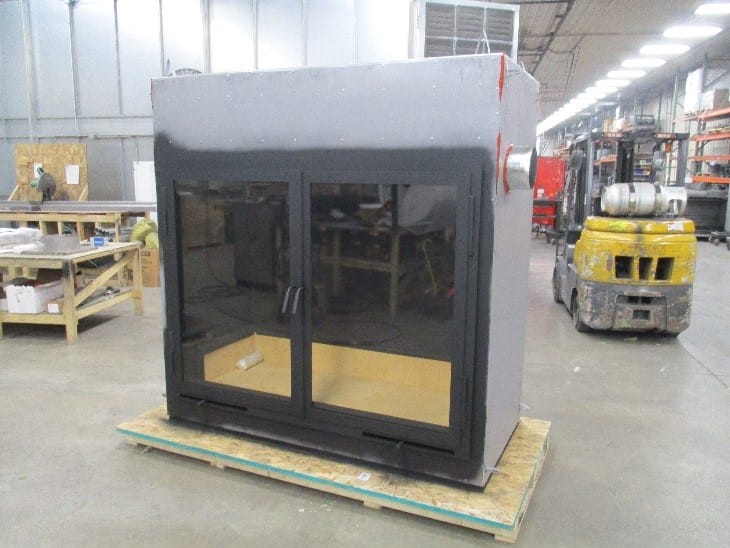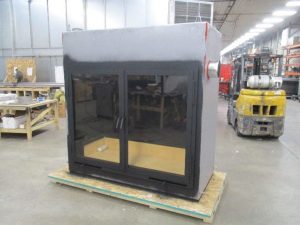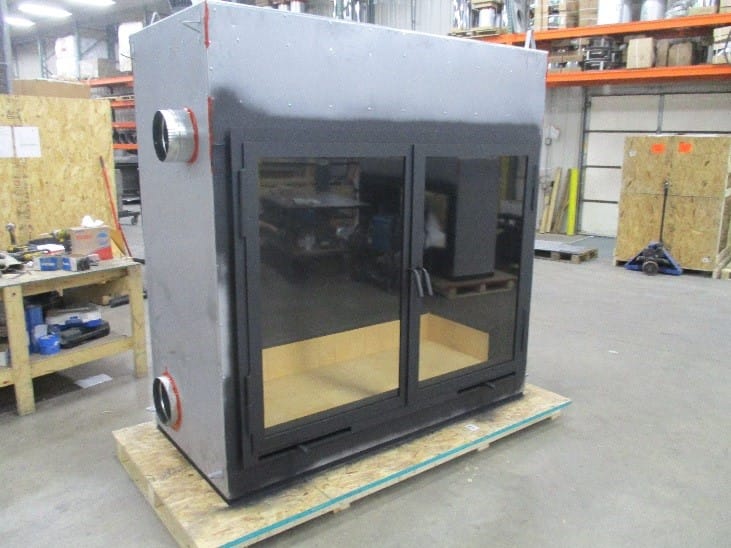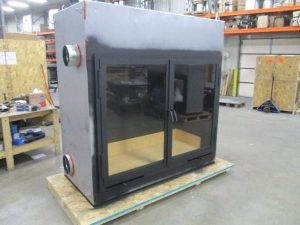 Custom Unique Wood Fireplace: The Final Outcome
"It's wonderful to see," Sarah, owner of Sycamore Winery says of the finished product. "You have a vision in your head to what something is going to look like and how it's going to operate. I think this is really close to our vision." Before the completion of the project, the event center was already booked for 34 events. The space would not be complete without the fireplace focal point that now provides the perfect backdrop for wedding photos, head tables, and cake stands.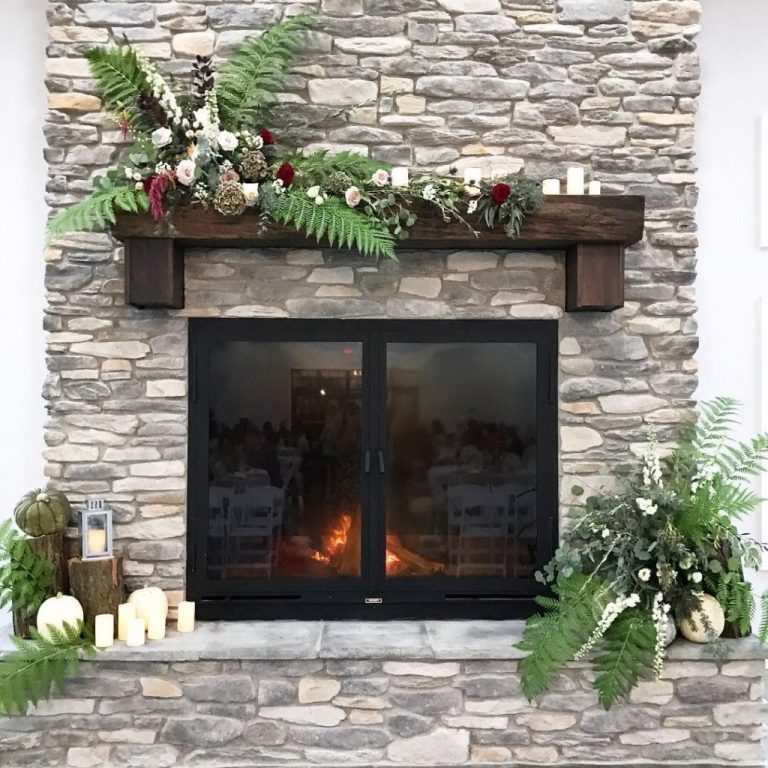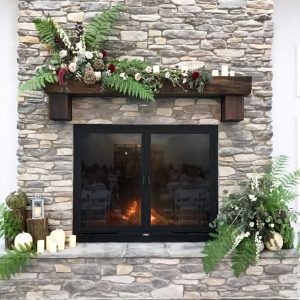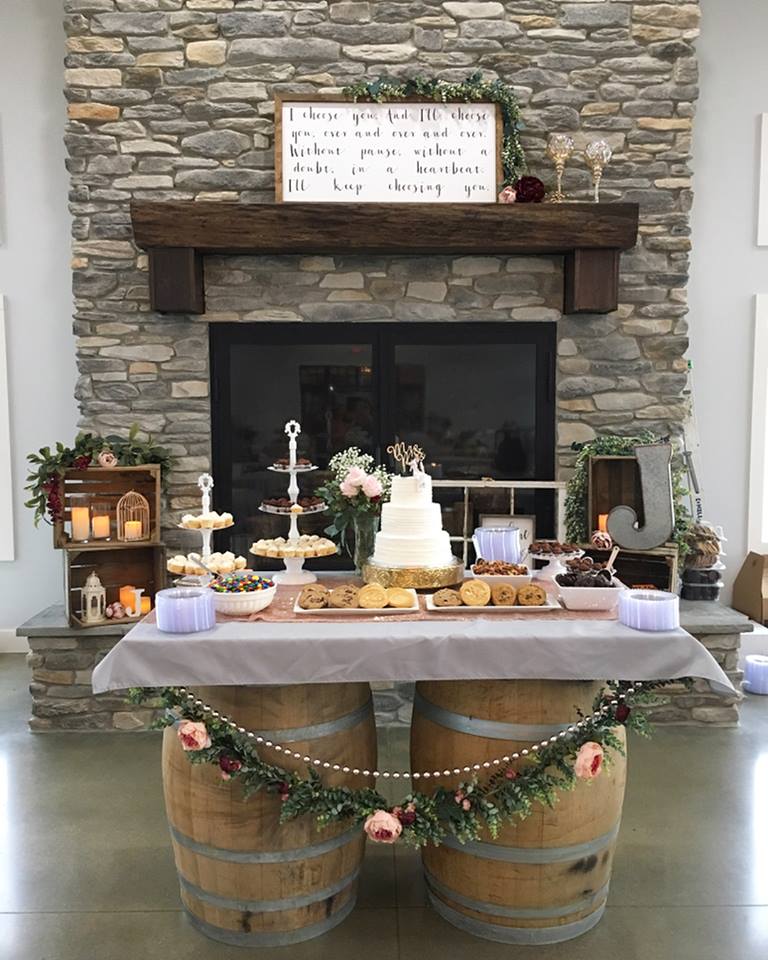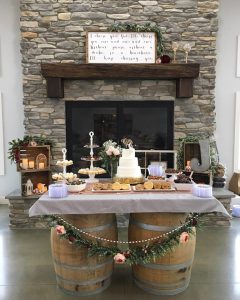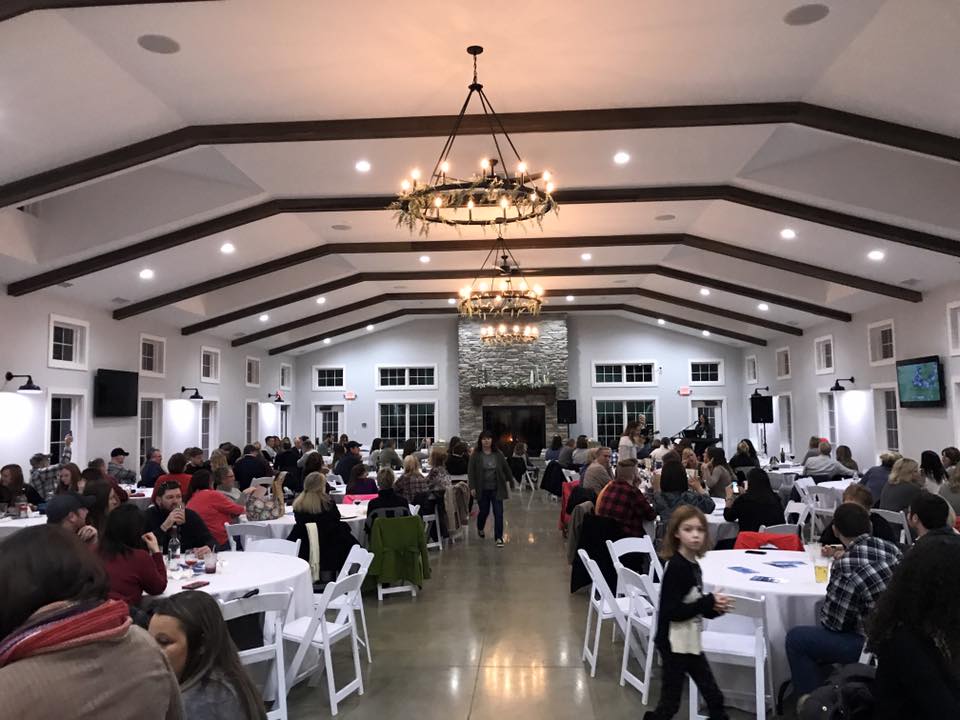 We are honored to have been chosen by Keymark Construction and the Sycamore Winery; we look forward to future opportunities!