May 9, 2018

Blaze Commercial Linear Fireplace: A Customer's Journey
The Fireplace Project
The Kansas City Star Casino is the premier casino in Kansas. "Located just south of Wichita in Sumner County, the Kansas Star Casino offers over 1,770 slot machines, over 50 table games, an 8-table poker room and five great new restaurants. It's an all-new gaming entertainment destination without equal in the region!" Officially opened in 2012, the Casino has since had rave reviews. One local guide stated, "Upscale with lots of slots. There are plenty of things to eat and drink there as well as a hotel attached to the casino. Great place to spend your time!" With such rave reviews and a new restaurant, an Acucraft BLAZE commercial linear fireplace was definitely worth the investment.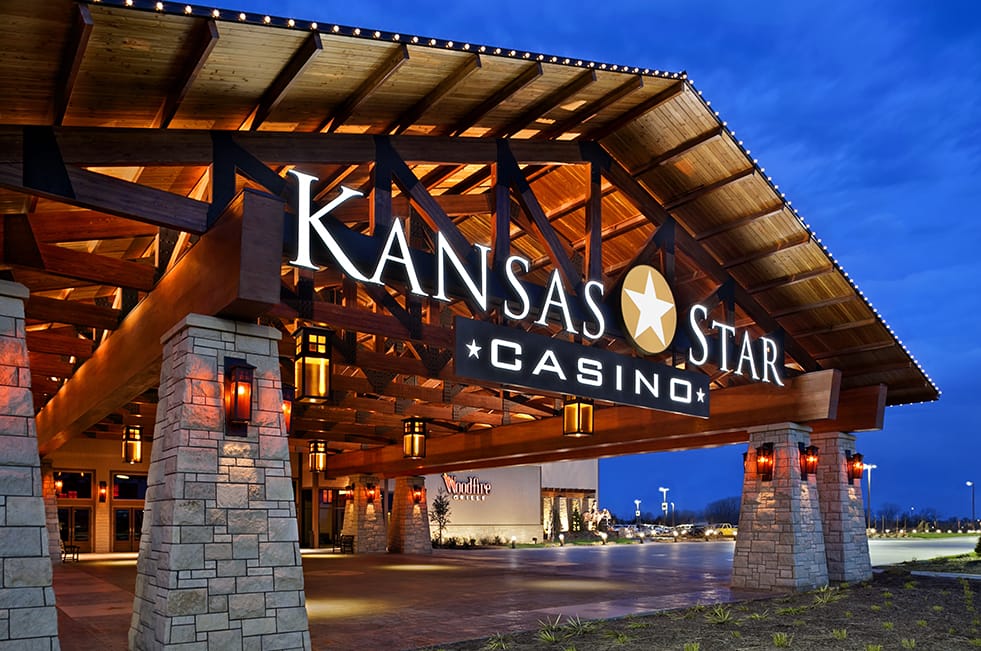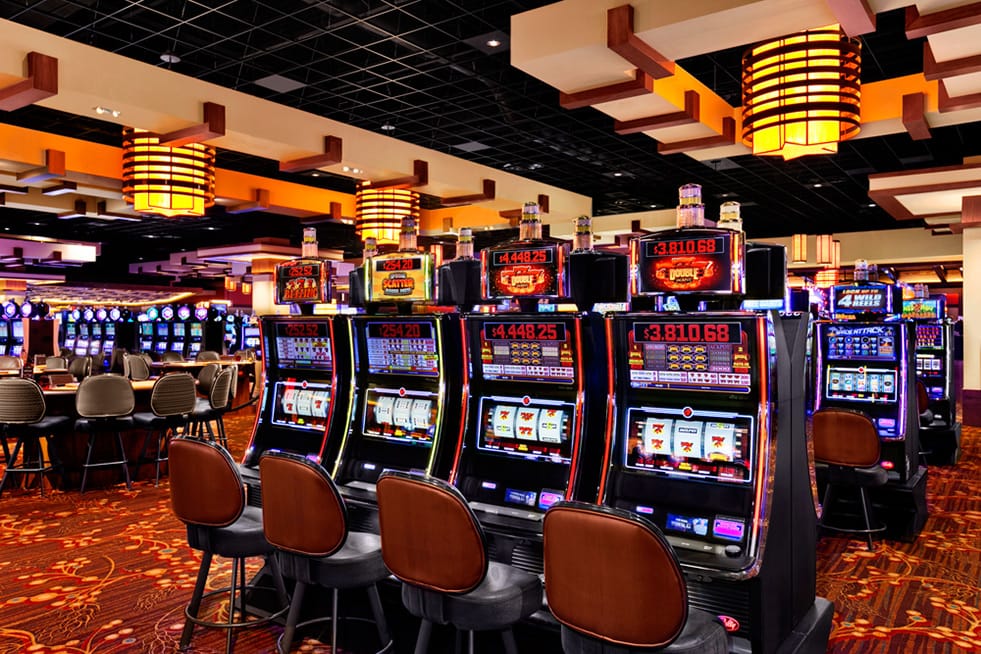 The Builder
Shortly after the casino was opened, commercial builder working on the project alongside Boyd Gaming, John Gratz, came to us curious about the BLAZE Commercial Linear Gas Fireplace's flame height and average glass temperature. When we told him the overall flame height, 9″-12″, and glass temperatures that average 145°F, he said firmly "I've been told that before."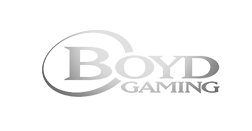 The Fireplace Problem
A former builder working on the Kansas City  Star Casino project had originally gone with a competitor to craft 3 linear, see-through fireplaces that were placed between the Casino floor and the Woodfire Grille restaurant as well as a 4th fireplace in a private dining room. The product produced by our competitors delivered flames so small they couldn't be seen from either the casino or the restaurant. The fireplaces also created so much heat, even being raised above head height, they were making guests uncomfortable.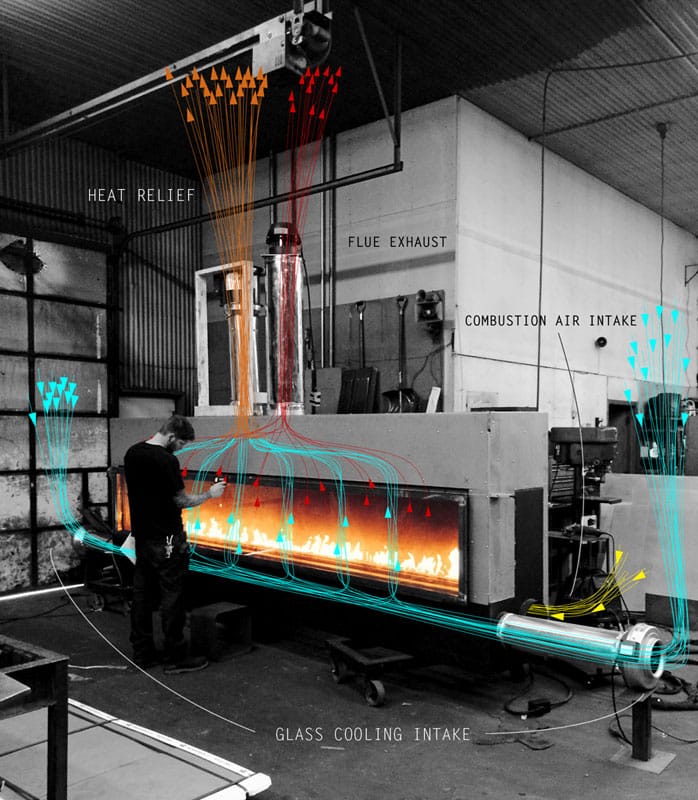 The Solution
Gratz came from Kansas to Minnesota to see for himself that our fireplaces would go above and beyond his expectations. The Blaze fireplace series was able deliver the flame and cooling temperatures his project needed. In an effort to have the section of the casino and restaurant shut down for as little time as possible, our Field Technicians directed Gratz's install team and the entire project was completed in one day. Gratz was so satisfied with the final fireplaces that he made Acucraft his go-to fireplace supplier.