November 20, 2015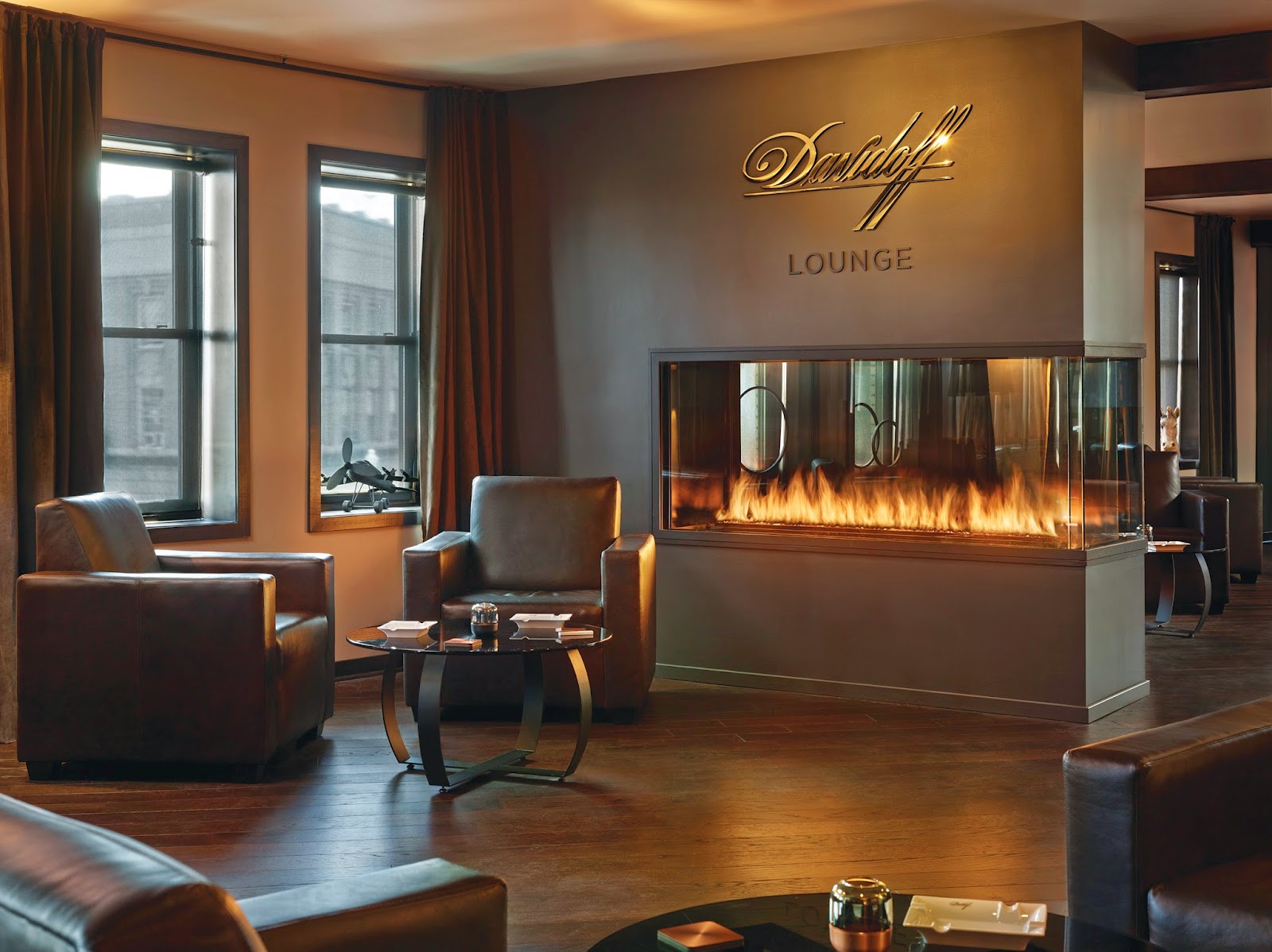 Custom Gas Fireplace Options
If you can dream it, then we can build it!
With our nearly limitless custom gas fireplace options we rise above the rest. Whether you're looking for something unique & extraordinary, or just want to add the ambiance of a fireplace to your home, we will help determine, design, and manufacture the fireplace that is right for you.
POPULAR FIREPLACE STYLES
Four Sided
Circular
Corner Front & Right/Left
Indoor/Outdoor
Panoramic
Peninsula
See-Through
See-Through Log Set
Single Sided
Single Sided Log Set
As with any of our custom gas fireplaces, they are just that…custom, they can be designed to meet your needs; the above styles are as a reference only and are the most popular styles.
Every Acucraft fireplace is co-created with each customer, from concept to design, to custom gas fireplace options and installation support. We're Together Forever.
When selecting and designing a fireplace its important to determine what type of glass option is needed/desired:
1. Open Fireplace: no glass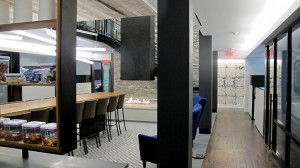 2. Open Half Glass Combination: glass acts as a safety barrier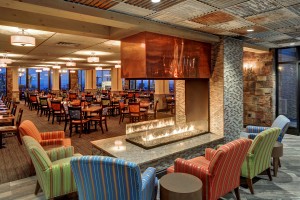 3. Single Pane: average glass temperature of 255°F*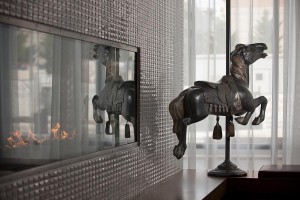 4. Dual Pane: average glass temperature of 255°F*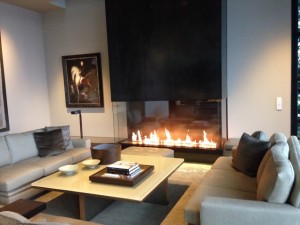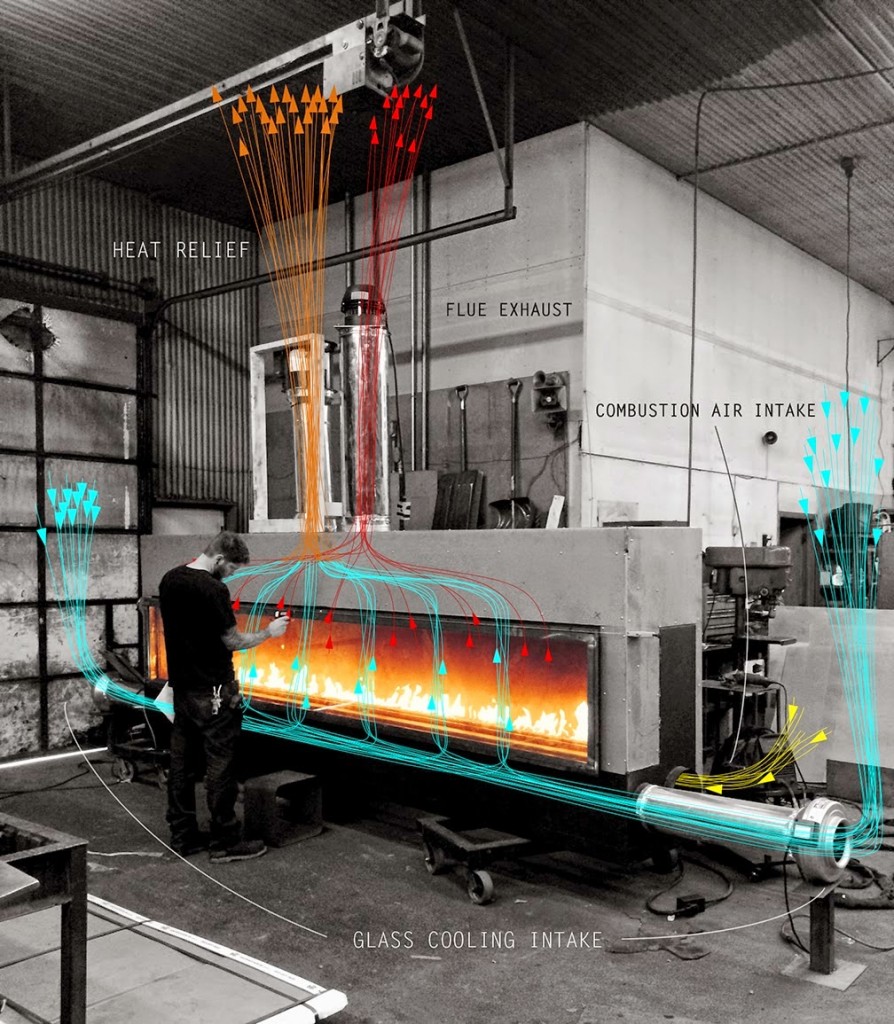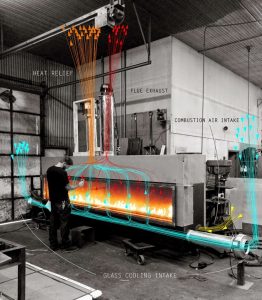 Our Patent-Pending Glass Cooling System uses outside air for combustion while simultaneously pulling heated air from around the fireplace and venting it back into your space or outside through our Heat Relief System.
5. Acucraft's Patented Airshield System: average glass temperature of 105°F*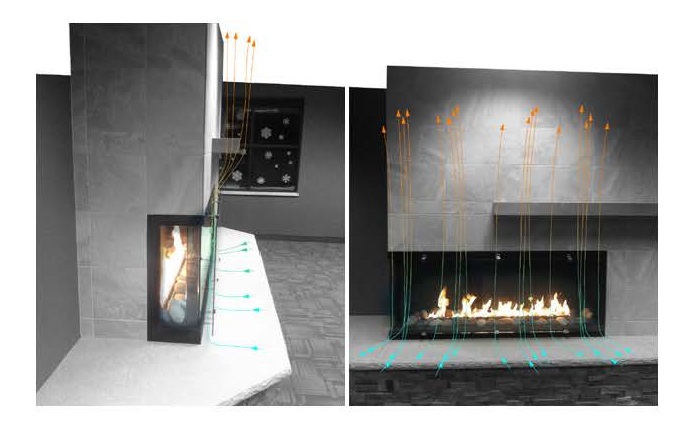 Our Patented Airshield System is designed to keep the outer pane of glass cool by drawing cool air from the room through the bottom and expelling heated air through the top. This system can reduce the temperature of your glass by as much as 100°F; keeping the glass cool while still providing heat to your room.
*Glass temperatures vary based on flame height and size of viewing area.
FIREPLACE SAFETY.  At Acucraft safety is always a priority; all of our custom gas fireplaces have four safety checkpoints that need to be met before the fireplace will ignite: 
Safety step 1:

when the control system is turned on it sends a signal to the Automatic Draft System which opens the damper.

Safety step 2:

the exhaust fan engages.

Safety step 3:

the proven draft is proven.

Safety step 4:

the gas valve opens signaling the spark ignition. The flame sensor proves combustion.
If any of these steps fail, the entire process starts over and an error message is sent to the control box.
In addition to the above safety features, every one of Acucraft's Custom Gas Fireplaces is internally tested to meet & exceed ANSI standards before being shipped to the customer.