September 4, 2018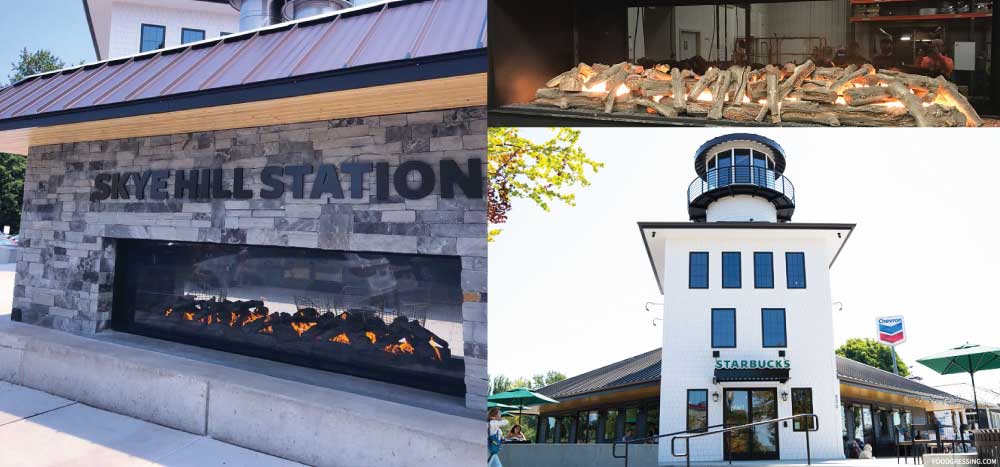 Acucraft Designs Custom Outdoor See-Through Gas Fireplace for Starbucks in Blaine, Washington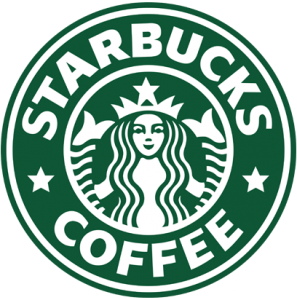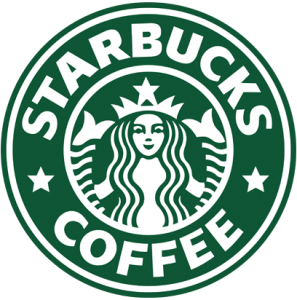 From Salted Caramel Mocha Frappuccinos to Pumpkin Spice Lattes and even the highly sought after "Pink Drink," we've all visited Starbucks at one point in time to enjoy our favorite cup of joe, and maybe even be tempted by a bakery treat.
When an Acucraft custom outdoor see-through gas fireplace was spec'd into a new Starbucks in Blaine, WA we were delighted to be a part of this truly unique project! According to WhatcomTALK.com, it's considered to be one of Starbuck's "most elaborate locations in the country." This 2,650 square-foot building in the seaside town of Blaine, Washington was inspired by the nineteenth century historic Blaine lighthouse that once stood at the entrance to Semiahmoo Bay.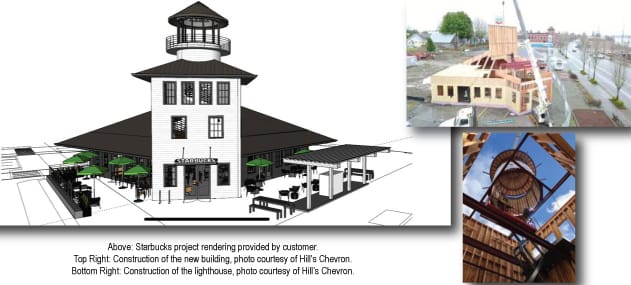 This new Starbucks location not only has a 48 foot tall lighthouse tower, but it has a magnificent spiral staircase, an expansive coffee lounge and a sunny patio where you can enjoy your morning coffee next to an impressive see through outdoor gas fireplace with a 12′ wide x 3′ tall viewing area!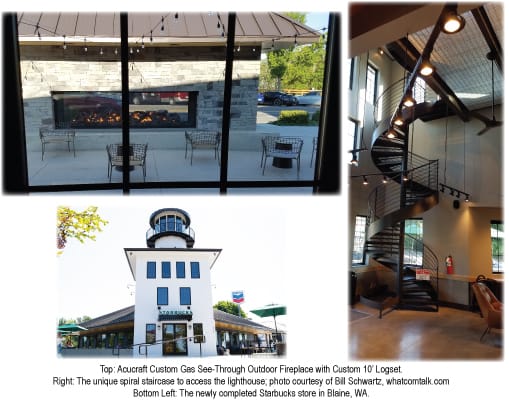 Our Fireplace Advisor, Mark Kennedy, worked closely with Scott Meaker of Northwest Commercial Construction and Mike Hill of Otis Investments LLC to bring their dream fireplace to life. Scott came to Acucraft looking for a large exterior 2-sided fireplace with a 10 foot-long logset that people could cozy up to on chilly mornings and brisk fall afternoons.
One of our skilled Fireplace Designers, Adam Redberg, worked hand-in-hand with Scott and Mike to custom design and build their show-stopping outdoor fireplace which included a 100% custom built and painted logset with a total of 31 logs boasting mammoth flames and 300,000 BTUs/hr, surrounded by 400 pounds of lava rock giving the fireplace a more traditional look and feel. Acucraft provided the customer with a custom submittal including drawings, specifications, components, and a custom installation manual for approval.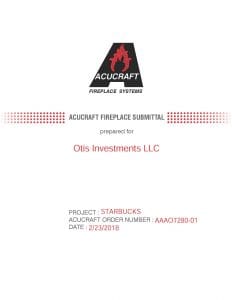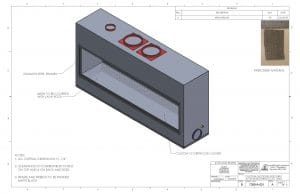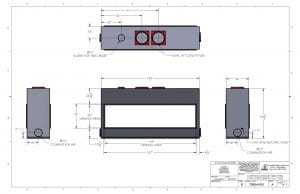 Fireplace Specifications:
Height: 79 3/8″
Width: 156″
Depth: 36″
Approx. Weight: 2,800 lbs
BTUs: 300,000
Flue: Dual 18″ Class A Flue Systems
Combustion Air: Dual 12″
Custom 10′ Driftwood Logset with 8″-12″ flames
Lava rock
Stainless Steel frames for outdoor use
Single-Pane Glass with Custom Firescreen
After signing off on their submittal, the fireplace was released to production and then 3rd Party Tested + Certified in our internal test lab before shipping to it's final destination:
It was a pleasure working with both Scott and Mike on this truly one-of-a-kind project. We hope everyone in the quaint town of Blaine, WA has the opportunity to enjoy a warm cup of coffee next to the dancing flames of this unique outdoor fireplace. Happy Burning from The Acucraft Team!