July 3, 2013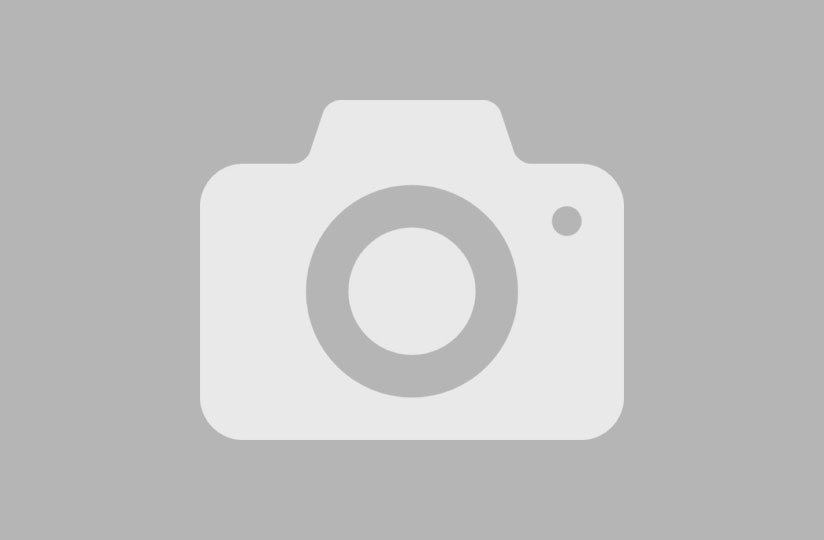 See-Through Gas Fireplace For A Casino Patio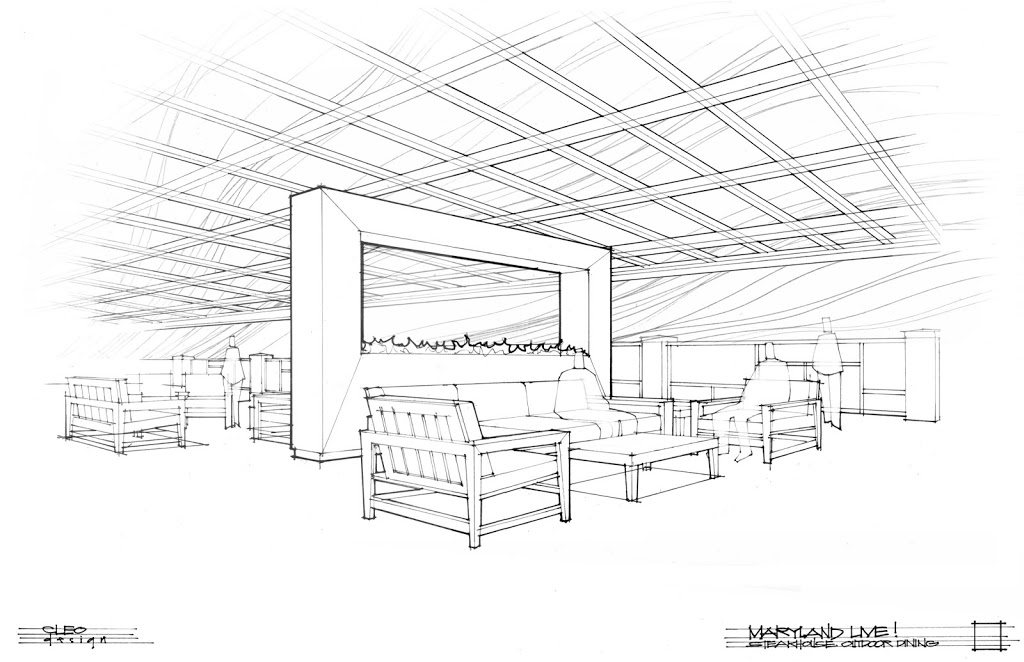 The above sketch (credits to Ann and Ken from Cleo design and Mike from Klai Juba Architects) was the original vision presented to Acucraft for a see thru fireplace in a casino steakhouse patio with a retractable roof.
The key design factors were:
A viewing area height that would not obstruct the view across the patio.
The ability to attach a steel cladding enclosure to the panels outside the viewing area.
Down venting the flue beneath the patio and grade for approximately 50 feet (the retractable roof feature made traditional venting impossible.
The animation below, created by Acucrafts design team, was presented to the client.
Below are 3D renderings created by Acucraft designers based on the initial vision of the casino's architects and designers.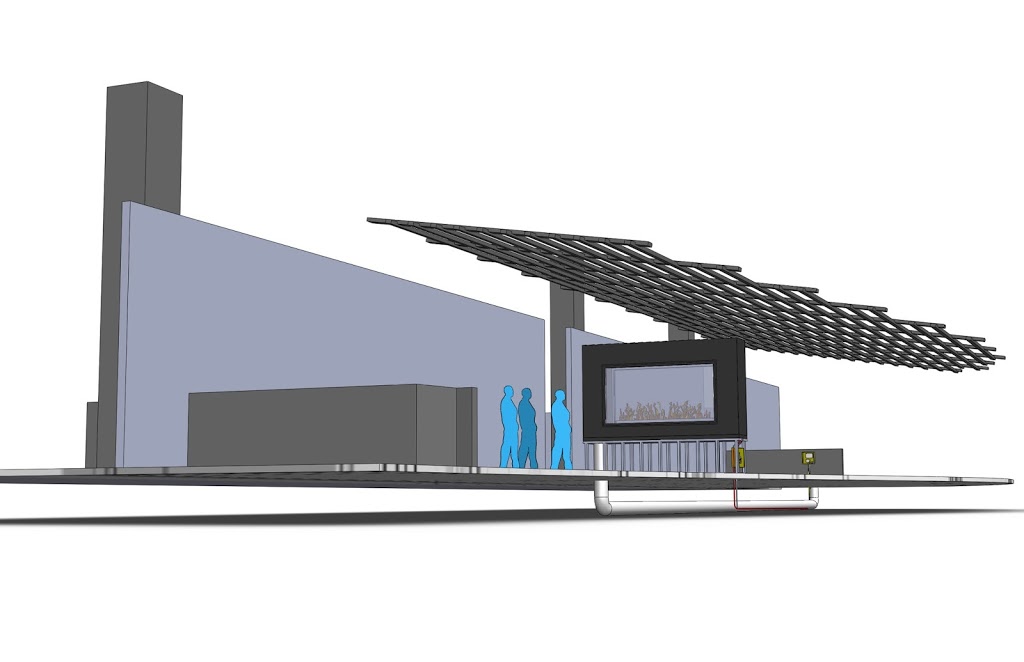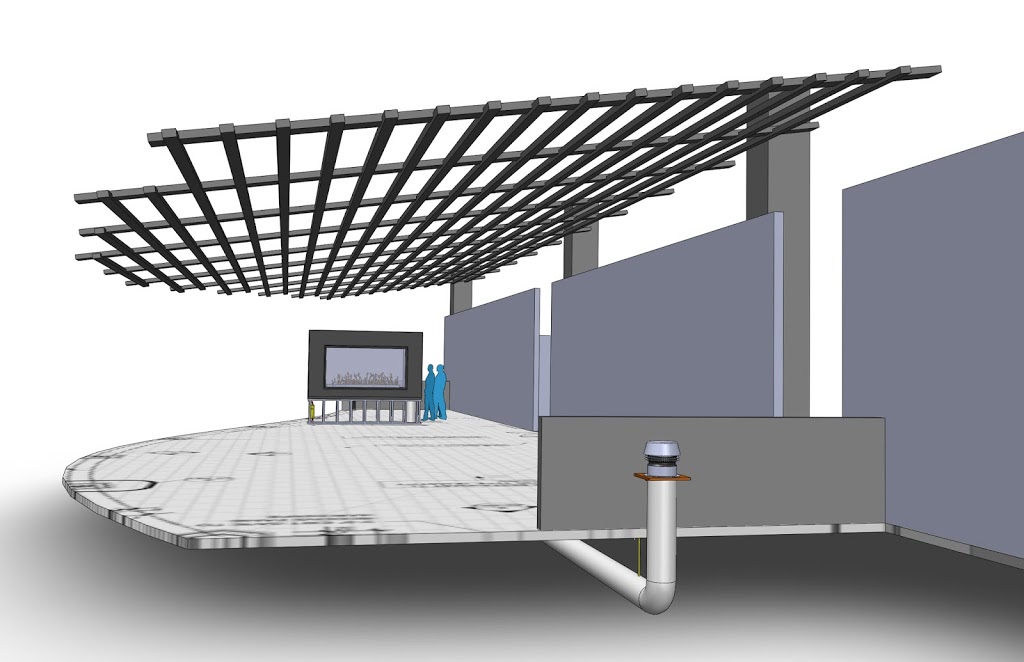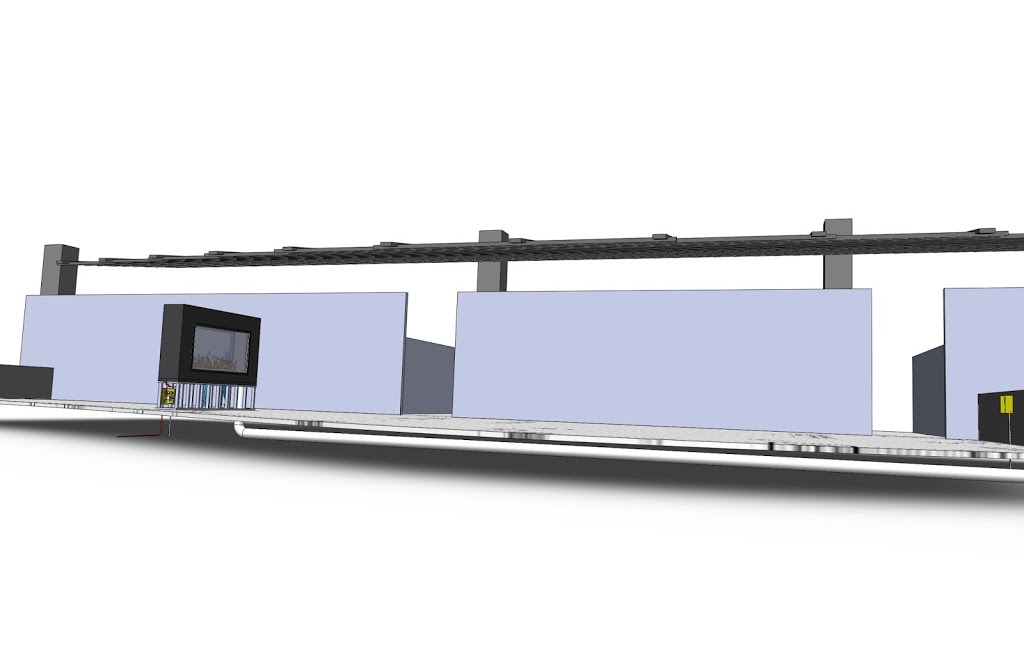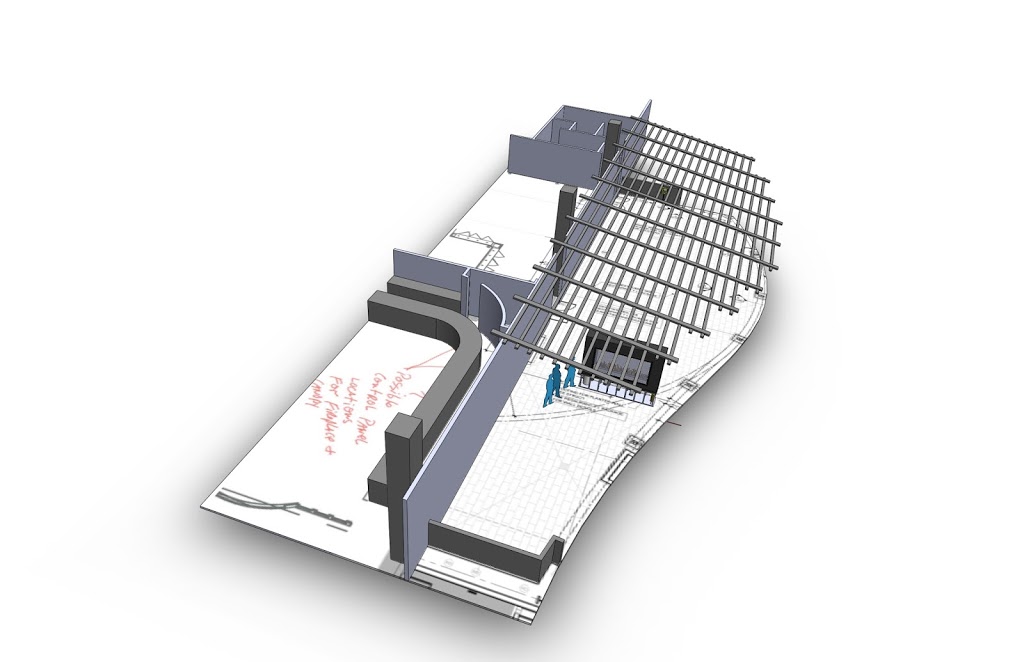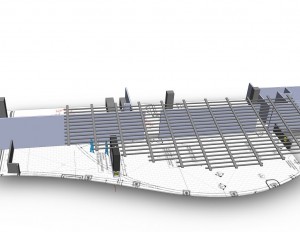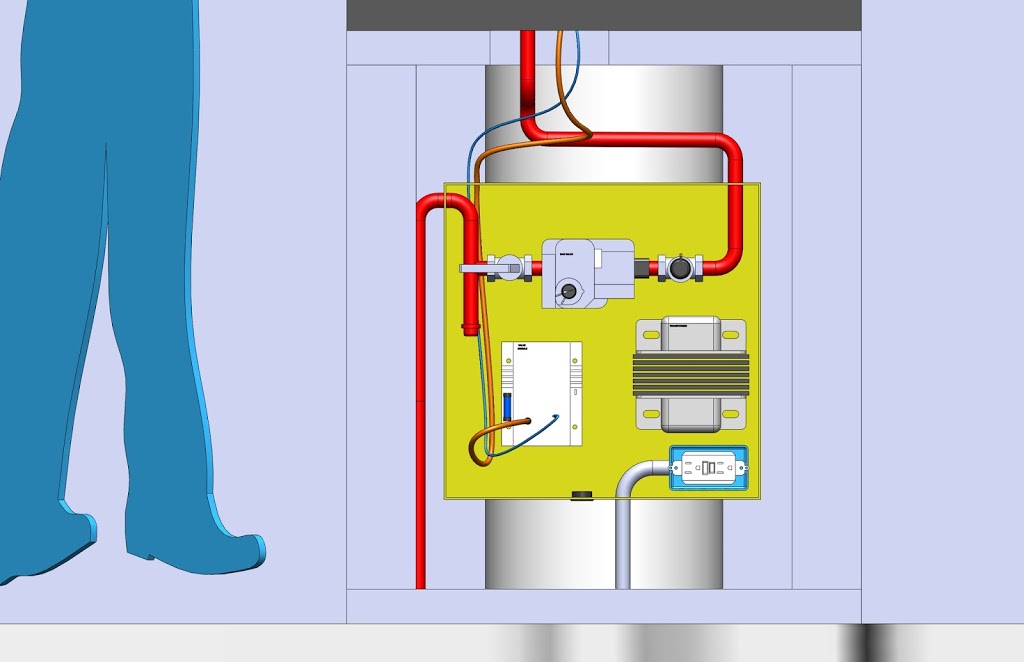 Below are the blueprints for the custom see through fireplace.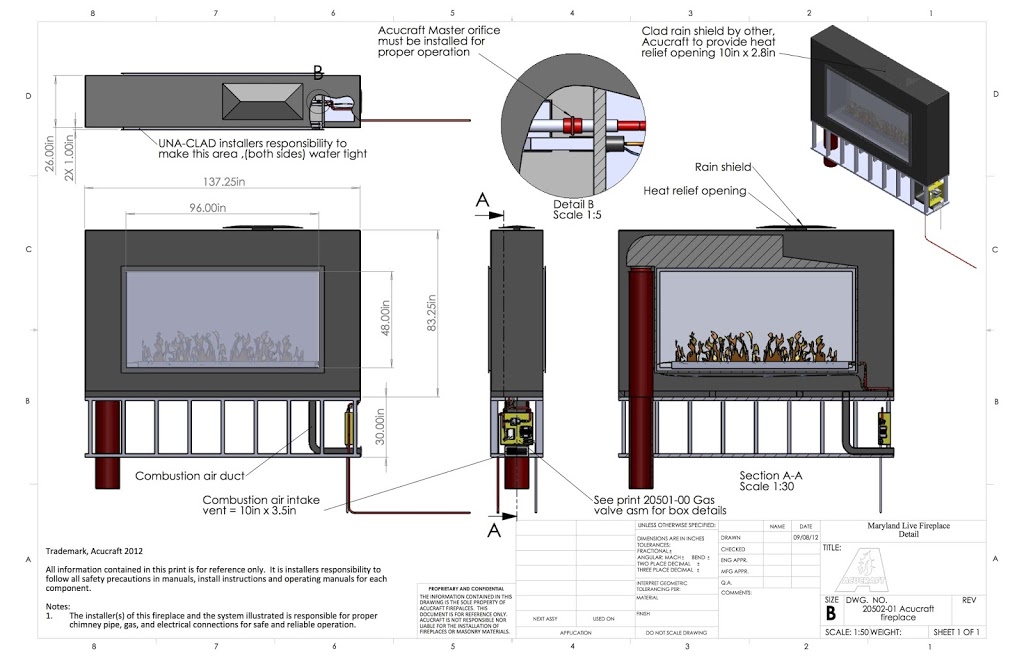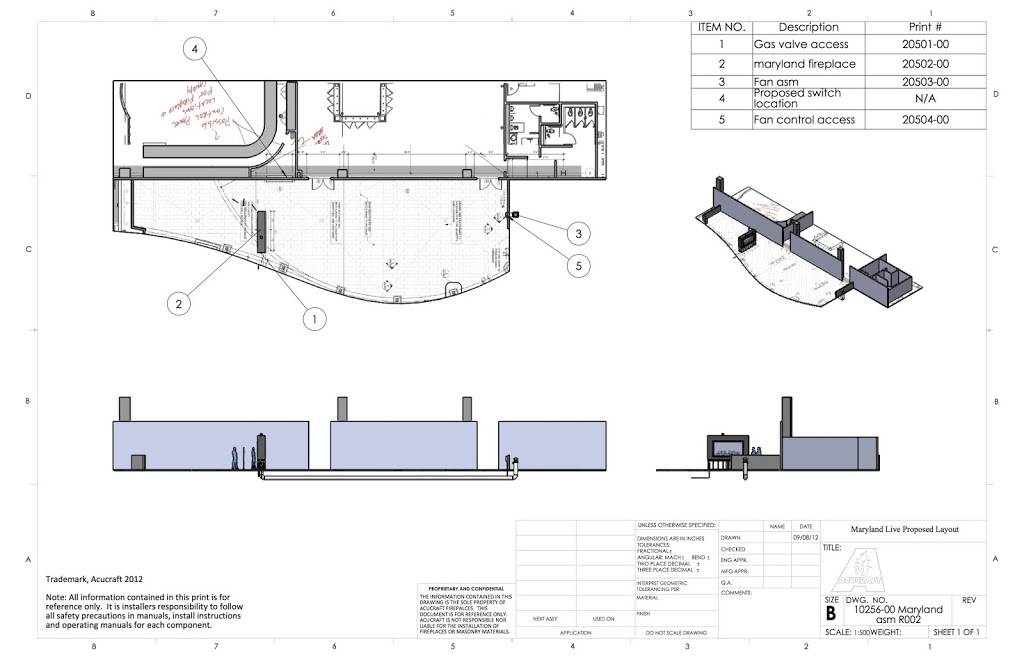 The fireplace fulfills the vision cast by the designers and architects, adding to the overall experience in the casino and steakhouse.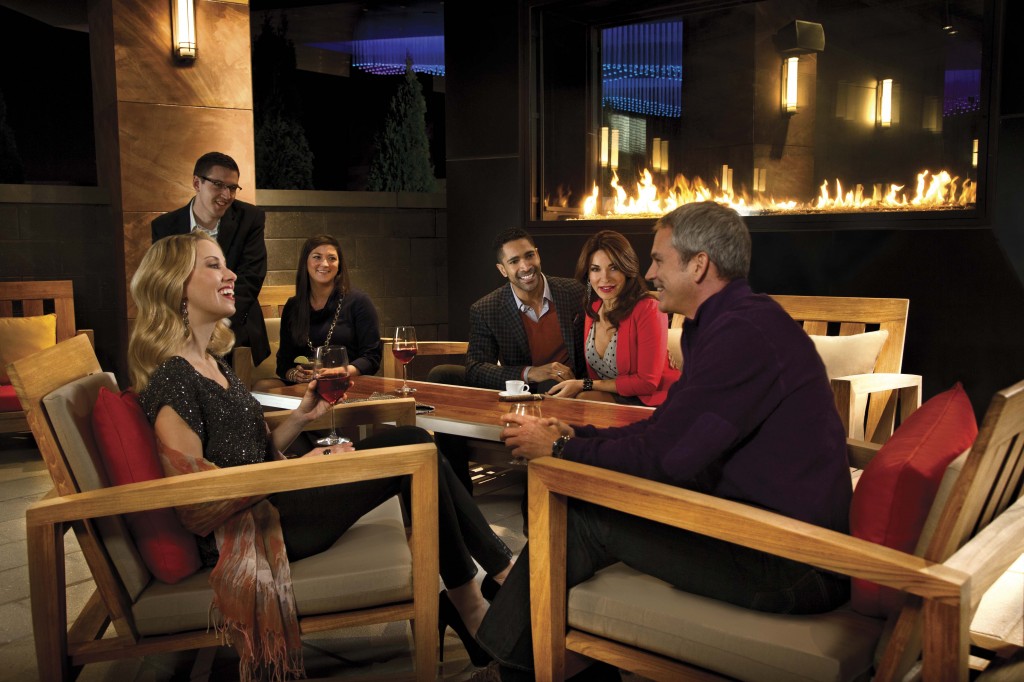 Special thanks to Mike at Klai Juba Architecture, Ann and Ken at Cleo Design, Frank at The Cordish Companies, PPE Casino Resorts, and Sebastian at Commercial Interiors.
Happy Burning,
Acucraft