May 2, 2019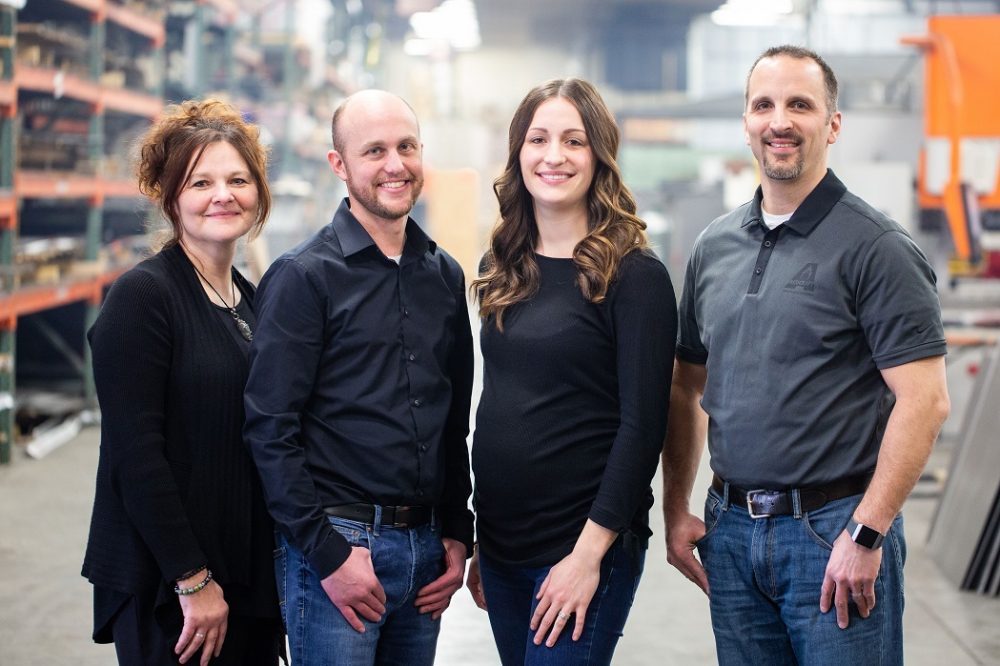 Acucraft Employee Spotlight: Meet Chad
Chad joined Acucraft in Spring 2017 as Project Manager, he came to Acucraft with over 10 years of manufacturing experience and brought with him a high sense of urgency, skillful customer service, and the ability to manage multiple projects at once.
As the main point for customers after placing their fireplace order, Chad is an integral part of the Acucraft team. He works closely with our Engineering Services and Production teams to ensure project timelines are met.
Growing up in Saint Cloud, MN he married his high school sweetheart and they have a 7 year old daughter, Maci and a 4 year old son, Liam. When he's not at work you'll find him cheering on his dancing queen as the #1 "Dance Dad" or goofing off with his little buddy. Chad also enjoys jamming out to Coldplay and watching any kind of war movie. He's a big war buff and even had the chance to visit Pearl Harbor!
Chad went to school to be a Civil Engineer / Land Surveyor but found a passion for manufacturing and project management. We are grateful to have Chad as part of our the team, thank you Chad for all you do for your colleagues and customers!
-The Acucraft Family
"My favorite part about Acucraft is the uniqueness. One moment I could be working with a homeowner on their wood burning fireplace and the next could be a large commercial project with multiple unique fireplaces. No two days are ever the same!"