April 11, 2019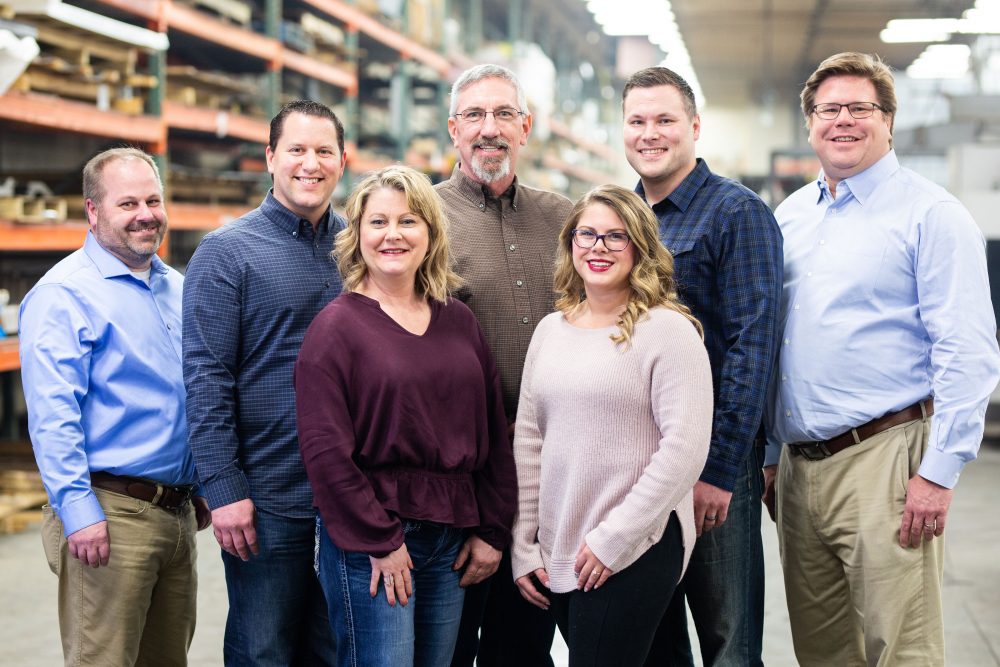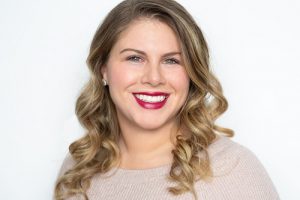 Acucraft Employee Spotlight: Meet Mackenzie
That chipper voice you hear on the other end of the phone when you call Acucraft? That's Mackenzie, Sales Support Specialist!
As one of the many heartbeats of Acucraft, Mackenzie is the first point of contact for most of our customers. Mackenzie, also know as "Kenzie," "Kenz," and many other pet names, joined the Acucraft team in Fall 2018. As a former cheerleader, Kenzie has infectious laugh and exudes positivity. With her she's brought a high level of customer service, a can-do attitude, and a love of bunnies! Yes, that's right, Kenzie LOVES bunnies.
Kenzie's love of helping people brought her to charity work; she currently holds the title of Community Outreach Manager for Bunny Besties, a non-profit organization dedicated to improving mental health within the Twin Cities community by incorporating Animal Assisted Therapy (AAT) and Animal Assisted Interactions (AAI) into programs that provide support to those in need. Both Kenzie and Bunny Besties have been featured in MN's local newspaper: The Star Tribune, and local news channels: Kare11, KSTP, and WCCO. Bunny Besties has even been featured in the Huffington Post and the Wall Street Journal!

Founded in 2014, Bunny Besties has made their way across Minneapolis and St. Paul "…helping students pet away worry and stress, helping homeless children enjoy a novel break in their day and helping patients and families deal with illness and end of life transitions."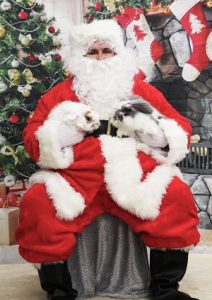 Mackenzie herself owns two floppy-eared friends: "Mercedes Bunz" and "Harrison Furd." As queen of puns, we weren't surprised by these oh-so-cute names, or the fact that her bunnies visited Santa last year to explain why they deserved extra treats for Christmas!
We are so thankful to have Mackenzie as part of our team, thank you Mackenzie for all you do for us!
-The Acucraft Family
"My favorite part about working at Acucraft is the people. Working in a family-like culture where everyone genuinely cares about each other is very rewarding!"