May 22, 2019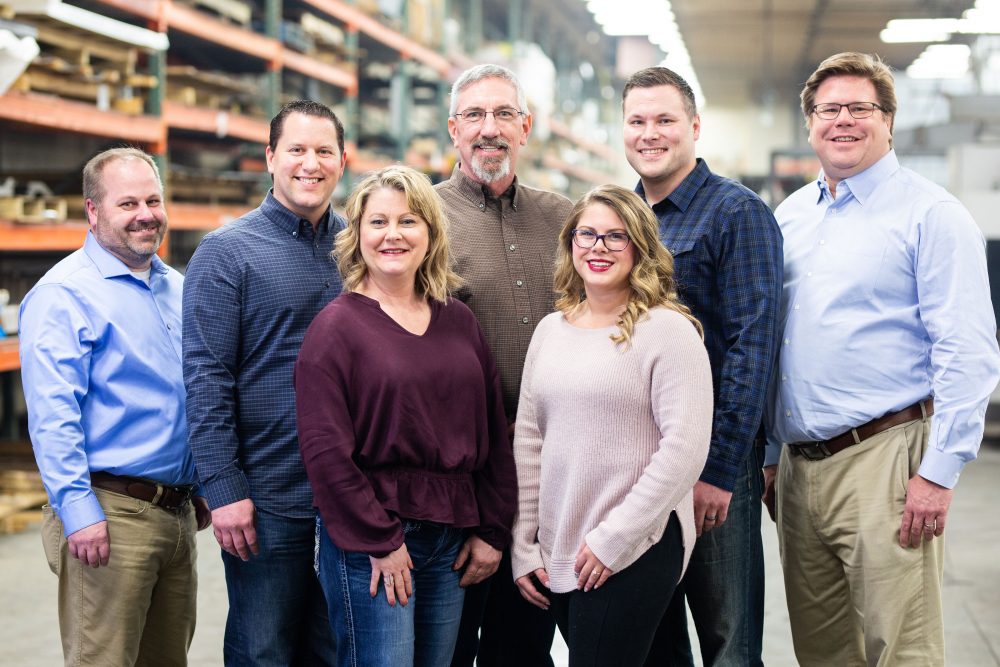 Acucraft Employee Spotlight: Meet Mark
Mark joined Acucraft in late 2015 as a Fireplace Advisor. He came to Acucraft with over 35 years in sales, and 15+ years in the Geothermal industry! With his technical knowledge and exceptional customer services skills, Mark has the ability to work with all types of customers. From homeowners to architects, on wood fireplace projects, custom gas fireplaces, and outdoor fire features.
His favorite part about Acucraft? "I enjoy the people I work with and the daily challenges of staying organized while working on several fireplace projects at once."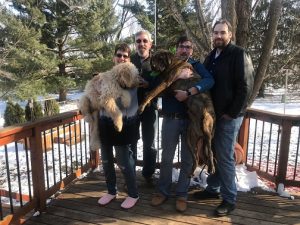 Mark and his wife, Shelly, recently celebrated their 35th wedding anniversary. They have two grown children, a golden doodle named Bailey Rae and a cat named Smokey.
He's a tinkerer at heart, loves fixing and repairing things around the house, and improving performance on items he already has. Which makes him a perfect fit at Acucraft! He loves solving problems and finding a way to make your dream fireplace a reality.
When Mark's not finding fireplace solutions for customers you'll most likely find him camping, riding his mountain bike or carving wood! He also enjoys sewing and designing his own camping gear, woodworking and metal fabrication – – he's always working on something!
If you're into suspense thrillers or action movies and classic southern rock, then Mark is the perfect fit for you!
We are grateful to have Mark as part of the Acucraft Family and look forward to many more years together!
-The Acucraft Family