December 23, 2014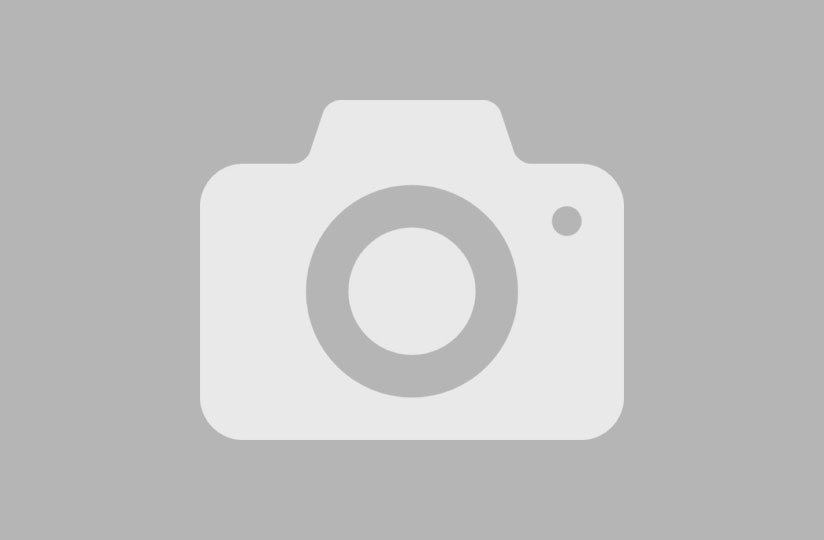 Happy Holidays From Acucraft Custom Fireplaces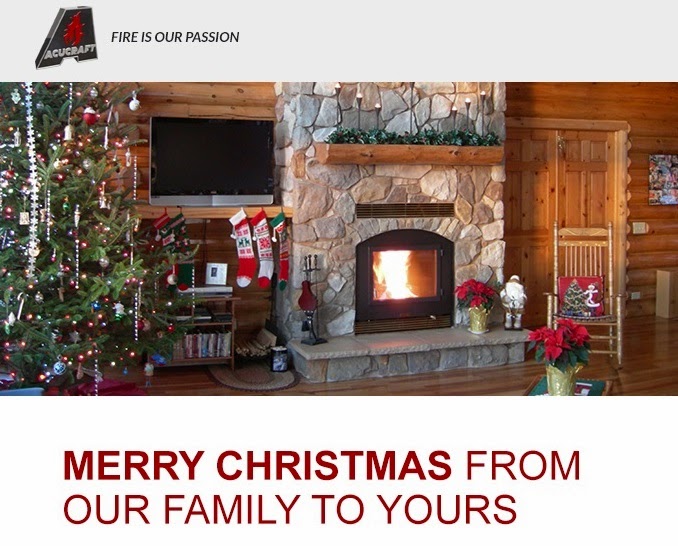 Acucraft Custom Fireplaces – www.acucraft.com – Happy Holidays
We would like to thank all of our customers for helping us make 2014 a record-breaking year for Acucraft Custom Fireplaces, we could not have done it without you!
We truly care about our customers and after receiving your feedback we launched two new product lines in 2014 to help meet your needs:
The Unity Wood-Burning Fireplace Series
The Outdoor Fire Series
Acucraft Custom Fireplaces – Unity Wood Burning Series
Our Unity series gives you the enjoyment of a wood-burning fireplace but captures a more modern and contemporary feel. The minimal design is clean and flexible, creating unity with the surrounding space. In addition to adding character to your room, our Unity fireplaces can produce heat that can be directed to almost any part of your space giving you a controllable heat output.
For more information on our Unity series or to request a brochure, click here.
Acucraft Fireplaces – Custom Outdoor Fire – Custom Fire Pits
Our Custom Outdoor Fire product line gives you the opportunity to customize your outdoor living experience through fire pits, fireplaces, and burners. From Custom Outdoor Fire Pits to linear see-through outdoor fireplaces, the sky is the limit! Our Outdoor Fireplaces are available in wood or gas with glass, no glass, or operable door viewing areas. If you're looking for more of a statement piece then our Outdoor Burners are the perfect option for you, with custom designed shapes and lengths to fit any vision!
For more information on our Outdoor Fire Series, click here.
Thank you again to all of our loyal customers, we are grateful for each & every one of you!
Here's to a very happy & prosperous 2015!
(763) 263-3156