Making Your Warm Hearth a Reality
We're ready to bring your vision to life. Because of our experience, combined with skilled personnel, we are able to deliver custom, high-end fireplaces adhering to the highest craftsmanship standards. We will work with your wants and needs to design and craft your project through completion.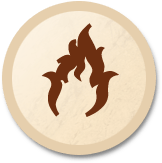 STEP 1: Selecting Your Fireplace
Customization from the start – Each Fireplace Selection Specialist is trained to listen to your needs and ask the appropriate questions in order to help you determine the fireplace and flue that is ideal for your space.
Innovative Design Team – Our custom fireplace design team offers one-of-a-kind custom designs in a variety of colors and finishes. We are confident Acucraft can exceed your expectations.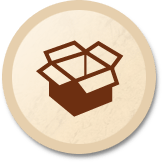 STEP 2: We Ship Direct-to-Job Site
Experienced Production Team – We offer you the most experienced production team in the business. From the best tools to the latest technology, our team builds your fireplace with quality and care. Our production team will build your fireplace, as ordered.
Worldwide Shipping – Acucraft will ship your fireplace to any job site, worldwide.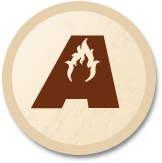 STEP 3: Professional Followup
Exceptional Technical Support – Acucraft excels at providing exceptional technical support from design to installation to operation. Our job is not complete until you have a fully functional, maximum efficient fireplace adding warmth and ambiance to your home.