November 14, 2013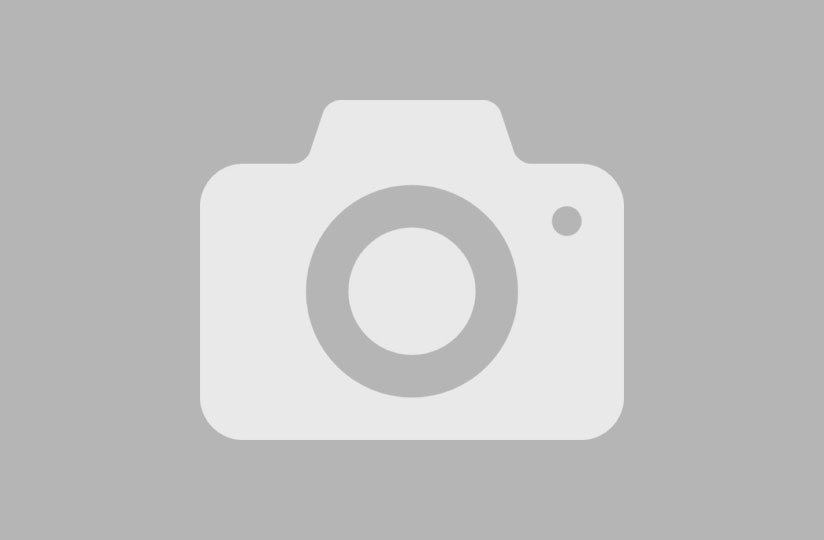 Linear Gas Fireplace – Blaze 10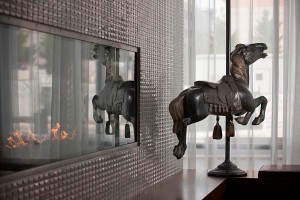 Acucraft's goal is to revolutionize the fireplace industry through excellent customer service, and unique custom solutions with a collaborative design concept (CDC). Working directly with our customer's to fully identify the vision and concept while incorporating Acucraft proven designs to create the absolute best finished product.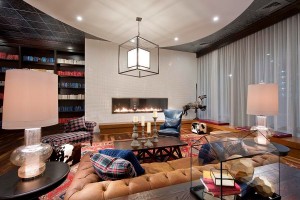 Linear Gas Fireplace – Blaze 10
Acucraft's concept in creating the Blaze 10 Gas Fireplace is to offer a large viewing area, beautiful flame, and many design options all at a great value.
The Blaze 10 Standard Pricing starts at $12,950 and Includes:

108″ Electronic Ignition–Natural Gas Burner w/Valve Assemblies 135,000 BTUs Adjustable to Achieve Desired Flame Height
Wall Switched On/Off
Glass Media included – additional media upgrades available ( River Rock, Gas Logs, Gems, etc..)
Large 120″ wide x 30″ Tall Viewing Area
Tempered Glass – Single Pane Removable Frames
Outside Combustion Air
Vent Hood Designed for a 8″ Class A Flue System
Termination can be Vertical, Horizontal or Down Drafted – almost unlimited options
Insulated Panels – 2″ thick high temp – Finished Dimensions – 137″ wide x 60″ tall x 24″ deep
Firebox Constructed of 7GA Steel
Double Welded Inside and Out
Lifetime Warranty
Optional Upgrades:

Dual Pane Glass with Passive or Forced Air – required for commercial
"Air Shield" – patent pending – additional pane of glass extending 1″ from front of fireplace supported by brackets allowing room air to cool the glass.
Porcelain Reflective Panels – can be installed in the back,sides, and top of the fireplace.
Media Upgrades – The interior base of the fireplace comes standard with Recycled Glass with many colors to choose from – The upgrade options are

Gas Logs
Gems
River Rocks
Etc…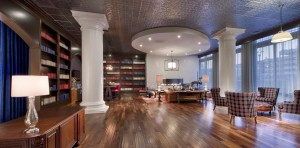 Acucraft internally tests each fireplace before shipping.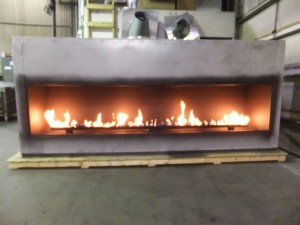 Linear Gas Fireplace – Blaze 10 Test Burn
Please contact an Acucraft Fireplace Selection Specialist at 763.263.3156 or
[email protected]
to receive any additional information on the Linear Gas Fireplace – Blaze 10.
Happy Burning,
Acucraft