January 7, 2020
Acucraft's Beautiful Linear Gas Fireplace sits at the Center of Minnehaha Academy Rebuild
As featured in Jan/Feb 2020's MN Architecture Magazine, Minnehaha Academy was struck by tragedy in August 2017 when the heart of the campus was destroyed by a gas explosion. To say the students, staff & community were devastated was an understatement.
After weighing several options, the school leaders, with the help of Cuningham Group Architecture, were able to design an award-winning upper school campus! The new building features floor-to-ceiling windows with views overlooking the Mississippi, an expansive common space with an beautiful linear gas fireplace, and a small prayer chapel at the base of the 46′ tall steeple.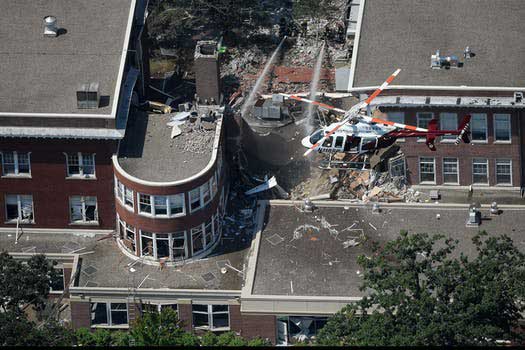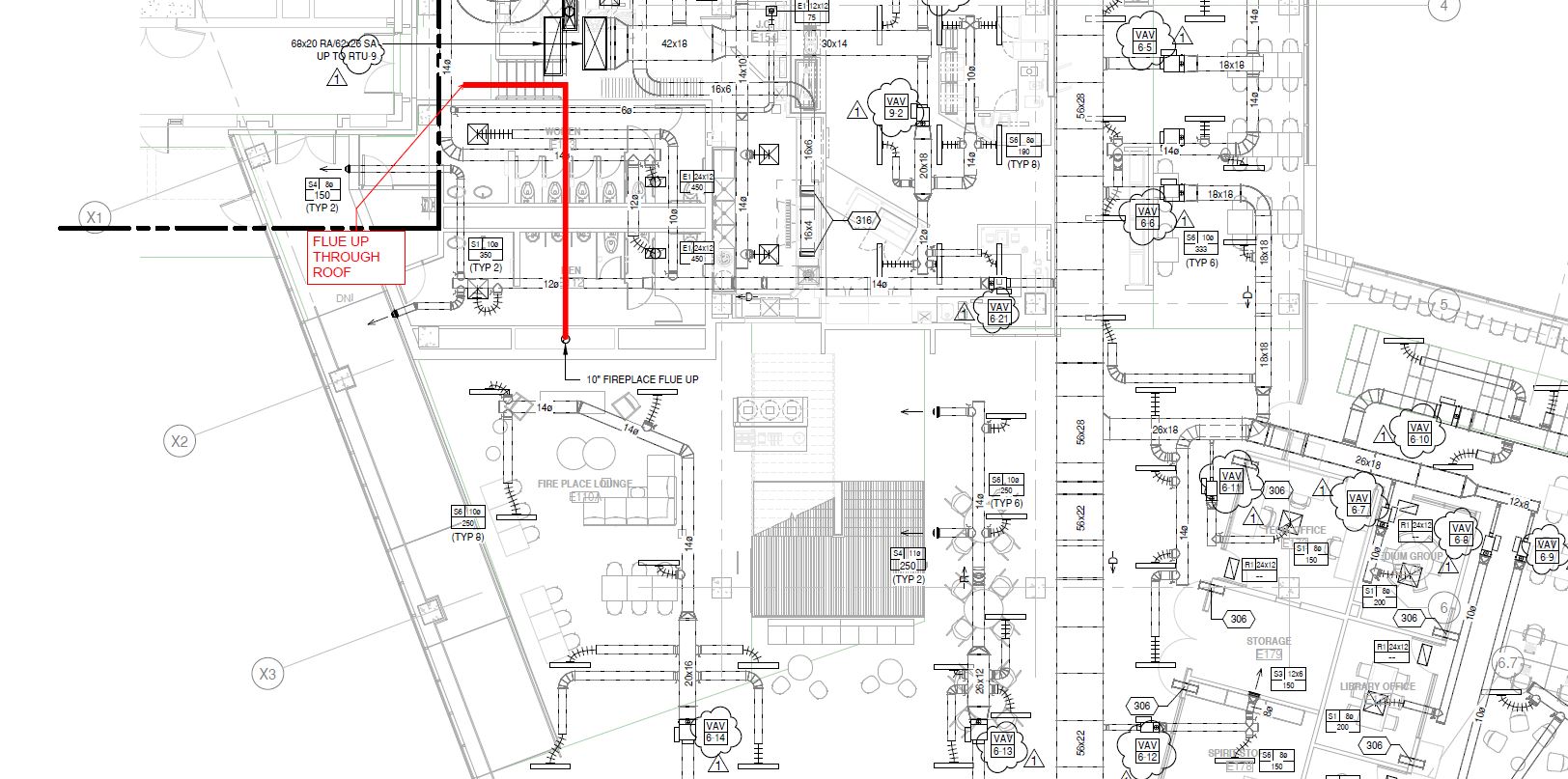 Fireplace Advisor, Jill Kubitscheck and Project Manager, Chad Mackrell worked hand-in-hand with Emily (MMC) to help bring their fireplace design to life. As part of the rebuild, the team wanted a more natural focus for the campus so staff and students could enjoy the picturesque views, host science classes outdoors, and reduce energy costs even on gloomy days. The BLAZE linear gas fireplace chosen would soon be a focal point of the space surrounded by handmade Danish brick, to pay homage to what was the original red brick built Georgian-style structure. Each of the 44,000 bricks is truly unique, just like the students who pass through Minnehaha Academy.
We were honored to be a part of this award-winning project and look forward to many more with the Metropolitan Mechanical Contractors team!
Start your gas fireplace project with an Acucraft Fireplace Advisor today!
[gravityform id="21″ title="false" description="false" ajax="false"]