February 8, 2018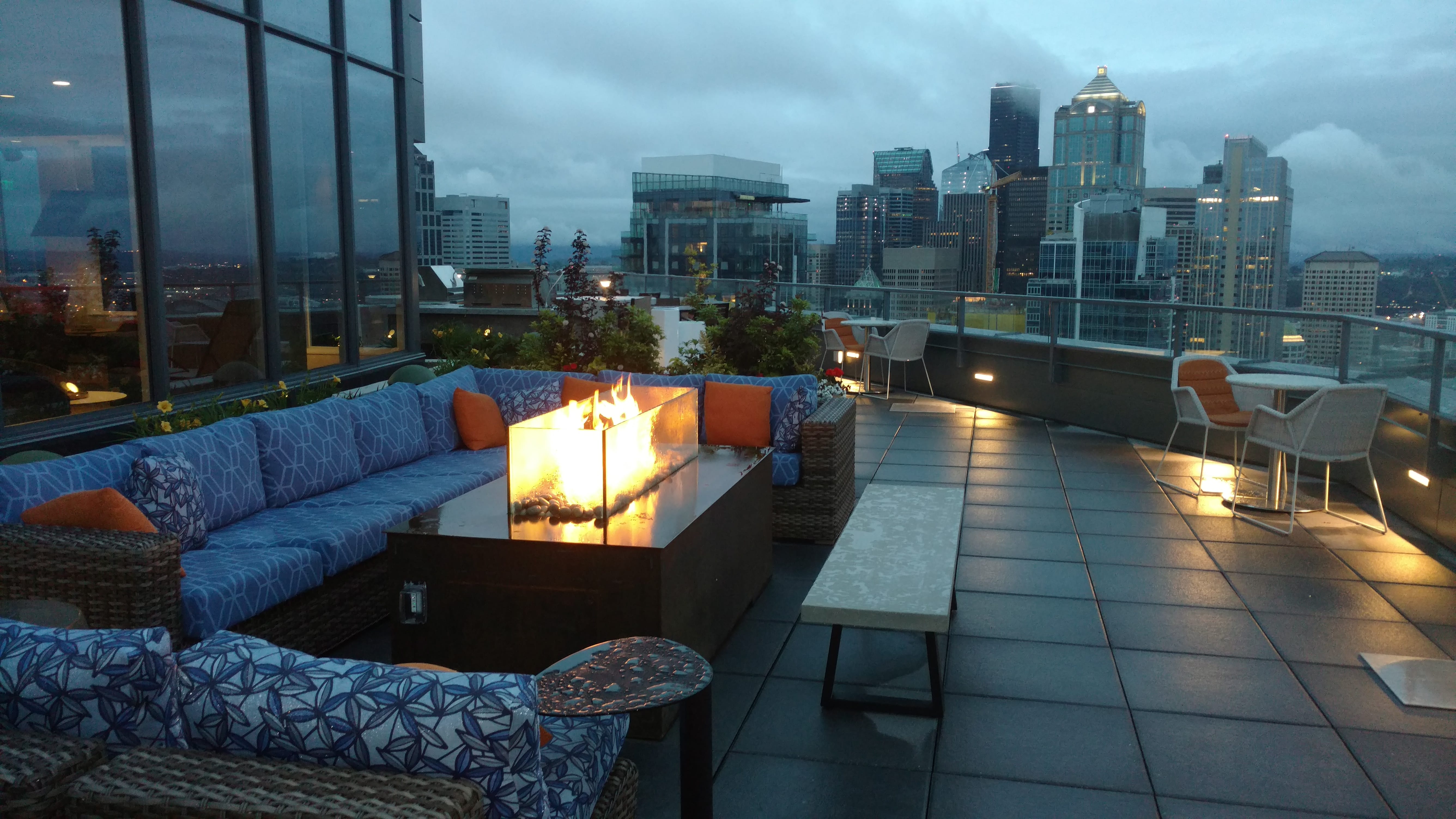 Outdoor Fire Features by Acucraft
Your outside space, if done correctly, can become an extension of your living space. By bringing comfortable seating, coffee tables and even kitchens to the patio, you can increase the visual appeal and monetary value of your home. Not only that, you will be providing your family and friends an oasis and casual place to gather. To create the ultimate outdoor living experience, you will need a quality outdoor fire feature. A fire feature can provide a calming ambiance that naturally brings people together. And there are many things you can do with an outdoor fire feature, especially when the possibilities are endless. When you ask Acucraft to design and create your fire feature, you have the choice of using propane, natural gas, or wood as your fuel. We have standard products: fire tables, fireplaces, and burners, but it doesn't stop there. We offer custom-made creations; bring your outdoor fire dreams to life.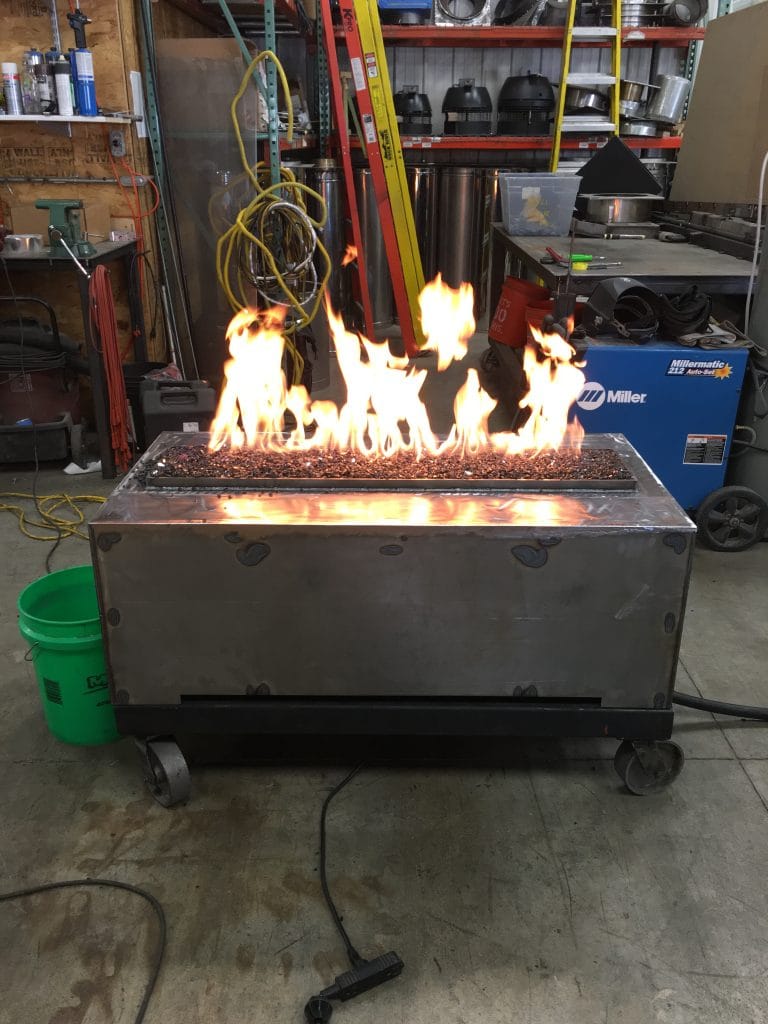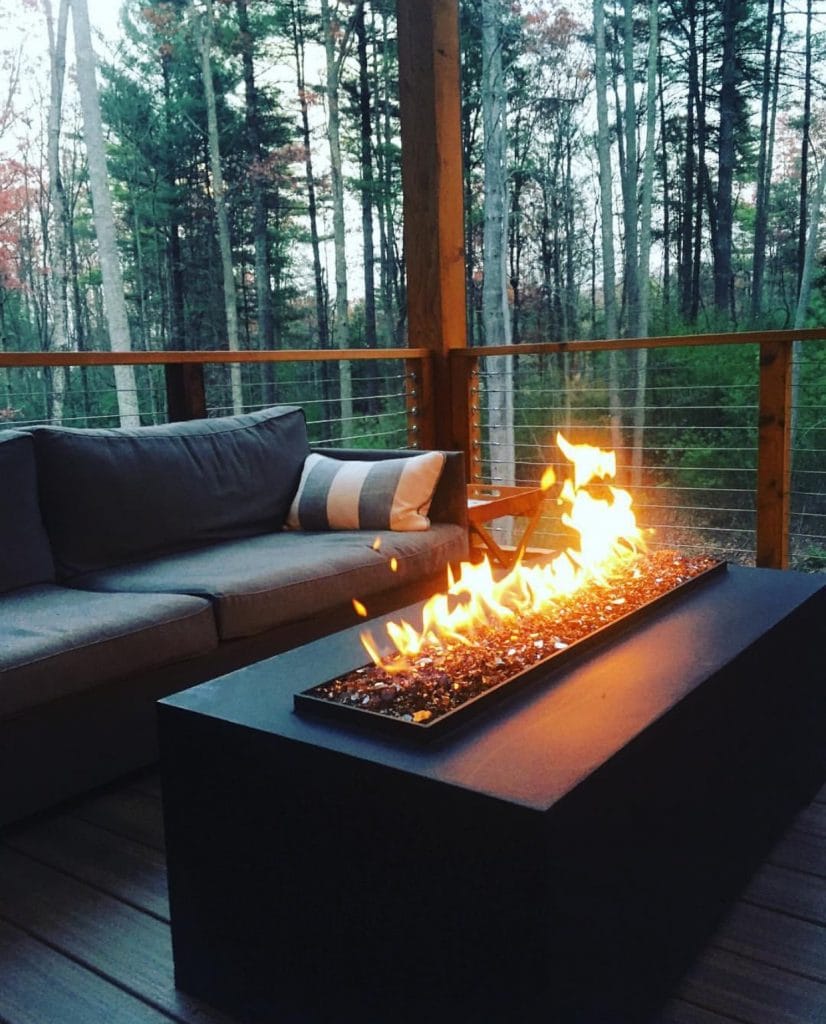 Outdoor Fire Tables
Acucraft's Fire Tables are offered as free-standing units or built-in enclosures. They are custom designed using the highest-quality components and are crafted by the experts. Fire tables are a work of art that never lose their charm or appeal. Water drainage options are available as well as an array of finishing options. All Acucraft Fire Tables are delivered assembled, ready to be placed into your space and finished with your specific materials (i.e. clad, stone, marble, tile, etc.).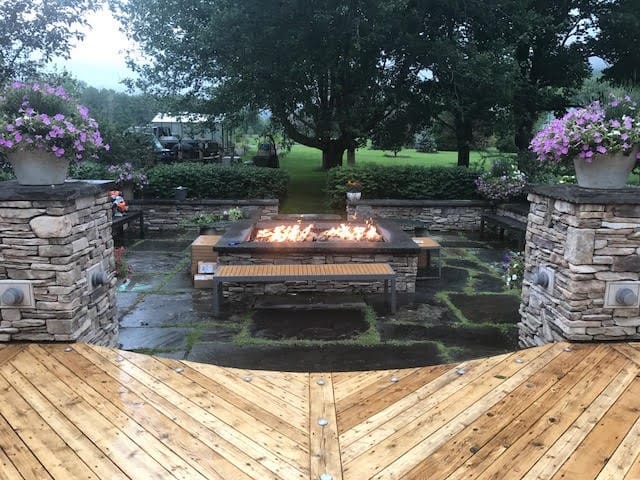 Outdoor Fireplaces
Acucraft outdoor fireplaces are designed and crafted with you in mind. Using your vision and specifications, we craft a fireplace that is made especially for you and your space. Whether you have a small space, or if space is no issue, the size of the fireplace unit is determined by you. All Acucraft fireplaces are crafted using the highest quality products, are designed by professionals, and created by our expert craftsmen.  Outdoor fireplaces can be crafted completely sealed (gas/propane), with operable doors, or completely open.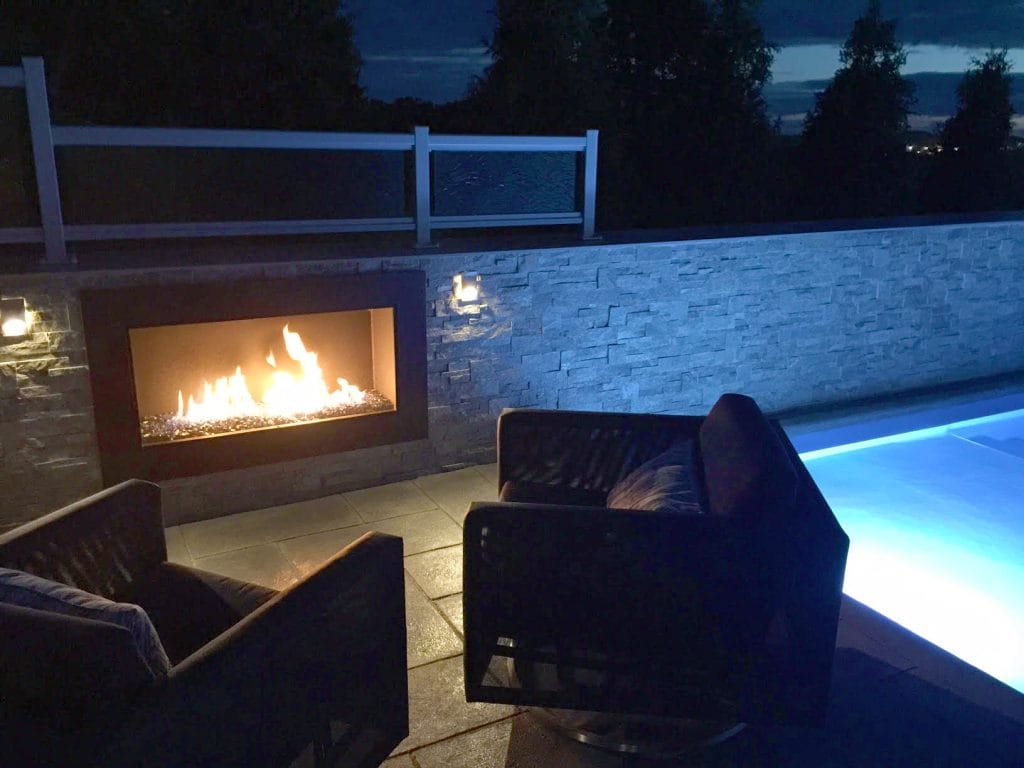 Outdoor Burners
Acucraft offers uniquely designed burners in all configurations and sizes. All burners include our all-weather ignition system so it can be used no matter what mother nature has in store. An Acucraft outdoor burner can be crafted to fit onto a table top or can span across an entire floor plan. Burners are unique from fire pits because they can be built into your structure while a fire pit is built into an Acucraft structure.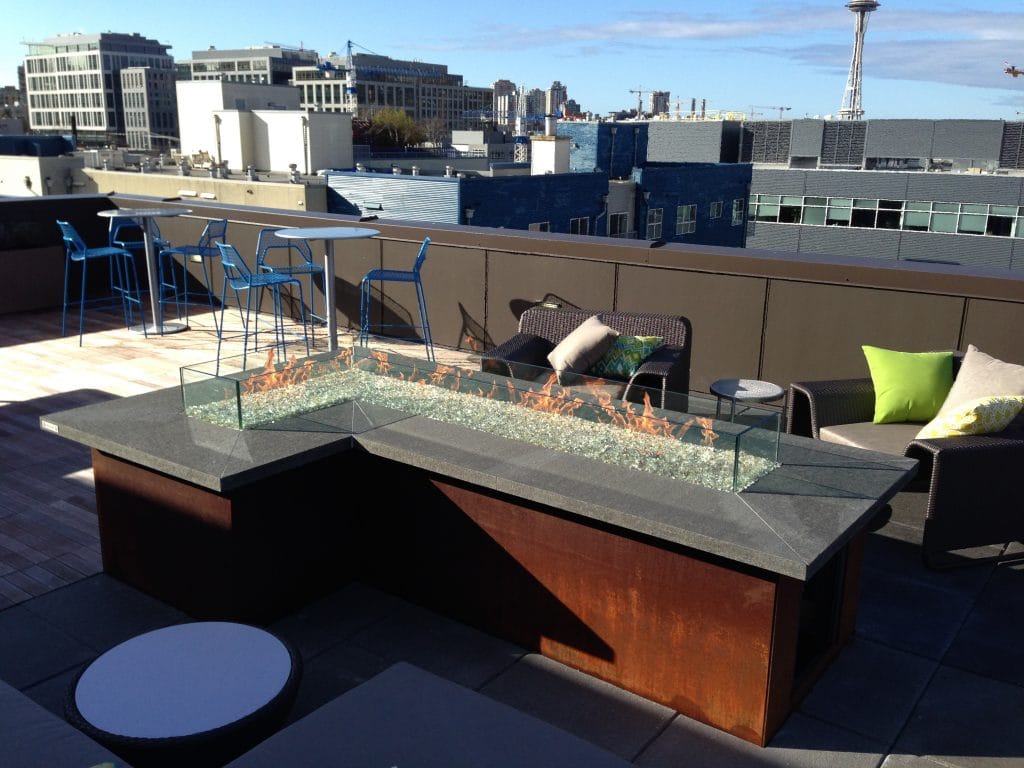 Enhance your space, bring people together, enjoy yourself and relax with the tallest flames on the market. We craft all of our fireplaces, fire tables, and burners with only the highest quality materials. With our expert designers and professional craftsmen, you can be confident that your fire feature will last a lifetime. Leave a lasting impression with an Acucraft Outdoor Fire Feature!
Happy Burning!
Request your Outdoor Fire Brochure today!