Certified Panoramic Gas Fireplace List

Every Acucraft panoramic gas fireplace was designed and manufactured to the highest standard of quality ensuring you a lifetime of enjoyment.
Our certified panoramic fireplaces are tested to the ANSI Z21.50-2016 / CSA 2.22-2016 vented decorative gas appliances standard.
Contact Us Today for More Information! 888-317-6499 or [email protected]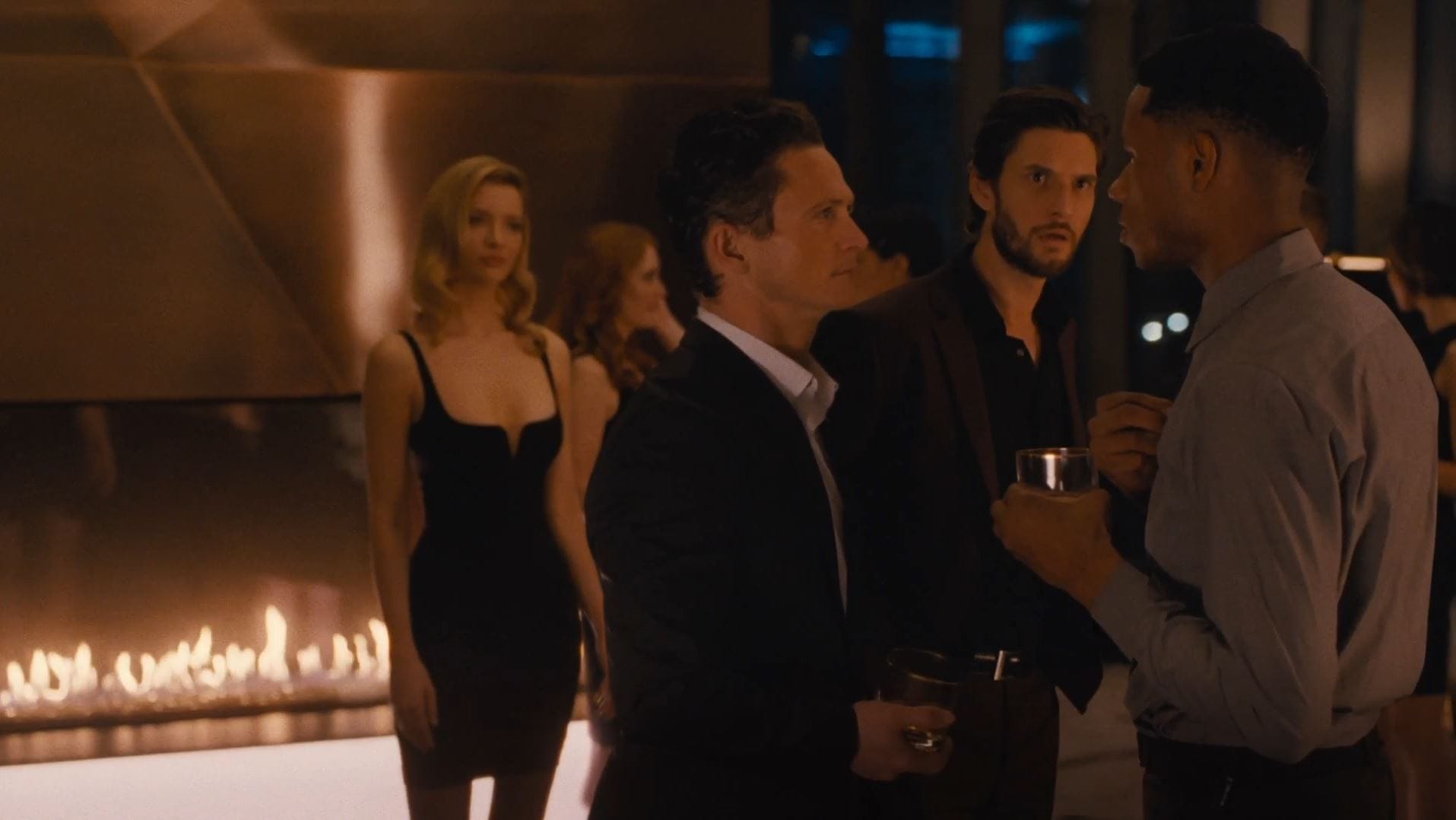 Acucraft Panoramic Gas Fireplace Featured on Hit HBO Series.
HBO's Westworld has quickly become one of the network's most watched original TV shows. With settings from a wild-west desert, technologically advanced laboratories to romantic, comfortable lounges and apartments; each set was specifically designed to engage the audience. During Season 2, Episode 2 they pulled us into the prohibition themed 18 Social Lounge at the Indigo Hotel in Los Angeles, CA. What better way to highlight the dark, sultry atmosphere than with a gorgeous Acucraft panoramic gas fireplace with rich ambiance and dancing flames.
Acucraft's Team worked with Hirsch Bedner Associates and Webcor Construction to bring this truly unique fireplace to life!