Custom Outdoor Fireplaces
Wood and Gas Custom Outdoor Fireplaces
At Acucraft we know you want an outdoor fireplace that stands out. In order to do that you need a one-of-a-kind fireplace.
The problem is all other fireplace manufacturers make the same product, which can make you feel stuck and frustrated!
Stop being frustrated with limited, boring, mass-produced products and instead work with the world's leading direct sell fireplace manufacturer and have a one-of-a-kind outdoor fireplace you will love forever.
From popular styles to crazy custom, our Fireplace Advisors will listen, understand, guide, and present you with multiple solutions for you to choose from.
---
Some of our most popular styles include:
Circular Outdoor Fireplaces
Four Sided Outdoor Fireplaces
Four Sided Outdoor Fireplaces
Logset Outdoor Fireplaces
Single-Sided Outdoor Fireplaces
See-Through Outdoor Fireplaces
---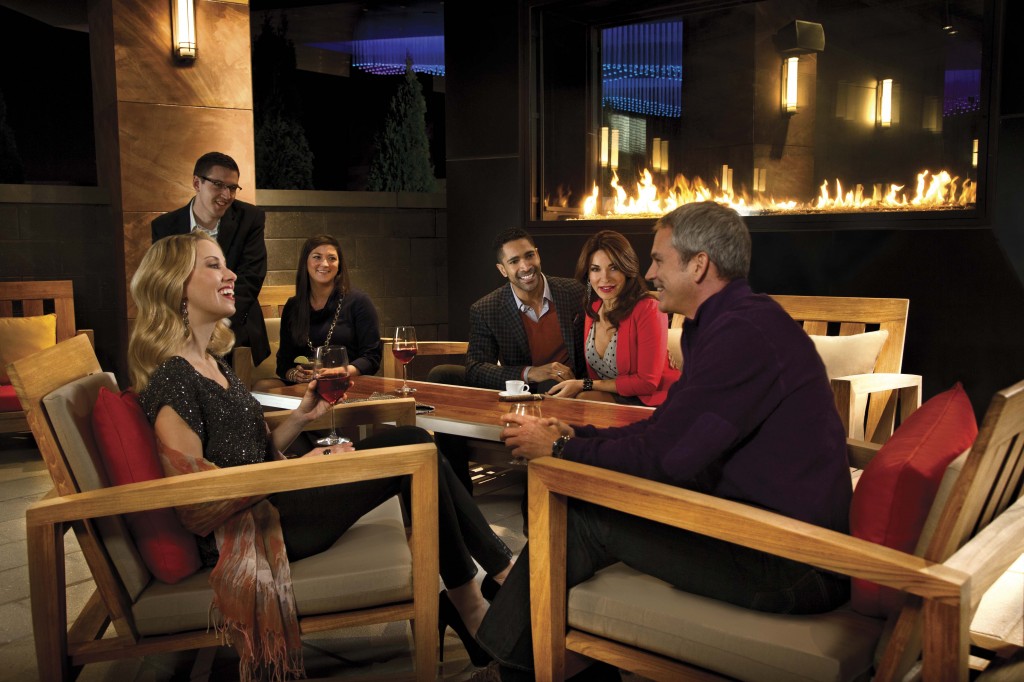 Our outdoor fireplaces are designed and crafted with you in mind. Using your vision and specifications, we craft a fireplace that is made especially for you and your space. Whether you have a small space, or if space is no issue, the size of the fireplace unit is determined by you. All Acucraft fireplaces are crafted using the highest quality products, are designed by professionals, and created by our expert craftsmen. To ensure safety, each propane and gas unit is tested for safety and performance before being shipped directly to your home or job site.
Bring a warm ambiance to your outdoor space. Create a place your friends, family, and guests will be excited to gather around. An outdoor fireplace not only adds value aesthetically, but also monetarily. There's no reason to delay, give yourself the outdoor elegance you will never hesitate to show off!
Glass Options
No Glass (Open)
No Glass (Firescreen)
Single-Pane
Dual Pane Glass Cooling System
Finishing Options
Standard Black Matte
Mirror Polished Stainless Steel
Brushed Stainless Steel
Corten
Mesh
Media Options
Crushed Glass Media
River Rock
Lava Rock
Semi-Polished & Polished Stones
Logset & Driftwood Pieces
Outdoor Fireplace Gallery
Click on image to zoom in