A first impression is a lasting impression. We want each of our Acucraft fireplaces to be an extraordinary lasting impression for all to see. You will be working with highly trained and knowledgeable people to guide you through the many options and customizations available to you.
Acucraft offers a wide range of wood fireplace accessories and options for you to make your fireplace truly your own. If you are seeking radiance and heat 7 days a week from your fireplace, learn more about Acucraft's Whole Home Heating. Or if you want ambiance and the ultimate view of flames, there are many options available to you. No matter what you desire out of your wood fireplace, you are sure to get it from Acucraft!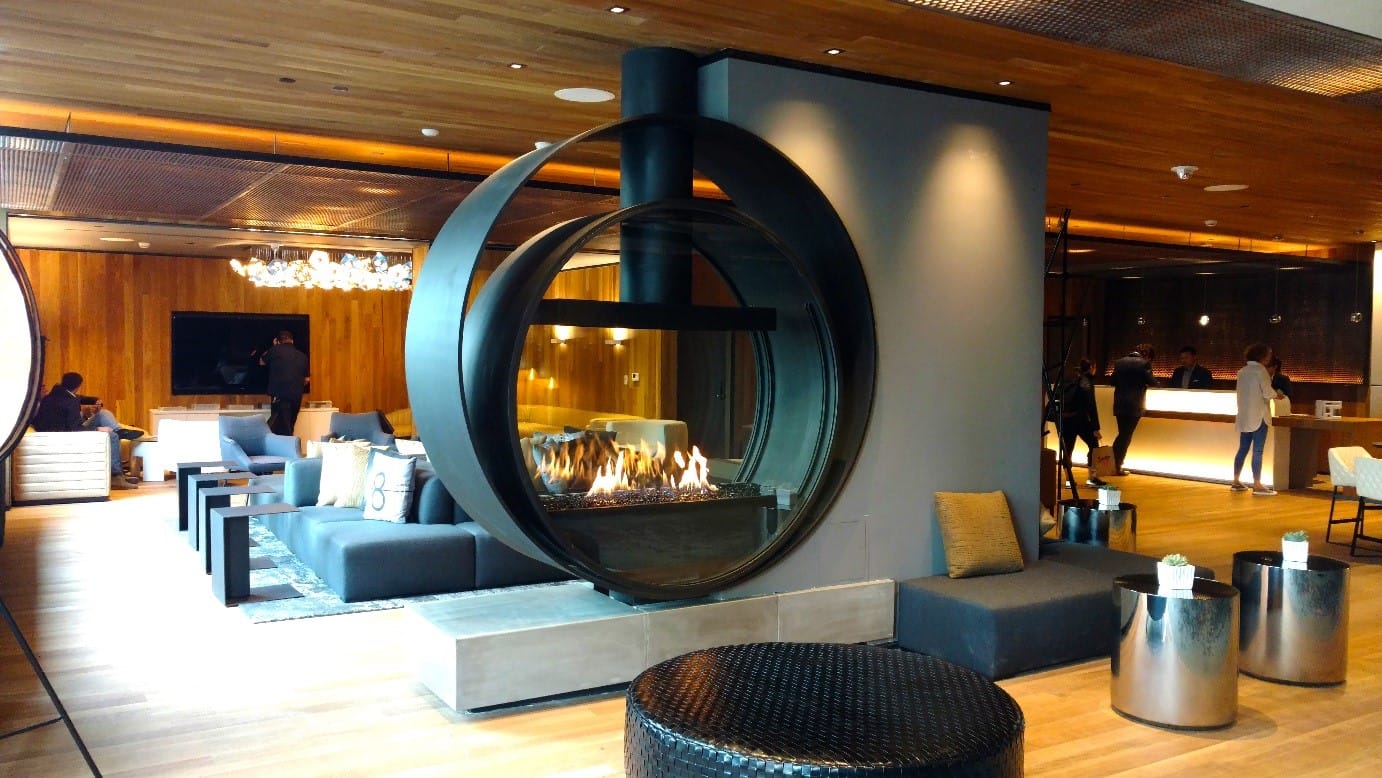 Acucraft offers a wide variety of gas fireplace options and accessories for you to make your fireplace your own. No matter which style you have or already existing home decor, your gas fireplace can be customized to mirror you and your personality. Create your own unique fireplace today!

Have Questions About Acucraft's Fireplace Products? Contact Us!
Acucraft Fireplace Advisors are available to answer any questions you may have. Please give us a call at 888-317-6499 or visit our Contact page.