July 10, 2013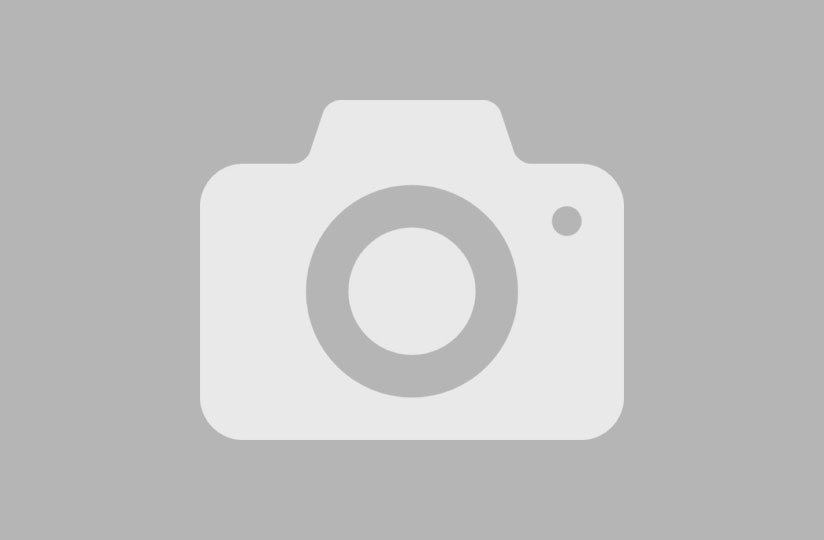 Rectangular Doors Now Standard for the Hearthroom Series Fireplace!
 Acucraft announces rectangular doors and frame for the Hearthroom Series Fireplace!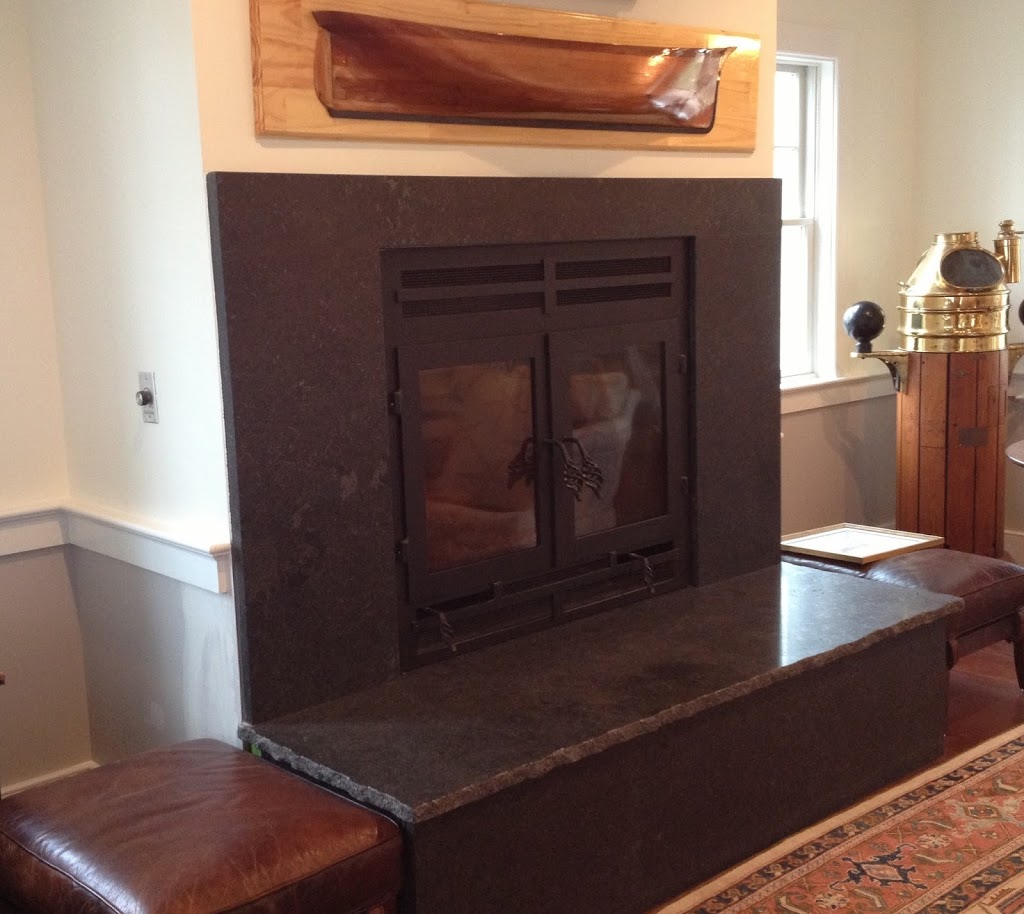 Fully Standard Hearthroom Series Fireplace
Acucraft's most popular wood burning rustic fireplace, The Hearthroom, is now available with both rectangular and arched doors, standard. Previously, The Hearthroom was only standard with an arched viewing area, and any rectangular Hearthroom fireplaces were custom designed. But thanks to many requests and custom orders we are now offering a standard rectangular viewing area for the Hearthroom 36 and 44, single sided and see through.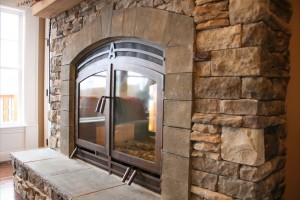 Hearthroom (Arched)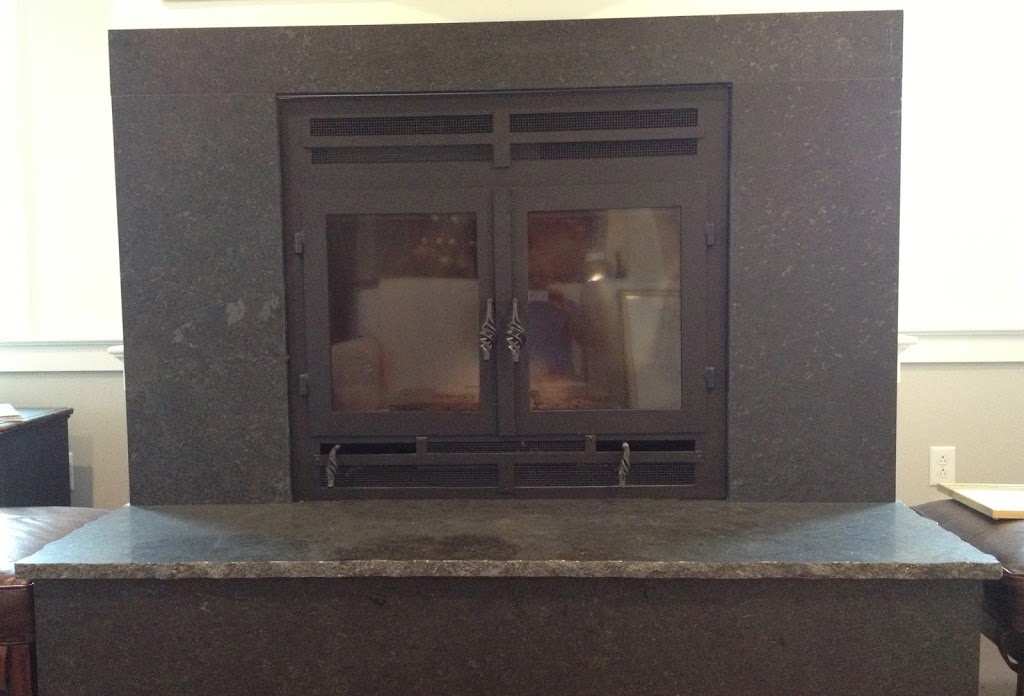 Hearthroom (Rectangular)
 Many of our clients are looking to maintain a consistent theme throughout their space – calling for either an arched or a rectangular fireplace. Some of our customers come looking for a see through fireplace, but each room has for a different design and overall feel. In order to help provide exactly what you're looking for, we can design and build your fireplace with one side arched and the other rectangular. For example, we recently built a fireplace for a client where the interior side of the indoor/outdoor fireplace is rectangular, but the exterior side is arched.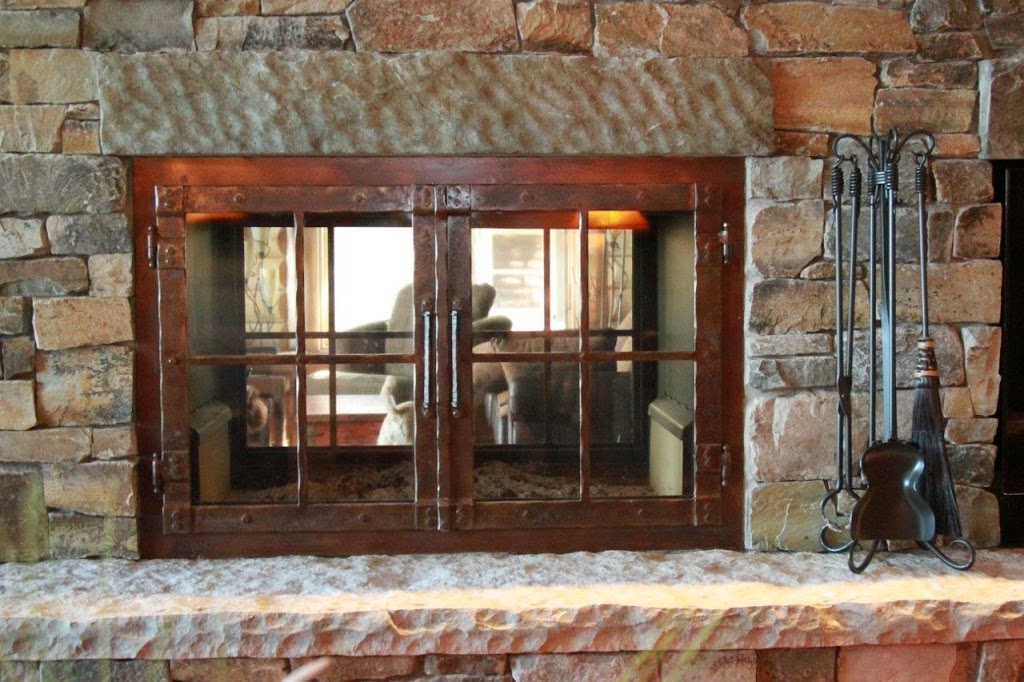 Fully Modified Hearthroom (Rectangular Viewing Area)
The above fireplace is a fully modified standard Hearthroom 44.

     – Aged bronze patina
     – Medieval package
            – Overlapping strapping
            – Clavos
     – Custom handles
     – Centered grids across glass
     – Removed venting and controls above and below doors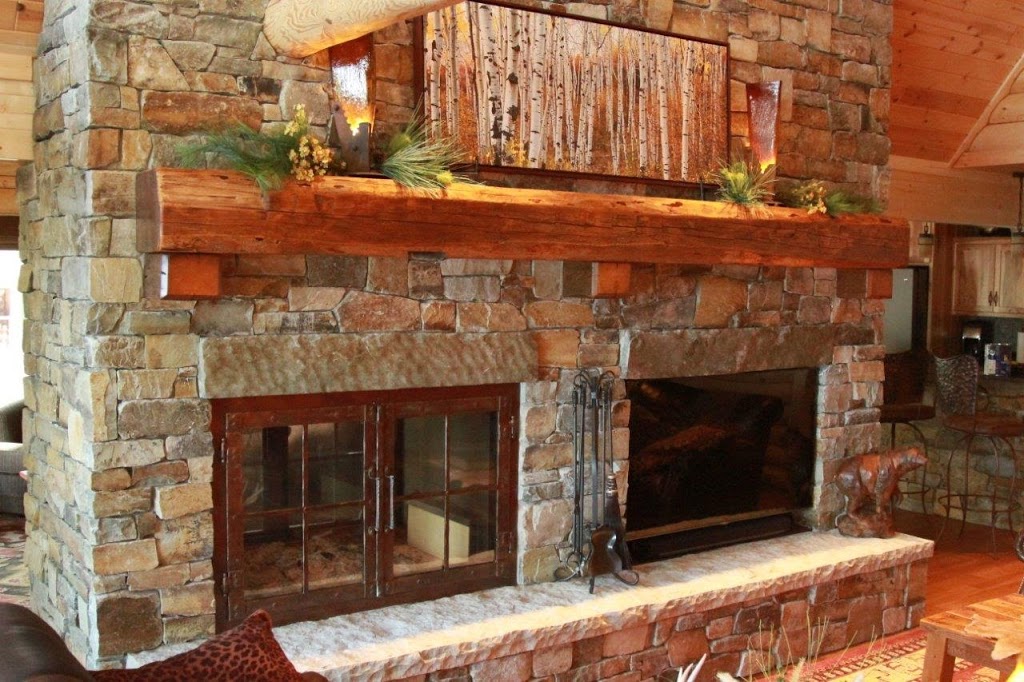 Fully Modified Hearthroom (Rectangular Viewing Area)

Acucraft has been designing and building rectangular doors since 1978, but when we came out with the Hearthroom Series, our clients were overwhelmingly looking for arched doors, so that is what we focused on. But today, we have found that many people want the dimensions of the Hearthroom but the look of rectangular doors. 
At Acucraft, our customers' requests drive our designs. By selling direct, we are not only able to work with you to determine exactly what you're looking for, but we have the unique opportunity to be able to see industry and design trends through the lens of our customers. We are always looking to improve our selection of standard models by listening to you. Let us know what you would like to see next!
Happy Burning,
Acucraft