May 9, 2019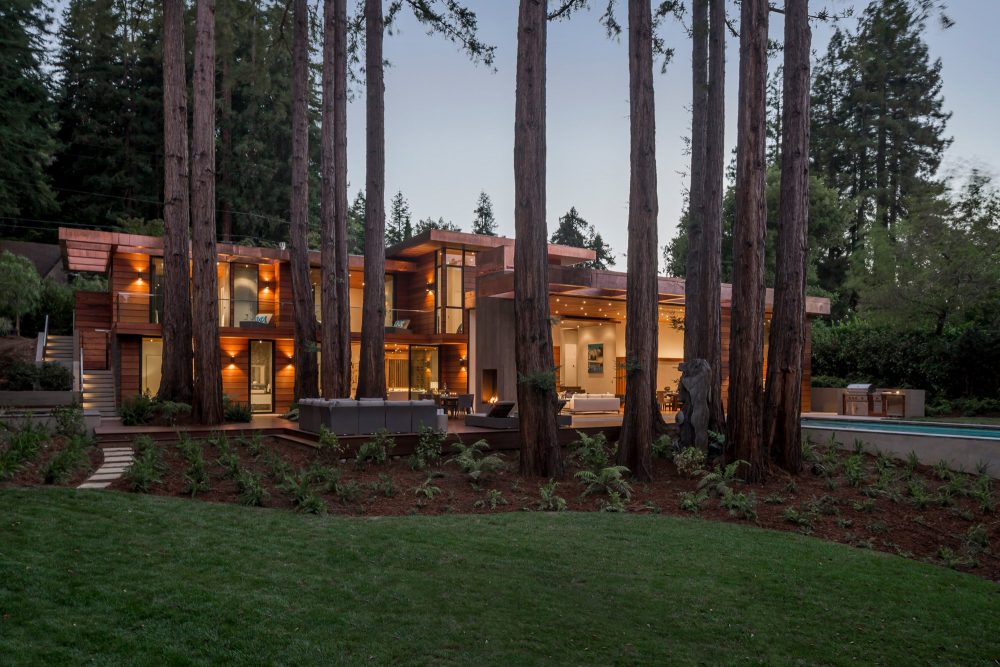 Modern & Luxurious Gas Fireplaces
Two twin gas fireplaces add to the contemporary open floor plan of this gorgeous multi-million dollar home in Ross, CA.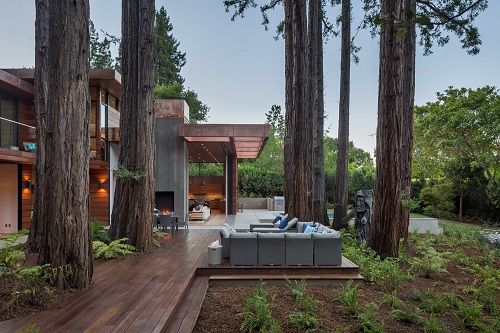 Being able to solve problems for our customers and find the perfect fire solution for their space is every Fireplace Advisor's goal, and part of our initial discovery phase with all of our customers.
Fireplace Discovery
Mike, one of our fireplace experts, has had the opportunity to work with a group of developers on more than one occasion. In this instance, Lowell Strauss (Amalfi West) came to Acucraft in summer 2016 looking for 2 custom gas fireplaces for a new project they were breaking ground on.
"Looking forward to working with you again on this exciting project!" –Lowell Strauss
Working one-on-one with Lowell, his architect David Kotzebue, and their residential builder Jeff Reuvekamp (Reuvekamp Residential Builders Inc.) Mike was able to find the perfect twin fireplaces for this new construction home.
They really wanted both fireplaces to be identical as they would be back-to-back, one inside and one outside. But, they were dealing with a limited amount of space for the fireplaces and needed to ensure they had space for a pocket door to go between the fireplaces.
Home Layout
Fireplace Design
Fireplace Designer, Adam, was able to design two identical fireplaces for the project keeping within the tight constraints the project had and maintaining the quality, safety & performance of the fireplaces. The interior fireplace was sealed with glass while the exterior fireplace was completely open. Both fireplaces boasted the tallest flames on the market and added the perfect focal point to this already beautiful home.
Fireplace Delivery: Finished Photos
Want to see even more of this gorgeous home and fireplaces? Check out the video below!
We truly enjoyed working with Lowell, David, and Jeff on this project. We look forward to future opportunities.
Ready to start your fireplace journey? Talk with a Fireplace Advisor today to get started!
888-317-6499   |   [email protected]   |   Request Information