The Signature Fireplace Series
Exclusively from Acucraft
Our Signature Series open or sealed linear gas fireplaces are the most versatile fireplaces available, including:
Open or Sealed Viewing Area
Clean, Frameless Design
Tallest, Fullest Flames on the Market
Flexible Installation
Whether you're looking for a romantic fireplace or a modern style fireplace to entertain guests around, the Signature Series doesn't disappoint. Read on to learn more about this innovative product!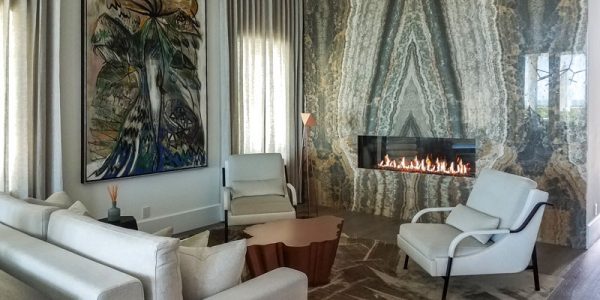 Signature Series Linear Fireplace Features & Benefits
Open (with firescreen) or Sealed (dual pane glass cooling) viewing area
Frameless design
Tallest, fullest flames on the market
Radiant heat and ambiance
Lifetime Warranty: the best fireplace warranty available, guaranteed
Multiple control options
No unappealing intake or exhaust vents
Flexible installation
Available with type B vent or class A flue.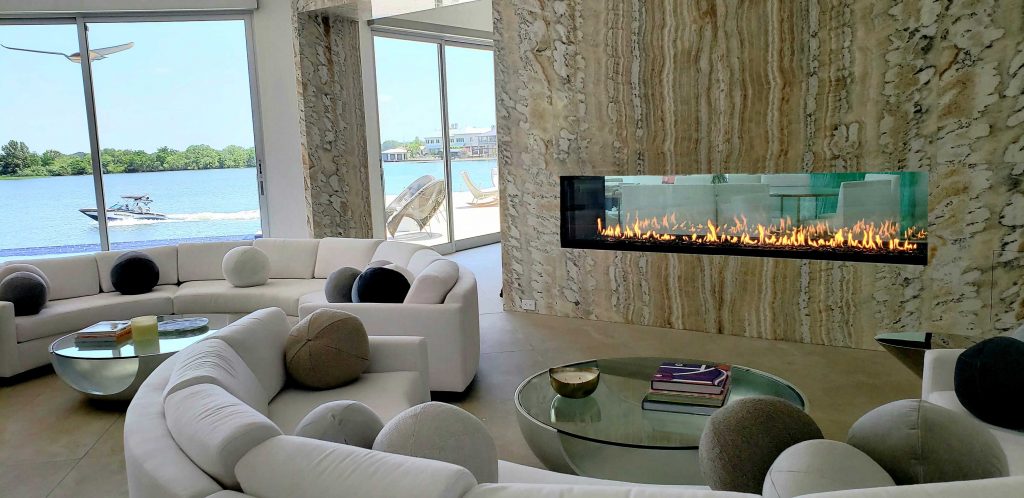 The Signature Difference
The only open or sealed linear gas fireplaces, exclusively from Acucraft!
At Acucraft we like to keep it simple. Share with us your fireplace dreams & goals; let us guide you through design, build, delivery & completion; and enjoy a lifetime of making memories with friends and family next to your signature fireplace! Learn more about The Signature Difference and how it compares to the competition:
Acucraft Signature Series Fireplaces:
Open or Sealed Viewing Areas
Modern, Frameless Design
No Unappealing Vents Required
Tallest Flames on the Market
Radiant Heat & Ambiance
Commercial-Grade Components & Materials
Safe & Simple Installation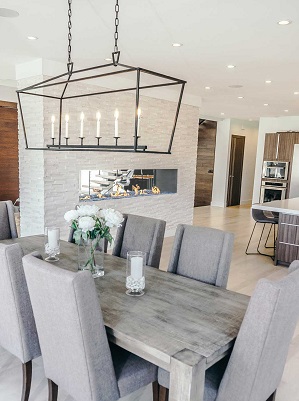 Other Fireplaces:
Sealed viewing area only
Vents required above & below the fireplace
Small, uneven flames
More heat than you desire
Cheap, thin materials with unreliable components
Complex installation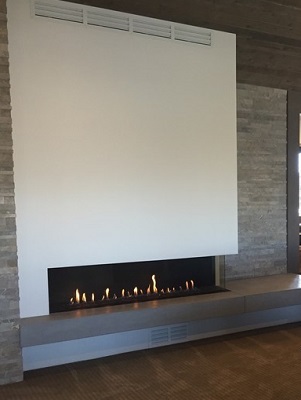 Connect with a Fireplace Expert Today from the Comfort of Your Home: 888-317-6499!
SIGNATURE Fireplace Styles
Single-Sided
See-Through
Indoor/Outdoor
4′, 5′, 6′, 7′ or 8′ viewing length
20″ viewing height
Finishing Options & Media
Glass Media
Lava, River Rock & Stones
Driftwood Logs
Mesh Interior
Porcelain Reflective Panels
LED Lighting
Fill out the form  on this page to request a copy of the NEW Signature Series Brochure!
Signature Series Linear Gas Fireplace Gallery
Click on image to zoom in