Fire Is Our Passion
At Acucraft, we're obsessed with fire. For over 40 years Acucraft has been collaborating directly with architects, designers, builders and homeowners across the nation. Unlike mass-produced units, every Acucraft fireplace is built for a specific customer, handcrafted by skilled artisans, boast the largest flames on the market, and are made of the highest quality materials, backed by our Lifetime Guarantee.
From luxury residential properties and multi-family dwellings to restaurants and sports stadiums, we have done it all. Trust Acucraft with your next fireplace project!
Our Core Values
We Find Yes
Seek first to understand
Creative problem solving
Can do attitude
Candid Collaboration
Open communication
Work together
Trustworthy
We're Family
Got your back
Fun
Serve others
Idea to Done
Passion to innovate
Close the loop: we follow through on everything we commit to
Capable & knowledgeable
How It All Began
The 1970's brought with it an economic struggle and oil crisis. During these tough times our founder, Roger Hansen, developed a high efficient wood burning fireplace that operated using two separate air flow systems. His design was revolutionary, and thus in 1979, Acucraft Fireplace Systems was born.
"The key to great design is capturing the spirit of the client and the essence of the space."
Through our innovation, collaboration & investment in technology, Acucraft is able to offer countless fireplace options to meet the needs of any customer. Whether you're in search of a traditional, modern, wood or gas burning fireplace we collaborate with you to find the perfect solution for your project.
Meet Your Leadership Team
We believe in excellence, and that includes our employees. Each member of the Acucraft team has made a commitment to delivering exceptional customer service ensuring your fireplace surpasses your hopes and dreams. Our Fireplace Advisors will help determine the best type of fireplace for your project; our Fireplace Designers will help design and perfect your fireplace; our Fireplace Production Team will bring your fireplace to life; and our Customer Fulfillment Specialist will ensure your project is on-track and meets your deadline!
"We see our customers as invited guests to a party, and we are the hosts. It's our job every day to make every important aspect of the customer experience a little bit better."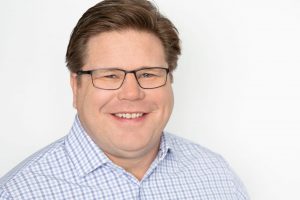 Chris Maxson, Chief Executive Officer
Chris has owned Acucraft since 1997 and is extremely passionate about fireplaces and exceeding customers' expectations in all areas: delivering innovative solutions, revolutionary designs, and fast response times. He equally enjoys working on complex gas fireplace designs (the "never done before" kind) and partnering with wood burning clients to design unique solutions. His favorite movie is "We Were Soldiers."
Do not be anxious about anything, but in every situation, by prayer and petition, with thanksgiving, present your requests to God.
Philippians 4:6
Missy Ramberg, Director of Marketing
Missy joined the Acucraft Team in late 2014, bringing with her years of Marketing experience and an infectious can-do attitude. When she's not crunching numbers, designing new marketing initiatives & materials, sharing new stories with customers, or implementing new software and processes, you'll find her spending time with her family, cooking, or reading a book.
"You must do things you think you cannot do." -Eleanor Roosevelt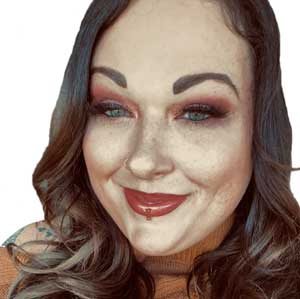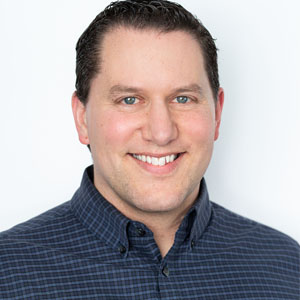 Randy Heckmann, Director of Sales
Randy joined the Acucraft Team in April of 2018; he started as a Fireplace Advisor specializing in technical, complex commercial projects and high-end residential solutions. When he's not at work you'll find him spending time with his family, building custom bookcases coaching high school girl's soccer!
Keith Elliott, Director of Engineering Services
Keith joined the Acucraft Team in Spring-2021 as the Director of Engineering Services. He brought with him nearly two decades of manufacturing experience, along with a plethora of insight and knowledge around modeling and using SolidWorks. Keith enjoys learning and has always had an eagerness to take on challenging projects. When he's not assisting his team with fireplace designs and efficiencies you'll likely find him working in his personal machine shop, preaching at Sunday service, or enjoying a sunset from his deck with his wife and dog.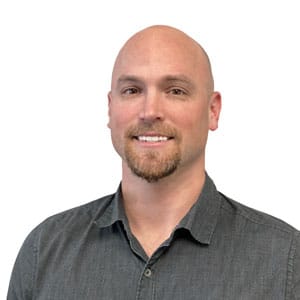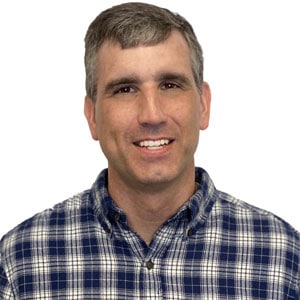 Carter Stenberg, Controller
Carter joined Acucraft in mid-2021, his role as Controller makes him an integral part of Acucraft's Leadership and Finance Teams. He really enjoys helping small manufacturing companies grow exponentially and enjoys being able to work closely with each department at Acucraft. When he's not counting money and paying bills you'll find him spending time with his wife and four children…or watching his favorite movie, Hoosiers!
Our Customers
We are so thankful for the opportunity to work with some of the world's best architects, designers and general contractors along with many homeowners. We are incredibly proud of each and every fireplace that we have designed, fabricated and manufactured for homes, restaurants, casinos, retail stores, commercial spaces, educational facilities, spiritual dwellings, hotels, resorts, apartment buildings, and more!