Stay current with your professional prerequisites by taking advantage of complimentary on-demand courses and Lunch & Learn seminars that are accredited for Continuing Education (CE) credits. Acucraft  collaborates with the American Institute of Architects (AIA), providing opportunities for you to glean insights from industry experts.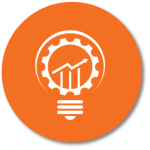 Innovative Products
Acucraft is at the forefront of innovation, driven by customer ideas, and finding ways to make Fire Reimagined™.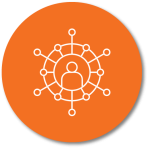 Exceptional Experiences
We dare to be different by collaborating directly with architects, designers, general contractors, and homeowners across North America.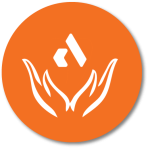 Sustainability Matters
In addition to being a solar powered operation, we plant at least one tree for every fireplace sold, ensuring a greener future for generations to come.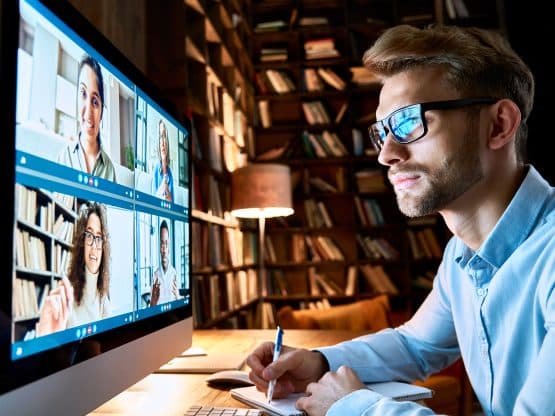 Accrue Continuing Education Units (CEUs) through our course approved by the American Institute of Architects (AIA): "Specifying a Custom Fireplace, The 3-Step Process." Upon finishing Acucraft's continuing education program, your CEUs will be promptly submitted to AIA on your behalf, accompanied by a certificate of completion.
Lunch & Learn Continuing Education Course
If you have a team of professionals interested in obtaining Continuing Education Units (CEUs) through Acucraft's CE Course, we've got you covered. Simply arrange a lunch & learn seminar for your firm or business, and we'll provide the lunch! This is an ideal option for large groups seeking to participate in the course virtually.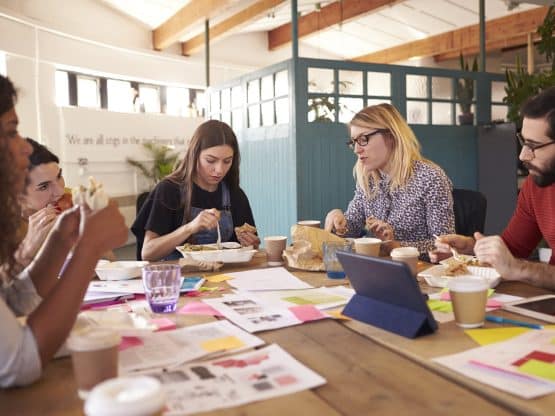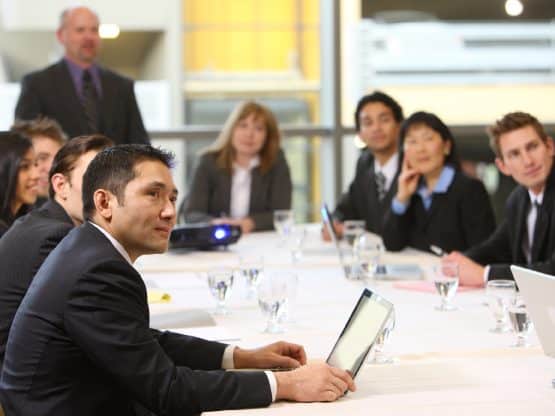 Opt for the in-person option if you wish for your staff members to partake in Acucraft's CEU Course while also having the opportunity to engage with Chris Maxson, the Owner and CEO of Acucraft. Gain insights into the 3-step process of specifying custom fireplaces directly from the fireplace expert, and cap it off with an extended Q&A session at the conclusion of the presentation.
Meet Acucraft CEO & Owner, Chris Maxson
Chris Maxson is a passionate entrepreneur who is the customer-focused business owner of Acucraft Fireplace Systems in Big Lake, MN since 1998. Focuses on sales and marketing, new product initiatives, and building a strong culture that fosters authenticity, integrity, creative problem-solving, and having FUN!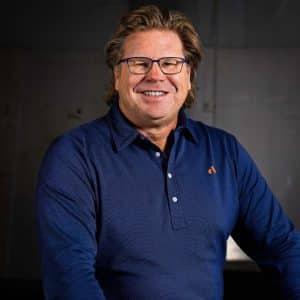 Upon completion of Acucraft's continuing education course, you will acquire a comprehensive grasp of specifying a custom fireplace, covering topics such as styles and locations for fireplaces, various types of burners, media, and accessories. You will also learn the crucial aspects of selecting an appropriate manufacturer with the right capabilities, understanding safety and testing procedures, and addressing potential challenges. The course will conclude with a detailed exploration of how to specify a custom fireplace, encompassing all necessary details, drawings, submittals, and requirements to guarantee the success of your fireplace project.
Specifying A Custom Fireplace: The 3-Step Process

Step One: Inspiration

Step Two: Validation

Step Three: Spec Creation
Get started today by filling out the form below. Need help? Connect with one of our fireplace experts to ensure you choose the right fireplace for your commercial or residential project!