Outdoor Fire Solutions
YOUR FIRE FEATURE, YOUR WAY. Add some personality to your outdoor fire solutions with our options & accessories. From beautiful accents and real-looking log sets, to home automation and the tallest flames on the market, you deserve the fireplace of your dreams!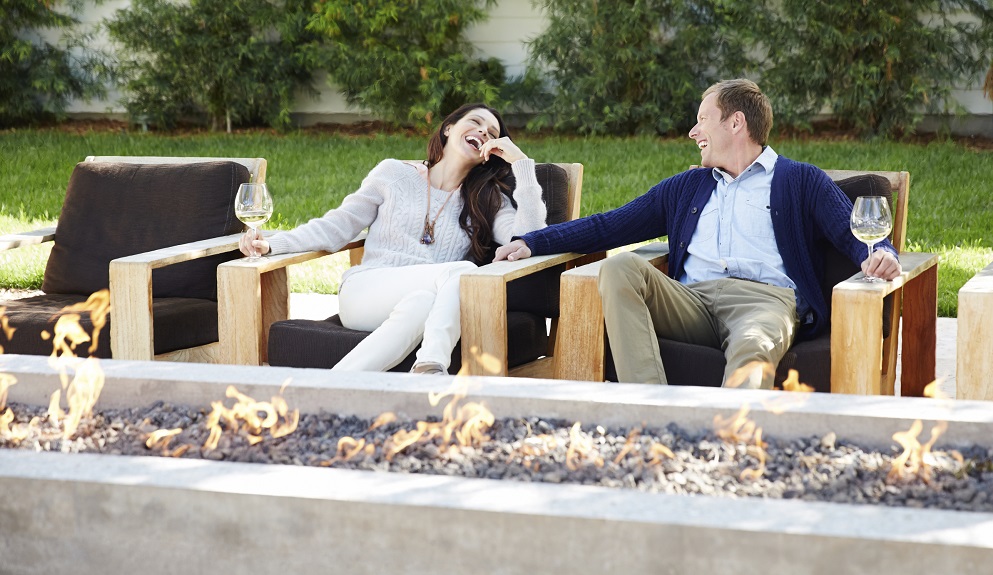 Outdoor Fire Solutions Options & Accessories
Crushed Glass Media
Available in 1/4 inch or 1/2 inch, our fire glass media comes in an array of beautiful colors. Our premium reflective media provides a dancing, glistening appearance.
1/4″ Classic Collection
1/4″ Premium Collection
1/2″ Classic Collection
1/2″ Premium Collection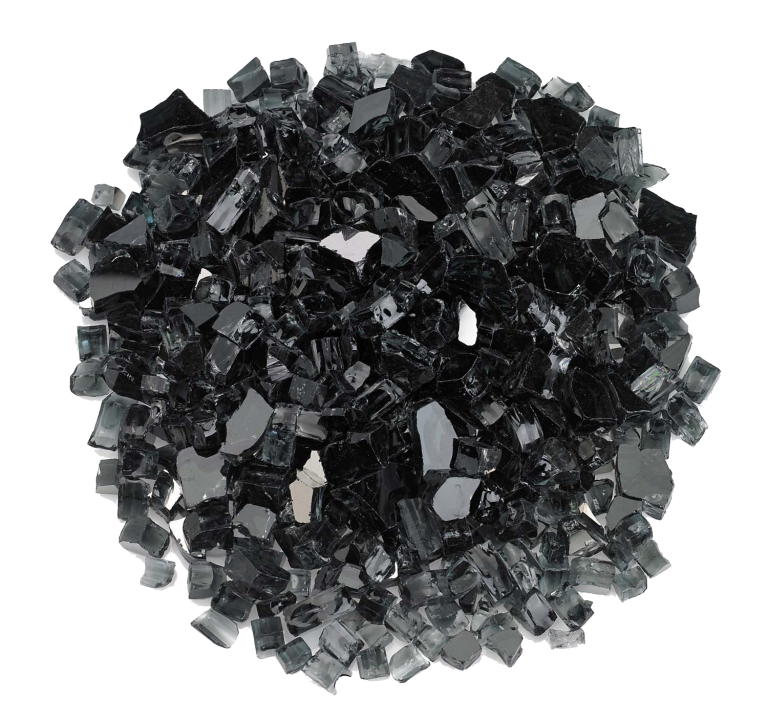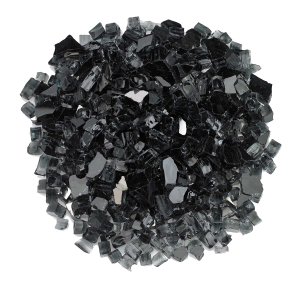 Rock & Stone Media
Add a contemporary feel to your outdoor fire solutions by adding stones around your glass media. Or, for a more traditional feel, accent your flames or logs with lava rock.
Semi-polished stones in gray, light gray, or ivory/tan
Glossy stones in gray or light gray
River rocks in terracotta, slate, ivory, designer or assorted colors
Lava rock in black or red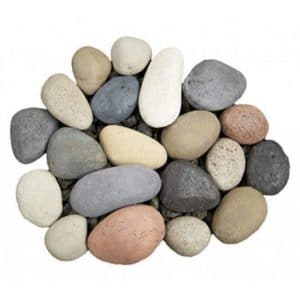 Logs & Log Sets
Want a traditional outdoor fireplace feel without the mess of handling wood? Our gas log sets and log pieces provide ambiance and ease of use, perfect for any residential or commercial space.
Charred Series
Classic Series
Designer Series
See-Through Series
Mammoth Series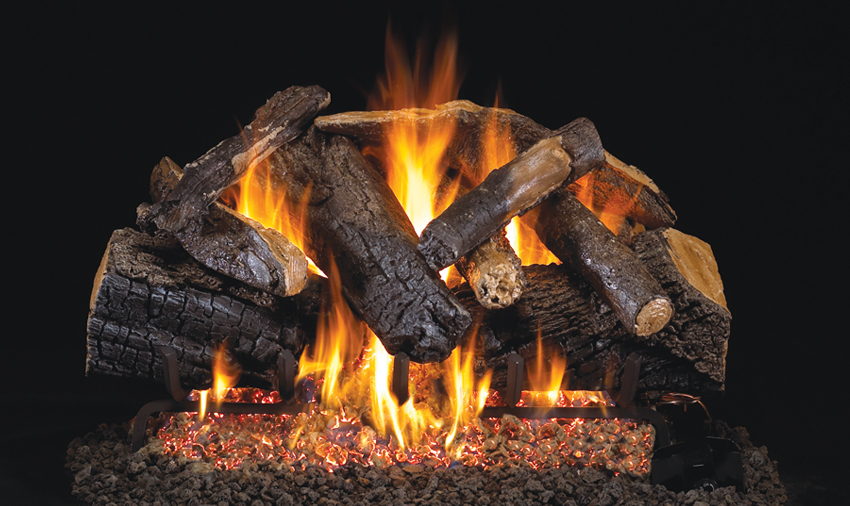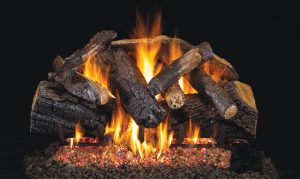 Looking for your own outdoor fire solutions? Speak with one of our experts today, or request more information by clicking on one of the buttons below!
Glass Options
Whether you're looking for a traditional open hearth feel, or protecting little fingers & hands, we have glass options to accommodate your needs.
No glass (open)
No glass with firescreen
Partial glass
Single-pane glass
Single-pane glass with firescreen
Dual pane glass cooling system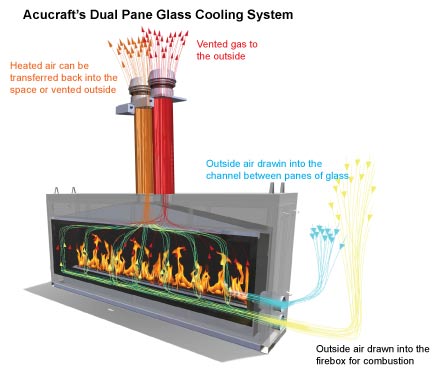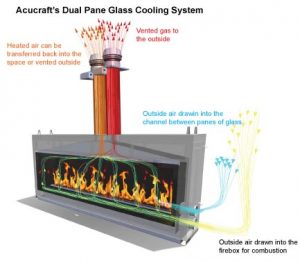 Interior Options
Enjoy the never-ending flame with reflective interior panels, or a lath backer you can adorn with materials of your choosing.
Black reflective porcelain panels
Standard firebrick
Custom colored firebrick
Wire (mesh) lath backer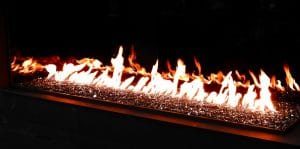 Frame Options
Select a frameless appearance or a more decorative style to frame your fireplace.
Frameless finish
1/2″ Low profile frame
1 1/2″ Frame
Matte black finish
Polished stainless steel finish
Brushed stainless steel finish
Patina finish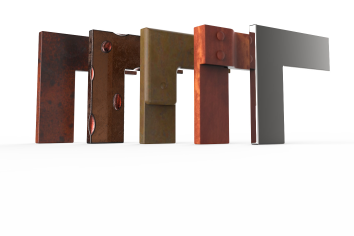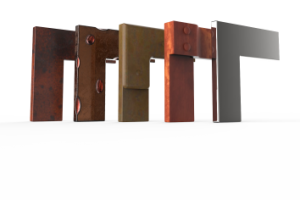 Outdoor Fire Solutions Controls
Control your outdoor fire solution with the push of a button, add LED lighting to accompany any atmosphere, or
Keychain remote control
Smarthome automation
LED Lighting with remote
Emergency shut off
Dial timer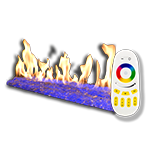 Speak with a Fireplace Advisor Today and get started on the fireplace you've been dreaming about: (888)317-6499
Popular Outdoor Fire Accessories
Glass Media
Rock & Stone Media
Gas Logs & Logsets
Interior Firebox Options
Glass Options
Frame Options
Additional Accessories