Panoramic Fireplaces
Acucraft's panoramic fireplaces mesmerize onlookers with their rich, dancing flames, and can serve as a stunning focal point in a home or backdrop for your luxury lounge.
For a modern feel, these expertly crafted fireplaces are sleek and clean with three-sides for viewing. A 3 sided panoramic fireplace (also known as a tunnel fireplace) can enhance the atmosphere of any office or room by entertaining visitors with lively dancing flames or soft glowing embers. This fireplace, with panoramic glass that stretches along a feature wall, can entertain viewers from three unique angles.
Panoramic gas fireplaces from Acucraft are designed with strength and safety in mind, instantly transforming the ambiance and appeal of commercial spaces such as hotels, apartment lounges, and restaurants. Architects and homeowners, on the other hand, find that custom panoramic fireplaces from Acucraft can complete their sophisticated designs.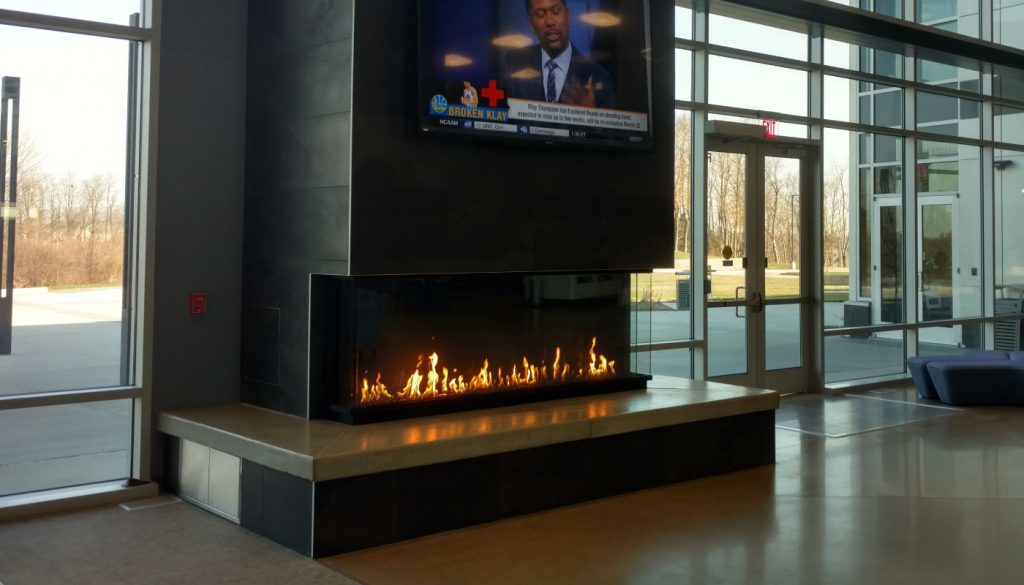 Panoramic Gas Fireplace Features & Options
Investing in a gas fireplace that doesn't meet your exact specifications or create the perfect look and feel is pointless. Our panorama fireplaces come with a variety of features and options that will ensure it perfectly accents your home or property.
Tallest, Fullest Flames on the Market
Backed by Our Lifetime Guarantee
Custom Viewing Areas
Dual Pane Glass Cooling System
Open (no glass) Viewing Options
Low-Profile Frame or Frameless
On/Off Switch, Remote or Smart-Home Automation
Glass, Rock or Stone Media
Log Sets & Driftwood Pieces
Traditional or Modern Finish
Keep scrolling to see how one of Acucraft's panoramic gas fireplaces made it into HBO's Westworld.
Case Study: Acucraft Panoramic Fireplace Featured in HBO's Westworld
HBO's hit series Westworld is one of the network's most-watched original TV shows.
The series stars a variety of settings, including the popular Indigo Hotel as the show's prohibition-themed lounge, '18 Social.' With old fashioned Hollywood decor and stunning views of Los Angeles, producers needed a unique focal point and backdrop to complete the set.
The Acucraft team worked closely with Hirsch Bedner Associates and Webcor Construction to co-create a striking panoramic fireplace to match the lounge's unique "modern interpretation of 1920's aesthetics."
The resulting panoramic gas fireplace served as a luxury backdrop for scenes, with glass-on-glass corners, glass cooling, and the tallest flames on the market!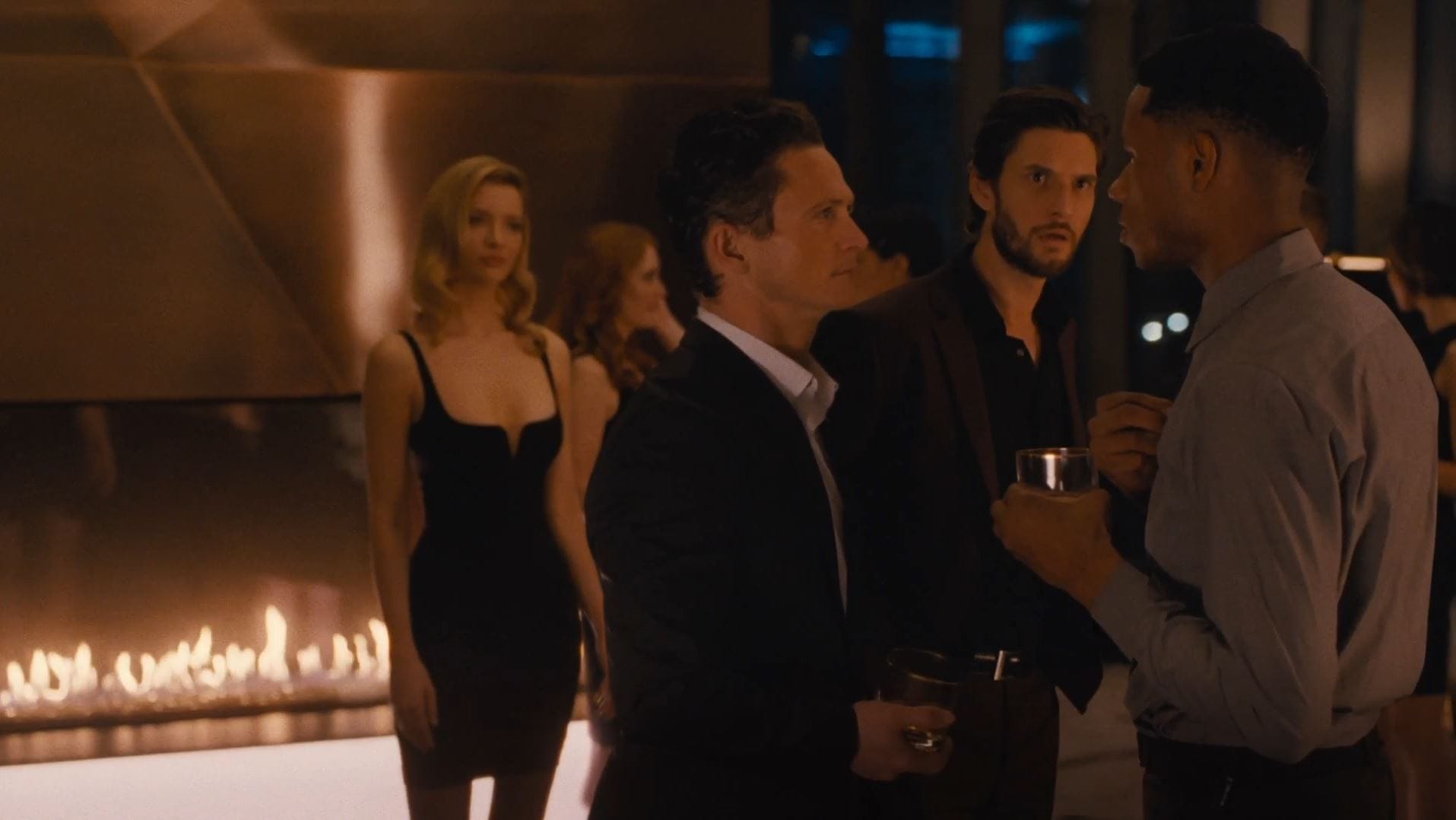 Acucraft's eye-catching panoramic gas fireplaces have the tallest, fullest flames on the market. Plus, they can be custom designed by our experts to fit your exact specifications for safety and style.
Most fireplace manufacturers and engineers haven't adapted to meet consumers' evolving demands. You deserve more than boring, mass-produced fireplace design. Don't settle for an uninspired, assembly-line product with low-quality construction.
Acucraft is the world's leading direct-selling fireplace manufacturer with premium choices for both commercial and residential products. Our top priority is matching you with the quality fireplace that meets your specifications – and surpasses your expectations.
Connect with one of our fireplace advisors today. They can work with you to inspire a new level of comfort and class in your home or commercial space.
Panoramic Fireplace Gallery
Click on image to zoom in
Glass Options
No Glass (Open)
No Glass (Firescreen)
Single-Pane
Dual Pane Glass Cooling System
Finishing Options
Standard Black Matte
Mirror Polished Stainless Steel
Brushed Stainless Steel
Corten
Mesh
Media Options
Crushed Glass Media
River Rock
Lava Rock
Semi-Polished & Polished Stones
Logsets & Driftwood Pieces