Outdoor Fireplace Burners
Create a unique outdoor space everyone will want to gather around with our custom outdoor fireplace burners.
At Acucraft, our outdoor fire burners are custom made just for you. You can be assured that your outdoor fire burner will be designed, crafted, and built to your specifications. Every burner is crafted from the highest quality materials. And, with our expert designers and professional craftsmen, you can be confident your outdoor burner will last a lifetime.
All of our outdoor fire burners are tested to ANSI standards to ensure safety for commercial and residential spaces.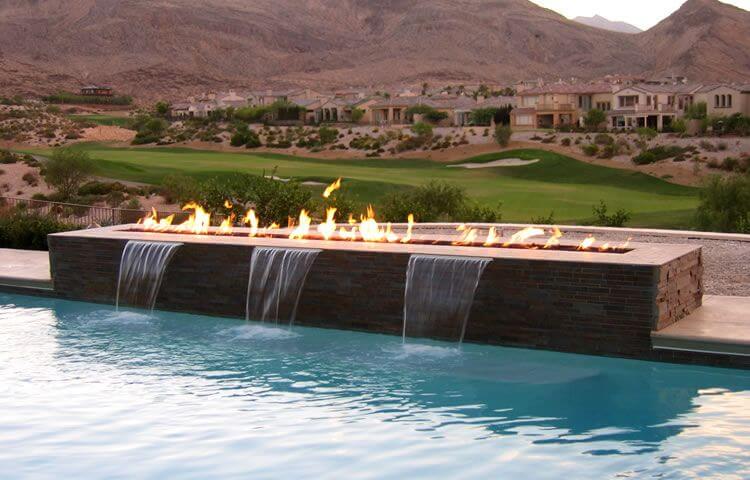 Outdoor Fire Tables
With an Acucraft outdoor fire table, also known as a fire pit, you'll receive the highest quality fireplace burner on the market. Every Acucraft outdoor burner includes our Bulletproof Ignition System ensuring operation in rain, wind & snow and are constructed with stainless steel to withstand the elements. Designed to fit your needs, any size, any style. Enjoy traditional campfire with our XL (8″-12″) flames, or impress friends & family with our 3XL (18″-24″) flames!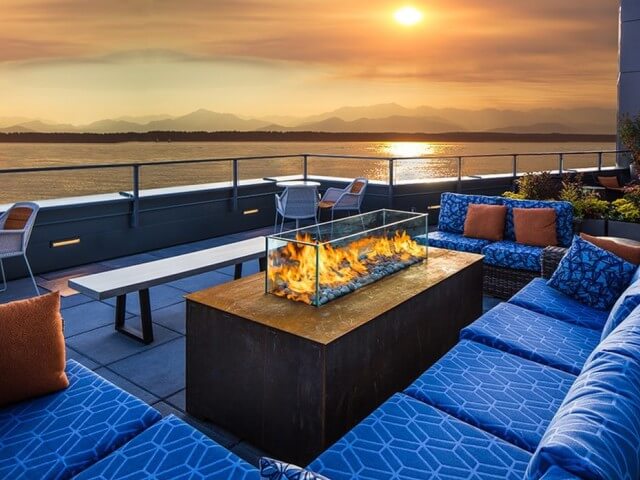 Outdoor Fireplaces
Every outdoor fireplace includes our stainless steel burner system with Bulletproof Ignition System ensuring operation in rain, wind (up tp 50mph) & snow!  Available in natural gas or propane. Our outdoor gas fireplaces are designed & manufactured to your specific needs, come with multiple flame height options, and can be finished with an array of glass, stone or log media.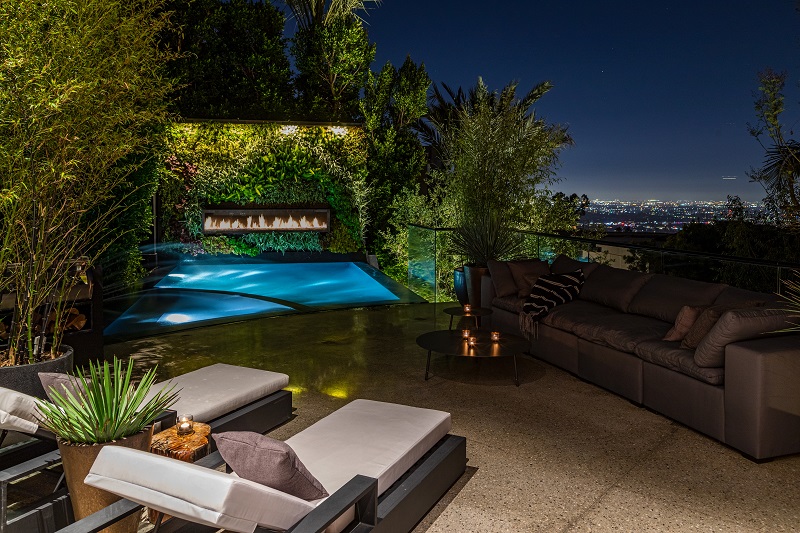 Outdoor Burner Systems
Already have your structure in place but need a reliable outdoor gas burner system? We've got you covered! Our outdoor burners can be designed & manufactured to any size and style, and can easily be dropped into your existing non-combustible structure. Popular styles include: linear, circular, arc, square and more!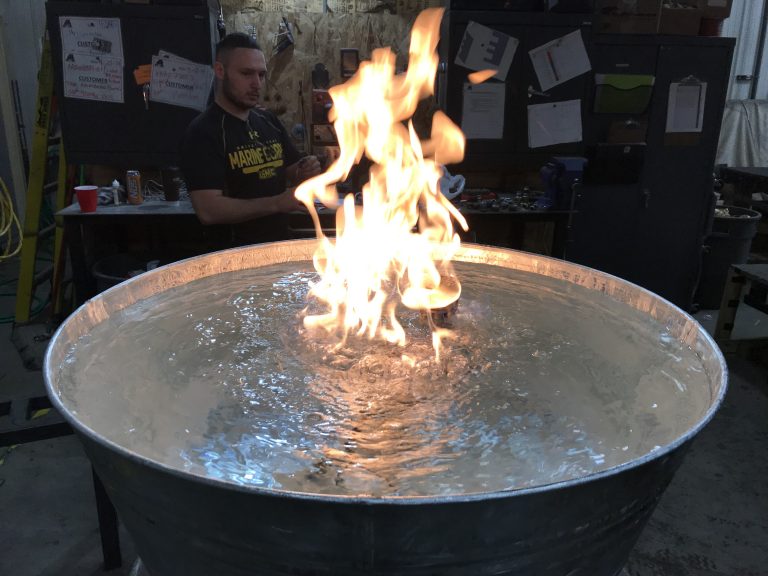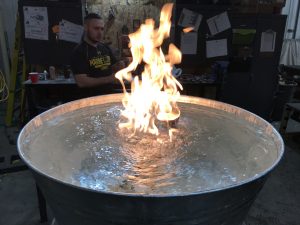 Outdoor Fireplace Burner Gallery
Click on image to zoom in
The Best Fire Pit Burners
Designed & manufactured to your specific needs; any size, any style
Choose XL flames (8″-12″) or 3XL flames (18″-24″)
Constructed from stainless steel to withstand the elements
Includes our Bulletproof ignition system ensuring operation in rain, wind and snow
Finish your burner with any non-combustible material of your choice