The American Wood Burning Fireplace
The American Series reimagines the traditional wood burning fireplace with it's large, unobstructed viewing area.
The stunningly tall wood fireplace design provides the perfect view of flames as they dance with rhythmic precision inside the deep, combustion-controlled firebox. This gorgeous fireplace starts at $5,200, with a package price of under $10,000 making it the best deal on the market!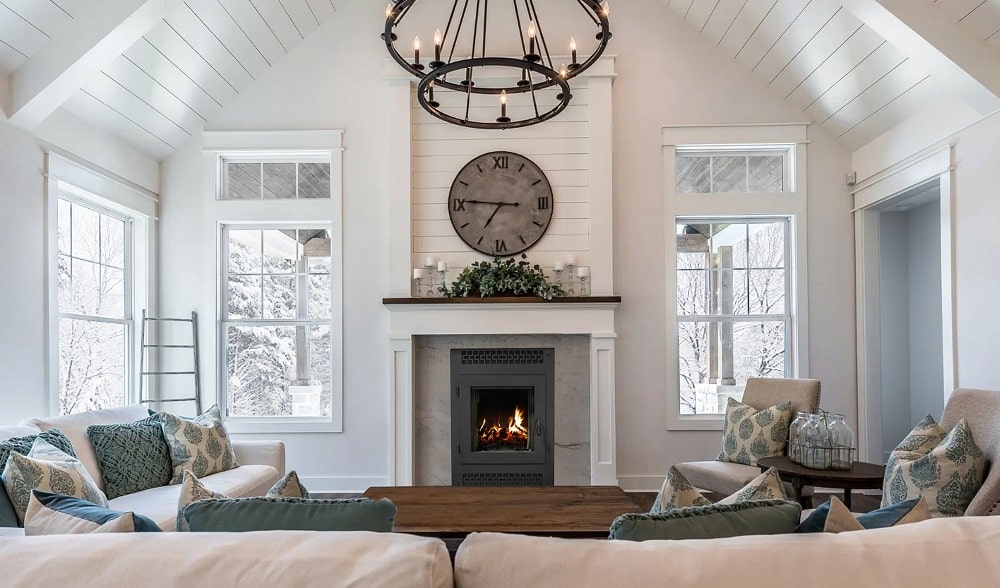 The American Fireplace: The Best Value on the Market!
Our revolutionary American Series wood burning fireplace is true to its namesake – it's designed and built in America by hard-working American Craftsmen in Big Lake, Minnesota. 
Only at Acucraft can you enjoy the highest quality, American-made wood burning fireplace system for under $10,000!
Specifications:
Viewing Area: 20″W x 21″H
Zero-Clearance Cabinet Dimensions: 37″W x 54 3/8″H x 22″D
Framing Dimensions: 39″W x 58 3/8″H x 24″D
Clearance to Combustibles: 4″ top, 1″ sides
Dual 110CFM blower system, thermostatically controlled
8″ Class A Insulated Flue System
5″ Combustion Air Intake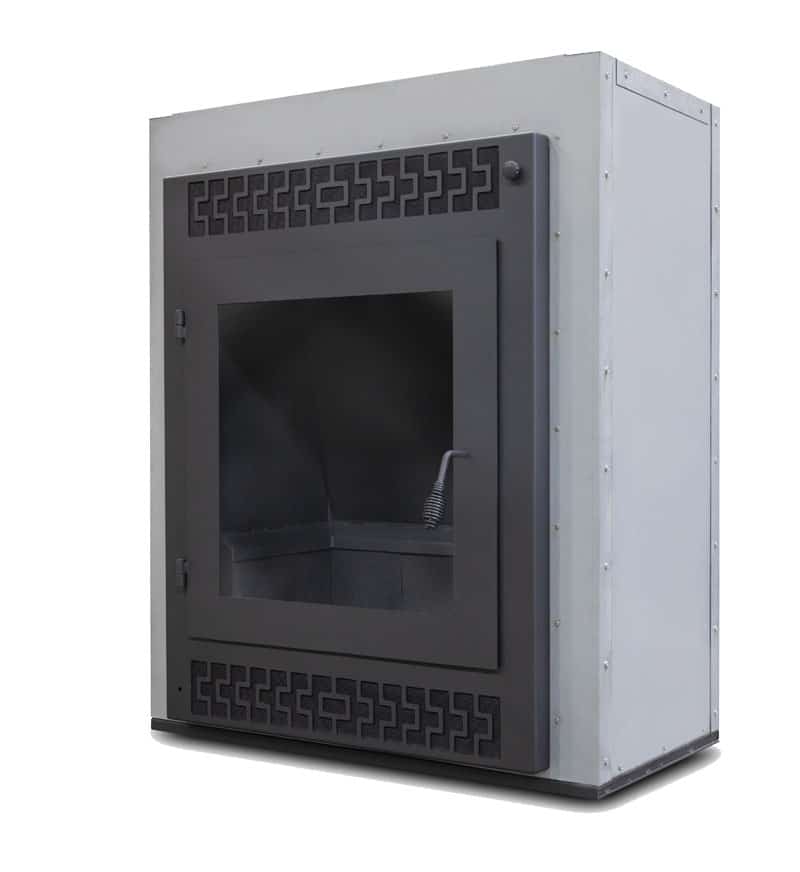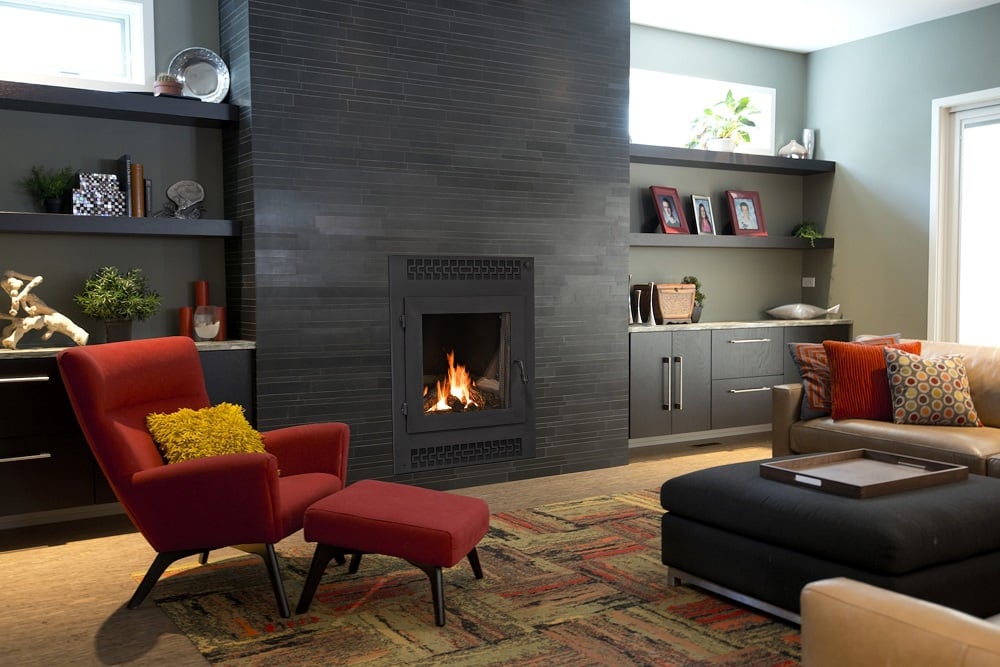 Our commitment is handcrafted into every fireplace.
We're more than just another fireplace manufacturer…wood-burning is part of our DNA. For more than 40-years, Acucraft has been designing, developing, and fabricating the world's best wood burning fireplaces. Our commitment to customer driven designs and satisfaction is only equaled by our commitment to quality and performance.
The American Wood Burning Fireplace is Tested & Listed to UL-127 for use in the United States. (CAN/ULC-S610 Coming Fall 2023!)
We're the only fireplace manufacturer in the world who works directly with you to make your fireplace vision a reality.
Acucraft fireplaces are never mass-produced. Each fireplace is built to your specific needs with options chosen by you.
Your fireplace will be crated and delivered to your home or job site anywhere worldwide.
Backed by the Acucraft Lifetime Warranty for a lifetime of happy burning!
Lets Start a Fire Today!
Fill out the form on this page and one of our Fireplace Experts will send you more information about The American Fireplace. Or, speak with an expert today: 888-317-6499, we can't wait to hear from you.
American Fireplace Features & Benefits
Fireplace + 18′ Flue System + Freight + Crating = Under $10,000!
Tall, 20″W x 21″H Viewing Area
Single, Swing Door with Left or Right-Hand Operation (Reversible)
Built-In Cascade Coil Firescreen
Longest Burn Time that is Controllable
100% Outside Air for Combustion, Controllable Intake Air
Clean Burning System with Air Wash
Operate with Door Closed, Open or Fully Removed
Place Logs in a Traditional Horizontal Stack (up to 22″W) or in Campfire Formation (up to 26″H)
Fits within a 60″ Chase
8″ Class A Insulated Flue System
Dual 110CFM Blower System, Thermostatically Controlled