Enjoy the Best of Both Worlds with an Indoor Outdoor Wood Fireplace
An indoor outdoor fireplace, also known as a two sided fireplace, provides the perfect solution for joining together two of your favorite spaces. Entertain friends and relatives around a crackling fire without having to worry if the weather will turn bad or having to choose between having a fire outside, or relaxing inside on a beautiful evening. Our indoor/outdoor fireplace wood burning offer the ultimate in versatility and stress-free supplemental warmth.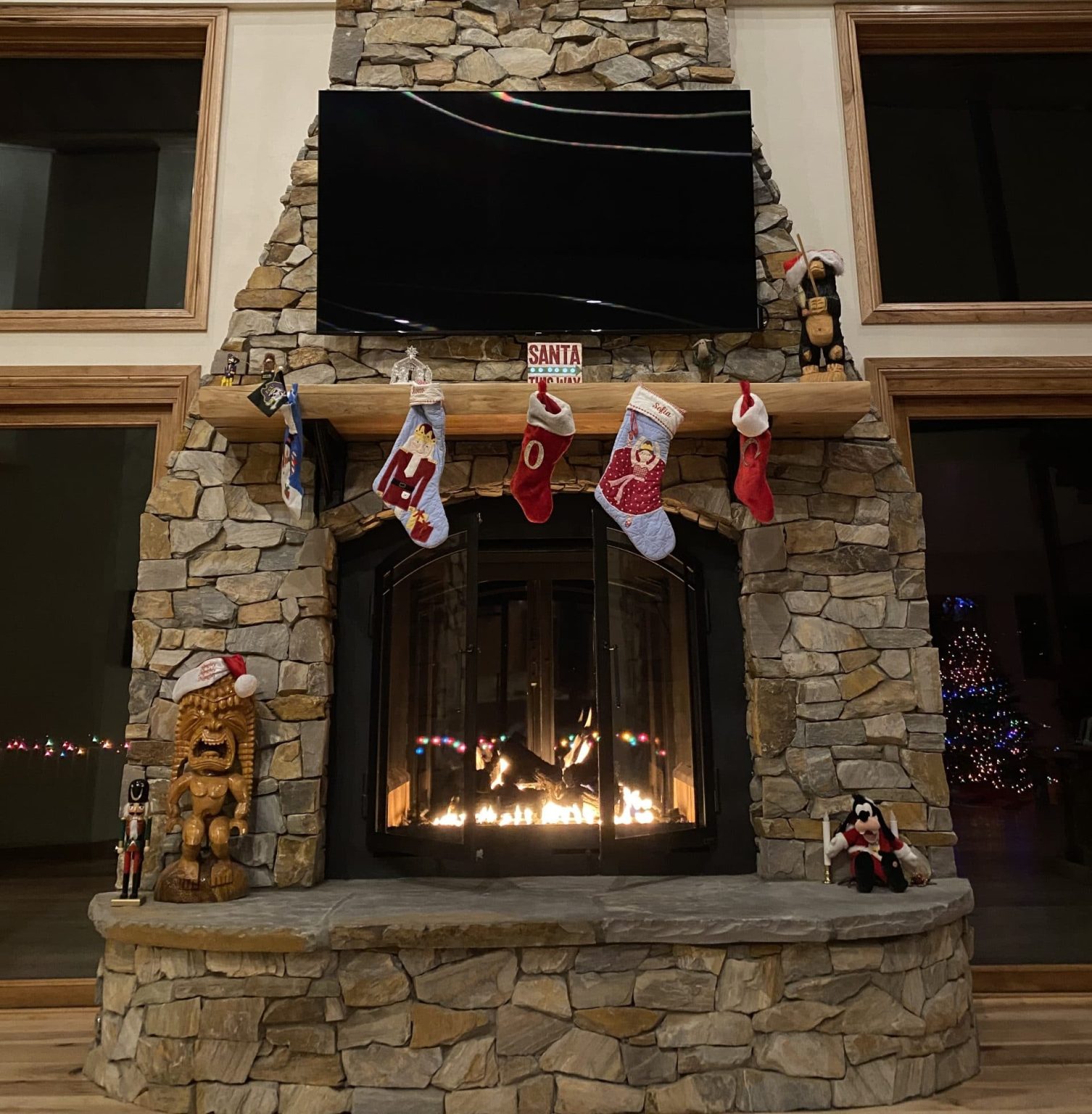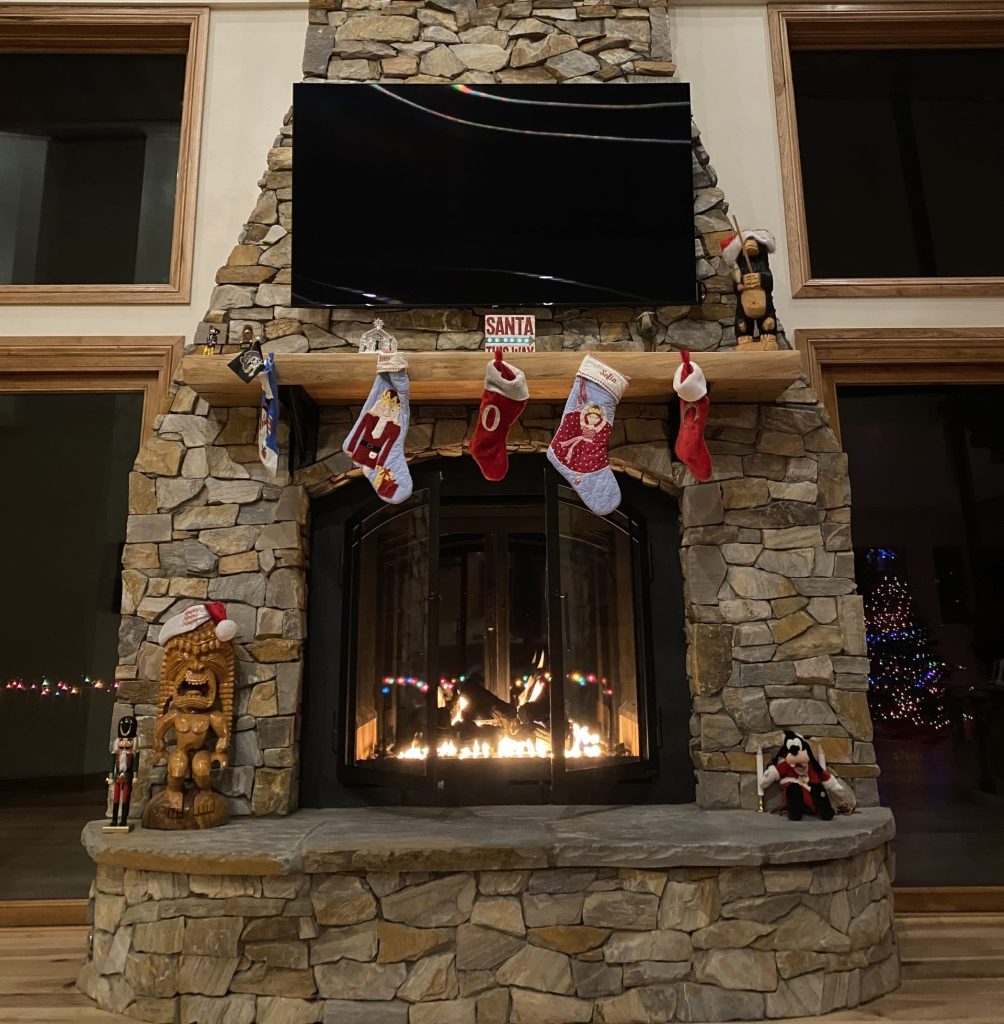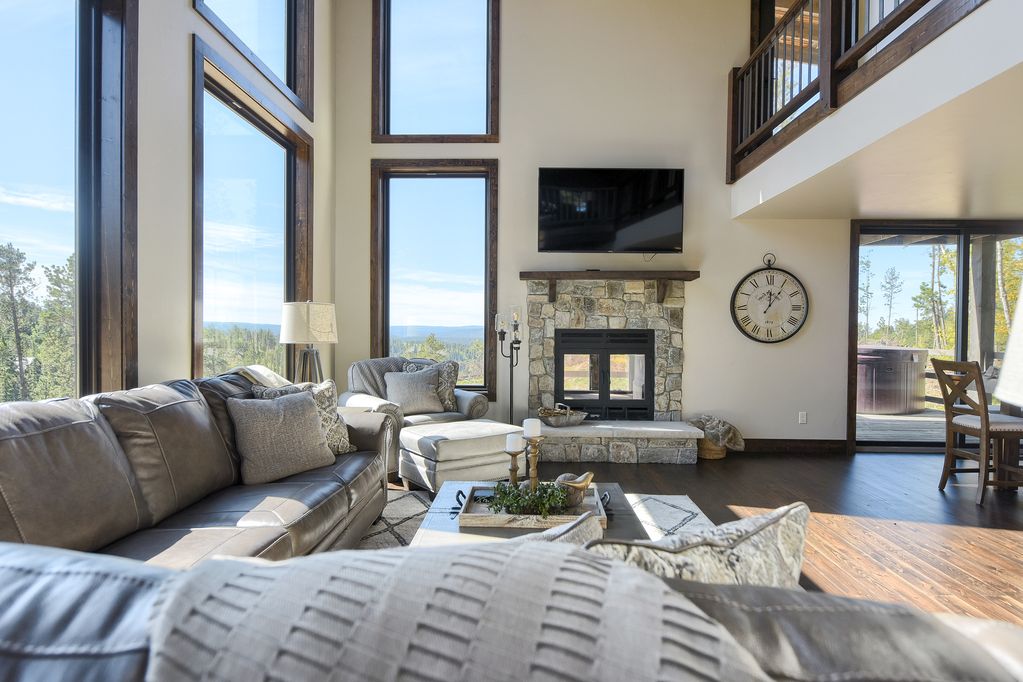 Before we get too far into of indoor-outdoor fireplace pros and cons, it's important to clarify a common misconception.
What's the difference between an indoor/outdoor fireplace and a double sided fireplace?
An indoor-outdoor wood fireplace is built into an external wall of your home or property and designed to provide an elegant and functional heating solution inside your home and to any outdoor gathering space. Indoor-outdoor fireplaces are not meant to be fully enclosed indoor heating solutions. At Acucraft, we call that style of double-sided fireplace a "see-through wood fireplace" and you can find all the information on that product by clicking on the link.
Two-Sided Wood Fireplace Features
Style options to fit every aesthetic & personality
Add-on options for every lifestyle
Operable doors inside & outside the home
Safety features to keep your home secure
100% outside air for combustion
Cutting-edge air movement technology
Heated air can be circulated or expelled
Double-sided fireplaces are the perfect multi-purpose product when you want to enjoy fires inside and out. Enjoy the quiet privacy around the fire with family, while entertaining guests from your garden or patio enjoying the warmth of a fire. Acucraft fireplaces are USA made, built in Big Lake, Minnesota. Our indoor-outdoor fireplaces use 100% outside air for combustion and create a tight seal preventing a cold air transfer into your space, just like an air-tight window.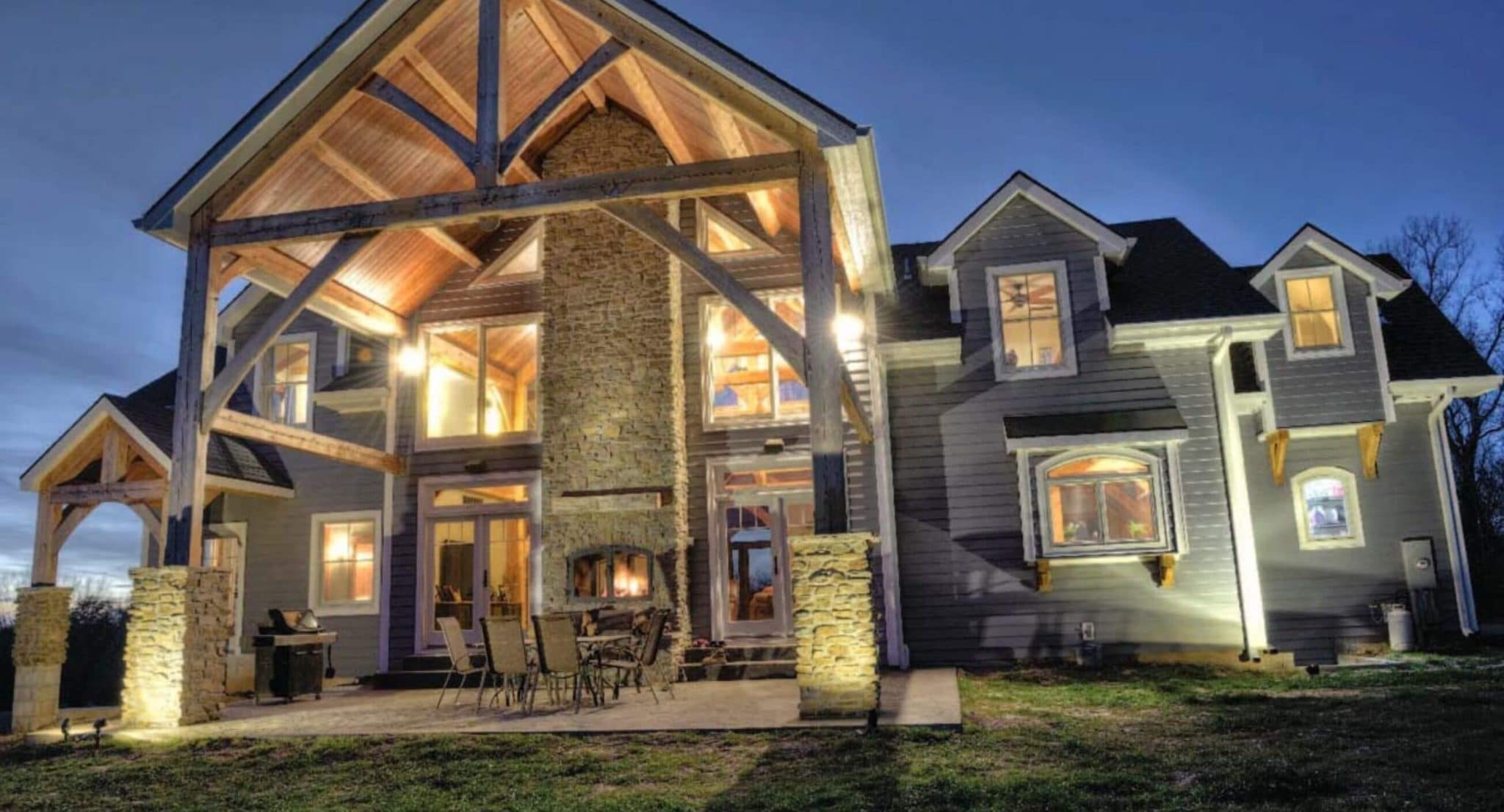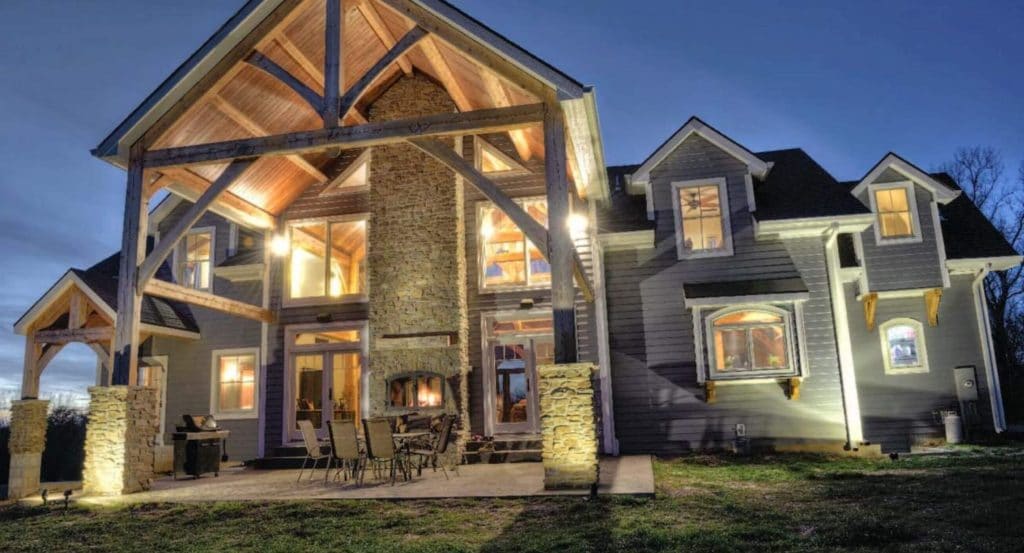 Transform your space with our indoor outdoor fireplace ideas:
Any Acucraft wood burning fireplaces can be manufactured and installed as an indoor/outdoor fireplace. Get in touch with a Fireplace Advisor today to learn more: 888-317-6499!
Indoor Outdoor Wood Fireplace Models
Finishing Options
Arched or Rectangular Fronts & Doors
Single or Double Doors
Multiple Handle Options
Standard Matte Black Finish
Patina Finish
Hammered Finish
Forged Finish
Rustic Finish
Medieval Finish
Multiple Grid Styles
Fire Screen