Acucraft Technical Support Services
At Acucraft customers are our top priority, every time. We believe in supporting your fireplace needs for the lifetime of your fireplace. From the moment you have a question about your fireplace, our team of experts will be there to support you through installation, post-installation, first fire, and beyond. We're Together Forever!
From technical phone support to on-site visits & maintenance agreements; our Technical Support Team will be there to support you for the life of your fireplace.
"Most other fireplace companies think their job is done when the fireplace leaves the factory; at Acucraft they have the best service group in the fireplace industry!"-Mike F., California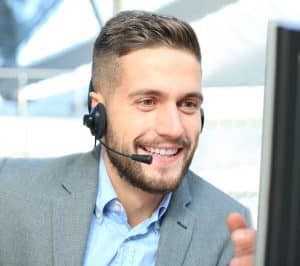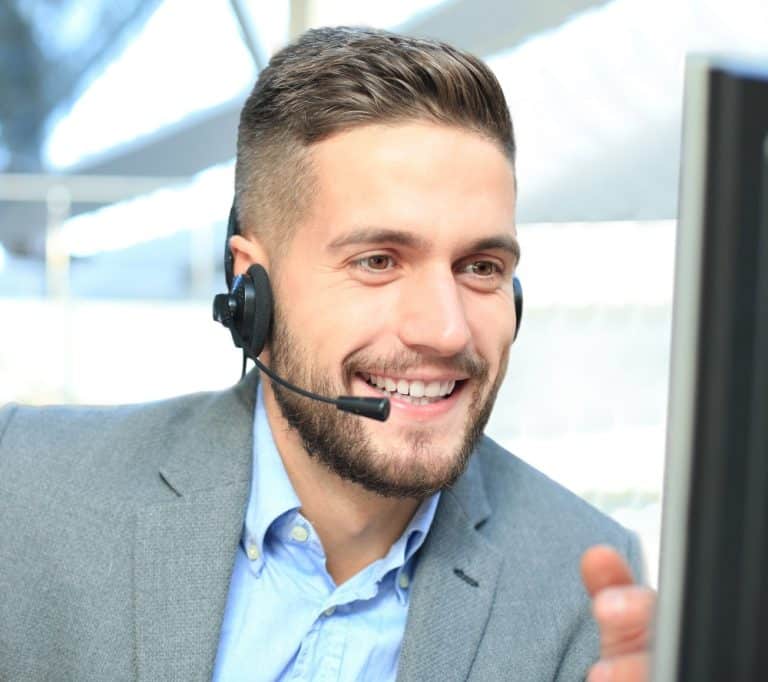 Technical Phone Support
Gas fireplaces, wood burning fireplaces, or outdoor fire. Our team of fireplace experts are here to answer all of your questions via phone, email or video calls.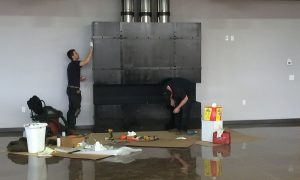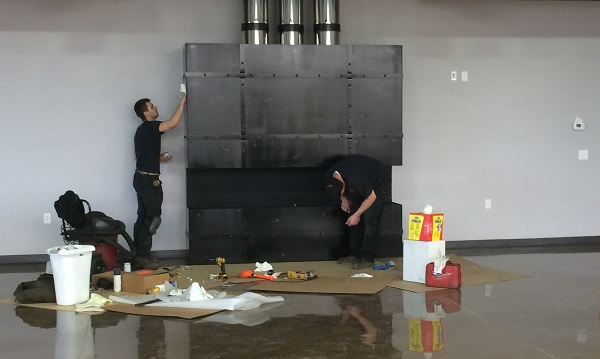 Pre-Installation On-Site: an Acucraft Field Support Specialist will meet with your installation team at your location to go through every step of the installation & review all components. We recommend having the fireplace and components on-site, but not yet installed. (recommended for complex commercial applications)
Calibration On-Site: upon completed installation of your fireplace, an Acucraft Field Support Specialist will validate your installation and make any adjustments to your fireplace and components to maximize performance. This also includes owners training on operations and maintenance.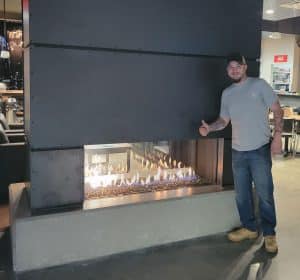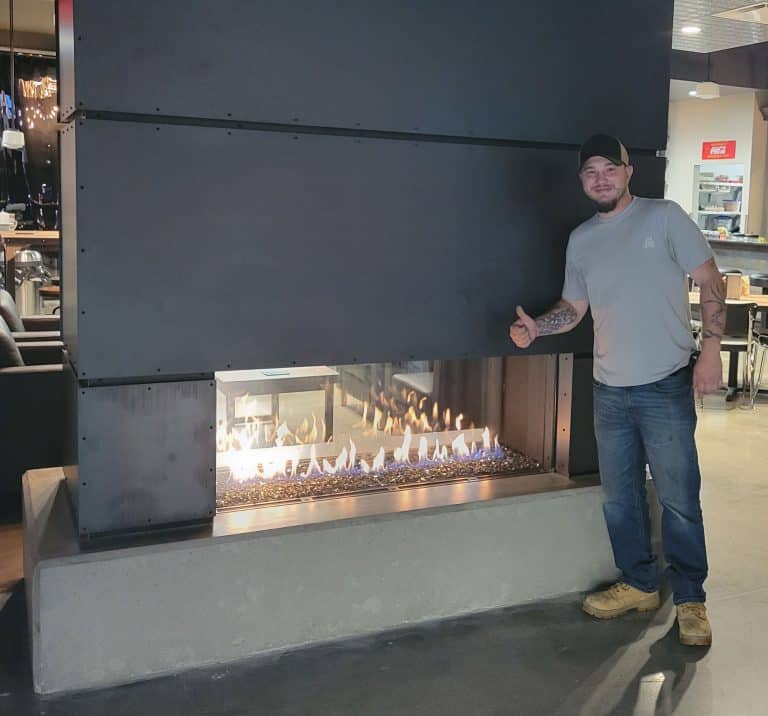 Maintenance Agreements
At Acucraft we're Together Forever, which for us means where you are, we are. With a Maintenance Agreement we will be on-site at your location to conduct preventative maintenance and service to help you maintain your fireplace. Every Acucraft firebox is backed by our Lifetime Guarantee!
What's Included:
A thorough cleaning of your fireplace including glass, media & burner
General inspection of your fireplace & components
Calibration including gas pressure and fan & flame adjustments
Functional testing of all components
8 hours with an Acucraft Field Support Technician at your location, within the 48 contiguous United States
Services recommendations
Agreement Options:
12 month agreements include two (2) service on-sites
24 month agreements include four (4) service on-sites
Custom agreements available for multiple units and worldwide service
One-time service on-sites available
Additional Benefits:
10% off any additional parts needed
10% off any additional on-site visits outside of the maintenance agreement
Priority scheduling for on-site visits outside of the maintenance agreement
Why Should You Choose Acucraft Technical Support Services?
Customers that opt for a pre-installation on-site service have a much better experience with their installers, and peace of mind that their fireplace is being properly installed. Our calibration on-site service ensures proper installation and gives our fireplace experts an opportunity to calibrate your fireplace creating the perfect flame for your gas fireplace.
Maintenance for your fireplace can depend on many factors including (but not limited to): type of fireplace(s), how often it's being used, and the location of your fireplace. We want you to enjoy your fireplace for a lifetime; in order to do that your fireplace should receive routine inspections, maintenance (as needed), and be cleaned regularly. Let us take care of all of that for you!
TECHNICAL SUPPORT TOOLS
Contact Technical Support:
To open a Technical Support Ticket, please fill out the form on this page.