June 8, 2020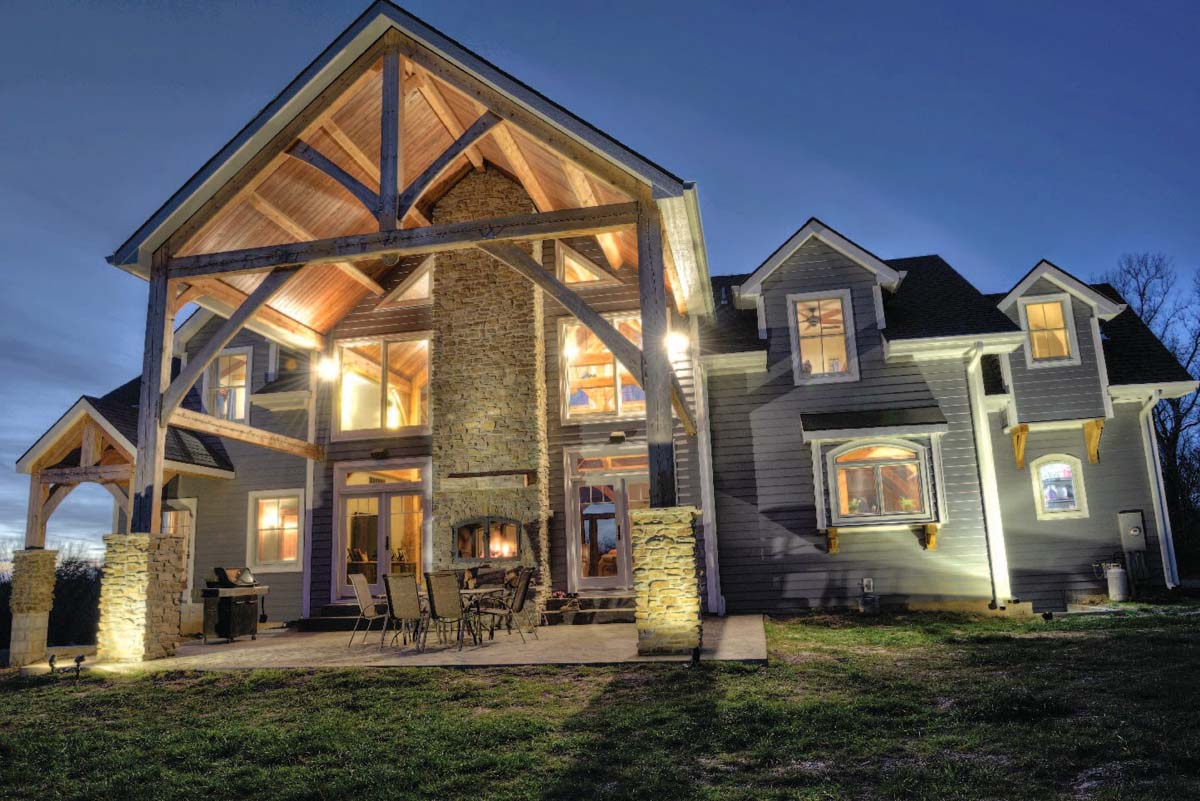 Enjoy the LARGEST Wood Burning Indoor Outdoor Fireplaces
Exclusively by Acucraft
As the first fireplace manufacturer to develop the indoor/outdoor fireplace, we have mastered the design and are the experts in wood burning fireplaces. For over four decades Acucraft has been bringing fireplace dreams to life. We are not only dedicated to making your dream fireplace a reality, we also build the safest, highest quality fireplaces you can find that are backed by our Lifetime Guarantee.
Our Indoor/Outdoor Wood Fireplaces are perfect for entertaining indoors and out. Choose from three viewing area sizes: 36″, 44″ or 48″. Or create something truly unique with a customized wood fireplace.
Call us today to get started on your own fireplace journey without having to leave the comfort of your home: (888) 317-6499.
Indoor Outdoor Wood Fireplace Features & Benefits
Enjoy one fireplace from two spaces (inside & outside)
Air-tight sealed doors
100% outside air for combustion
Viewing areas: 36″, 44 or 48″
The Hearthroom Series offers a more traditional look & feel
Available in arched or rectangular fronts & doors
Several unique finishing options to make your fireplace truly special!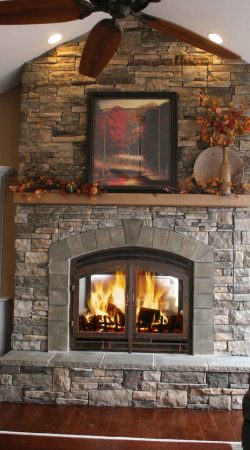 Want more information? Fill out the form on this page & one of our fireplace experts will reach out to you directly!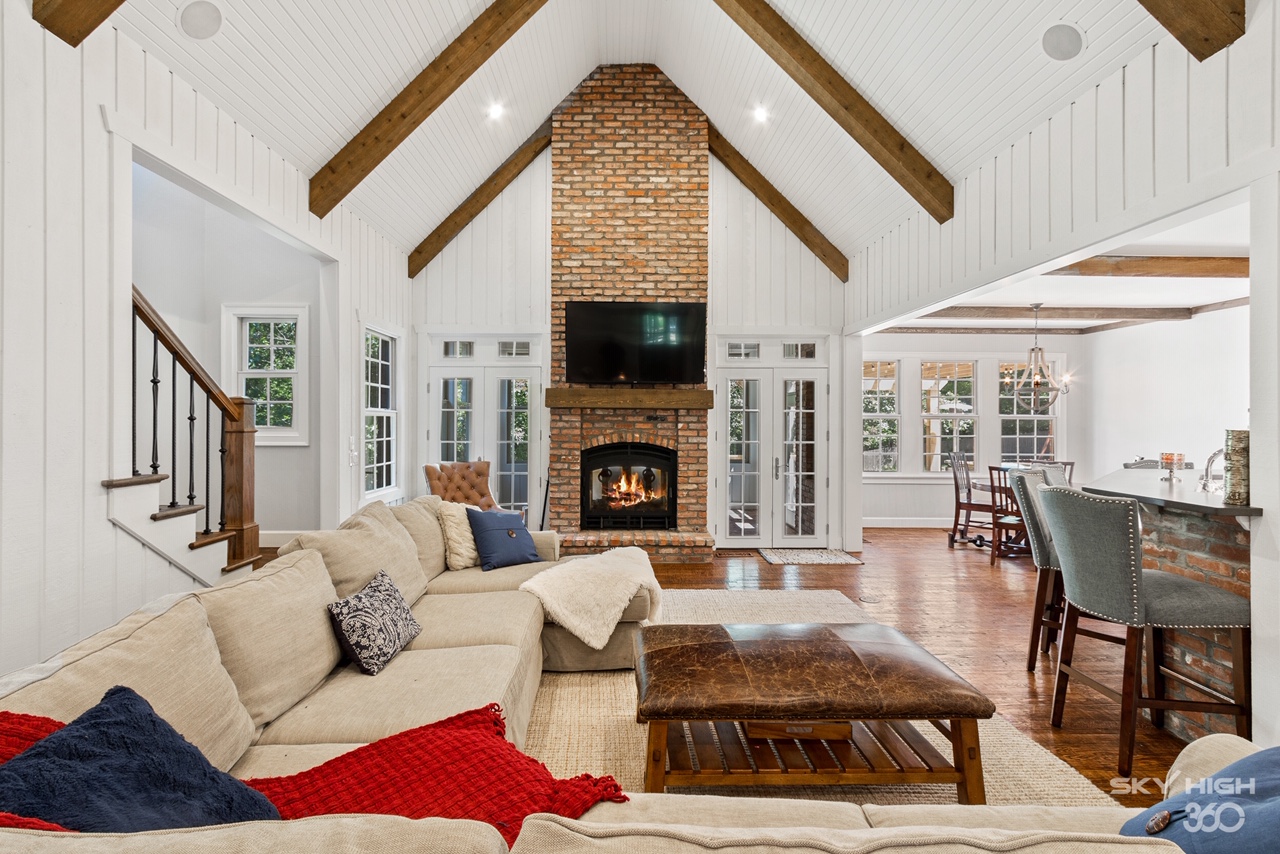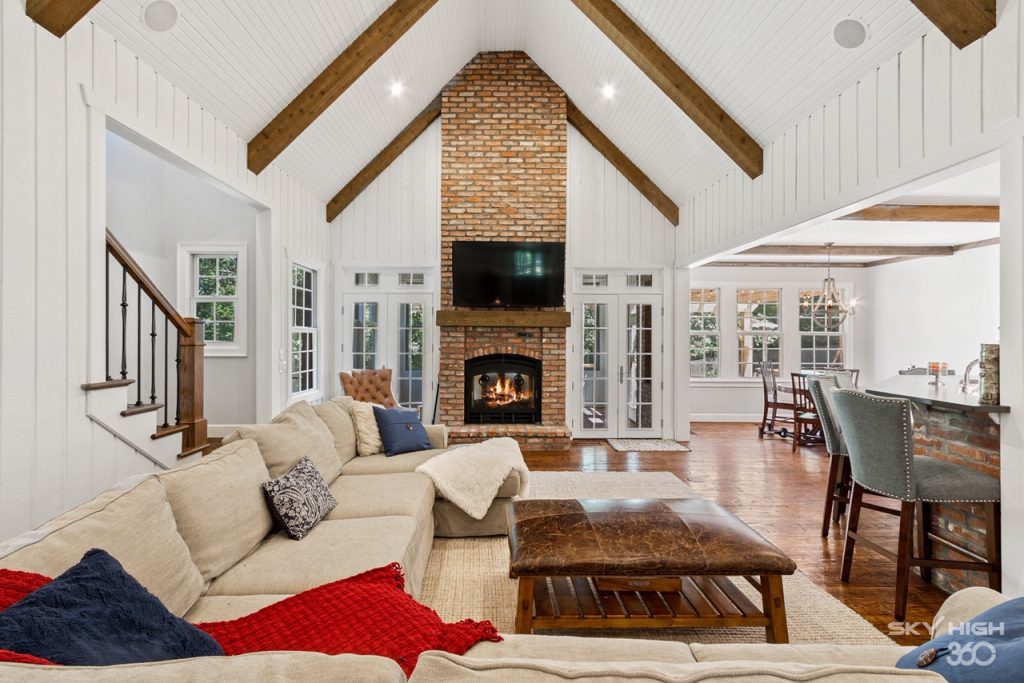 When it's time to unwind and enjoy each other's company, there's nothing more gratifying than the dancing flames, soothing crackle and feeling of warmth from a wood burning fireplace. The Hearthroom Series of fireplaces is tested & listed to UL-127 / ULC-S610 for use in the US and Canada.
Viewing Areas: 36″, 44″ and 48″
Wood to Gas (or Gas to Wood) 30-Minute Conversion
FREQUENTLY ASKED QUESTIONS
Q: Will there be a lot of cold air transferred from the exterior side to the interior with an indoor / outdoor fireplace?
A: Our indoor / outdoor fireplaces are designed to have a tight seal and perform better than most windows within your home, whereas with other fireplace manufacturers this can be an issue. All of Acucraft's exterior & interior fireplace doors are lined with gasketing to create an air-tight seal eliminating the chance of cold air transference.
Q: What is the difference between an indoor / outdoor fireplace and a see-through fireplace?
A: Although these fireplaces may appear similar, they were designed for different needs. Our indoor / outdoor (I/O) models were designed to be built into an external wall within your home, whereas a see through (double sided fireplace) model does not need to be placed on an external wall. The I/O fireplaces were also designed with vents on the interior side only so you're not losing air to the outside.
Q: Couldn't someone enter my home through the fireplace? Is it safe?
A: As an added layer of security, we offer a locking clasp for the exterior side of your fireplace that can be used with any pad-lock or combination lock of your choosing.
Q: Will I lose all the warm air to the outside? What if I'm looking for supplemental warmth from my fireplace?
A: With an Acucraft unit you won't lose any warmth to the outside. Our system uses 100% outside air for combustion with a 250 CFM thermostatically controlled variable speed blower system (Hearthroom Series) therefore ensuring exhaust up and out the flue system while still providing you with warmth for your space.
Q: Are Acucraft fireplaces UL listed?
A: By working directly with a 3rd Party testing agency, LabTest Certification Inc., our Hearthroom wood burning fireplaces have been tested & listed to UL-127/ULC-S610 for use in the United States in Canada. Some states & countries require this certification while others don't, so it's always best practice to check with your local inspector to see what requirements your city or state has for wood burning fireplaces.
Request the New Indoor/Outdoor Wood Fireplace Brochure: