Acucraft Install Network and Partner Programs
At Acucraft, our commitment to customer-driven designs and satisfaction is only equaled by our commitment to quality and performance. Our Installer Network and Partner Programs are designed to provide an exceptional installation experience for our customers while providing you with exclusive discounts, partnerships, and opportunities to grow your business.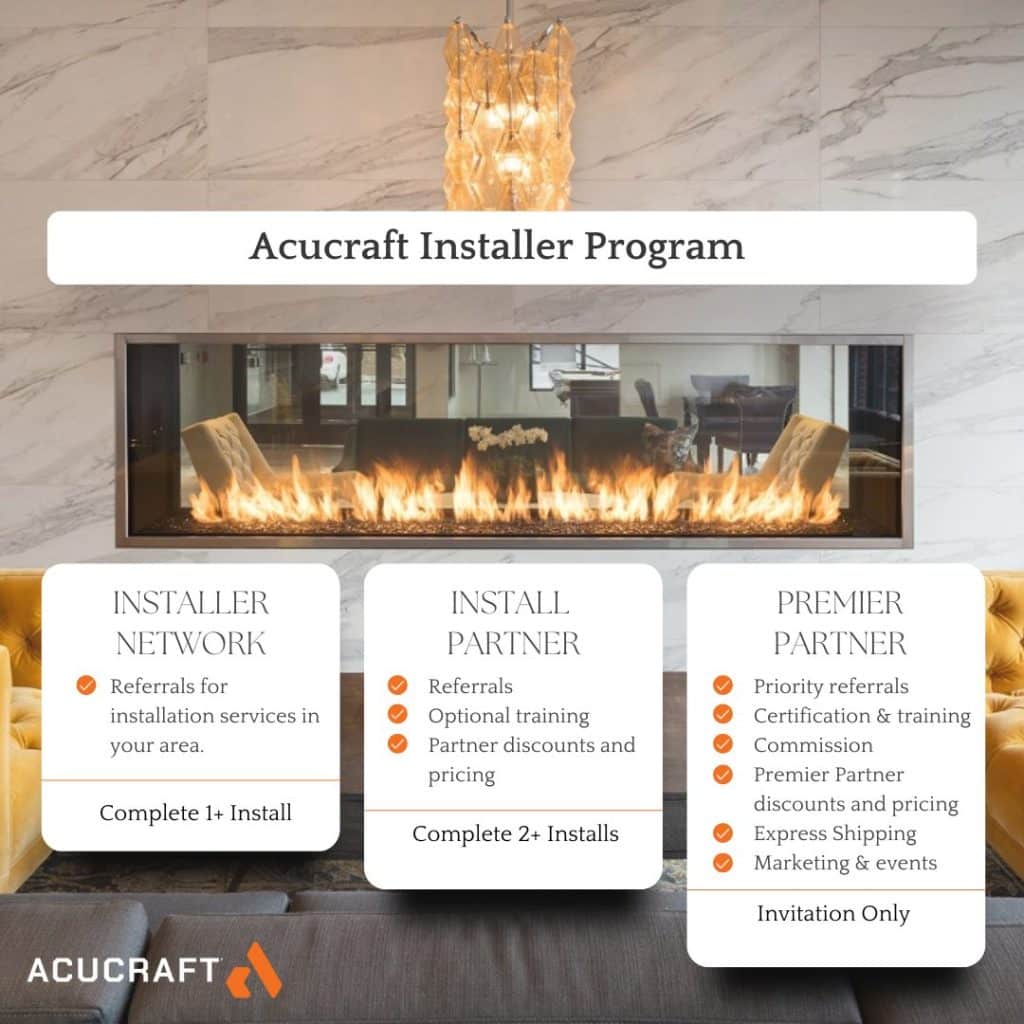 Why Should You Become An Acucraft Installer?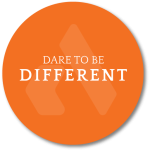 At Acucraft, we dare to be different. Which is why, 25 years ago, we decided to reimagine the fireplace industry by going direct so that we are able to better serve our customers. Many people within the industry told us it would never work, some even tried to stop us from succeeding. We never stopped believing.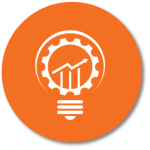 We knew there was a better way to connect with architects, builders, designers, general contractors, and homeowners across the nation to bring their fireplace dreams to life. Our dedication to innovation is driven by our customers' ideas and desires. We are passionate about the product and experience we deliver to each and every customer to ensure lifelong memories are made around a fire.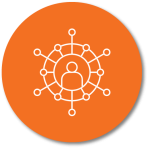 We are a company where customers can feel the difference. We reimagine the possibilities of fire and reimagine the lives of our customers through direct relationships and communication.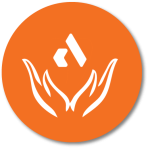 At Acucraft you'll not only experience fire reimagined, but life reimagined. A place where we care about our customers and partners, we care about their projects, we care about their dreams.
If you're interested in becoming an installer with Acucraft, fill out the form on this page.