February 1, 2018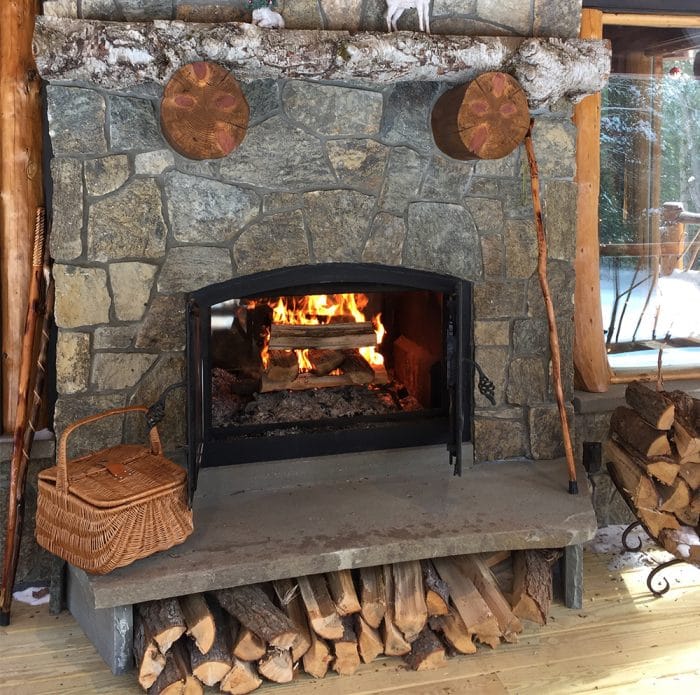 Have you been dreaming of a wood fireplace? Are you thinking of getting an outdoor wood fireplace for enjoying a BBQ on the patio with some real fire? Maybe you're looking for the ambiance of an indoor wood fireplace to relax and read a book by? At Acucraft, you can get the best of both worlds with a patent-pending, indoor outdoor wood fireplace!
Indoor Outdoor Wood Fireplace Benefits
Indoor outdoor wood fireplaces have many advantages, and seamlessly combine indoor and outdoor spaces. You can heat two spaces at once: your outdoor patio will be warm and inviting for entertaining and your inside space will be relaxing and full of rich ambiance. You will also get the convenience of storing wood outdoors instead of bringing it inside your home like you would with a traditional, indoor wood fireplace. In other words, no mess!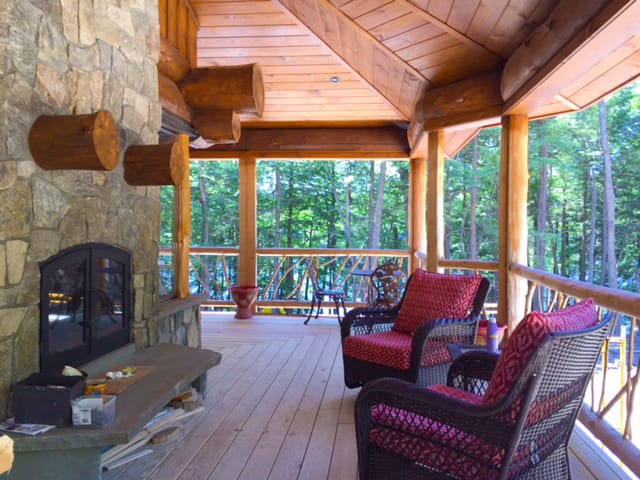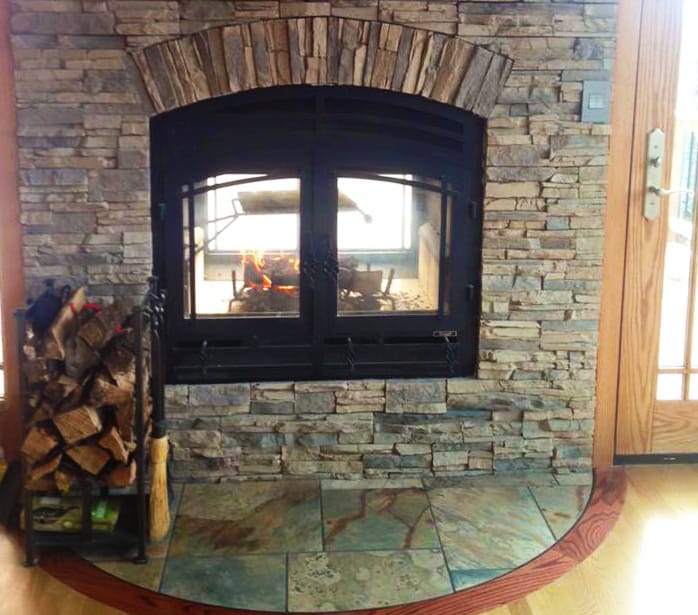 Wood Fireplace Features
With an indoor outdoor wood fireplace you not only get the convenience of wood loading, double the views and ambiance, but you also get ease and enjoyment when you choose Acucraft to create your fireplace. With Acucraft, your fireplace will have two sets of operable doors: one for inside and one for outside. This feature gives you the convenience of loading your wood outside and stoking the fire from inside. An indoor outdoor wood fireplace by Acucraft has a 100% sealed outside door to eliminate risk of cold air transfer. The outside door also has a security locking clasp for additional safety.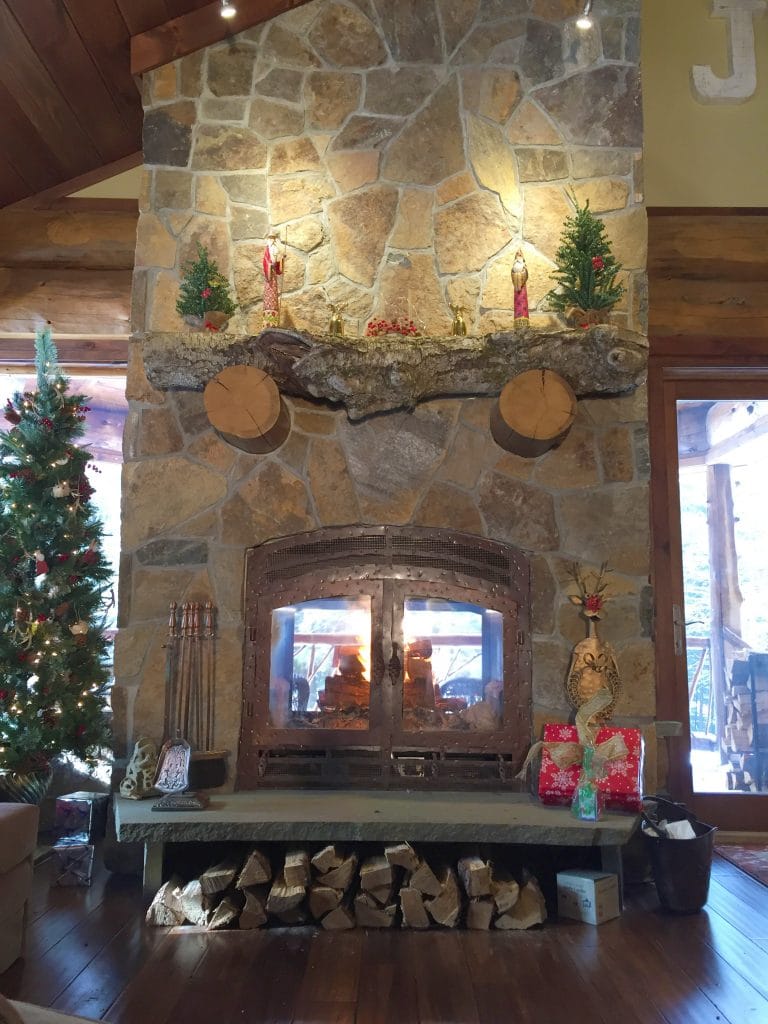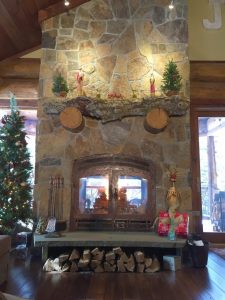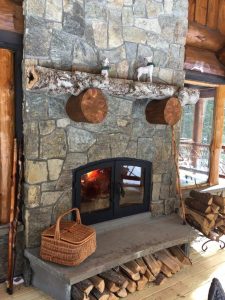 Wood Fireplace Options
The options are endless when it comes to an indoor outdoor wood fireplace by Acucraft. With our standard models, you can choose from viewing areas as large as 48" x 42"! Or, if you're looking for an awe-inspiring grandiose view, we can work with you to create a custom wood fireplace that meets your every need. All of our standard and custom wood fireplaces are built upon order, we don't have any "off the shelf" fireplaces here! Customize your fireplace to meet your needs with some of our most sought after options: arched or rectangular front and doors, matte black, patina, or custom paint finish options. Add hammering, clavos, or medieval strapping for a more rustic look.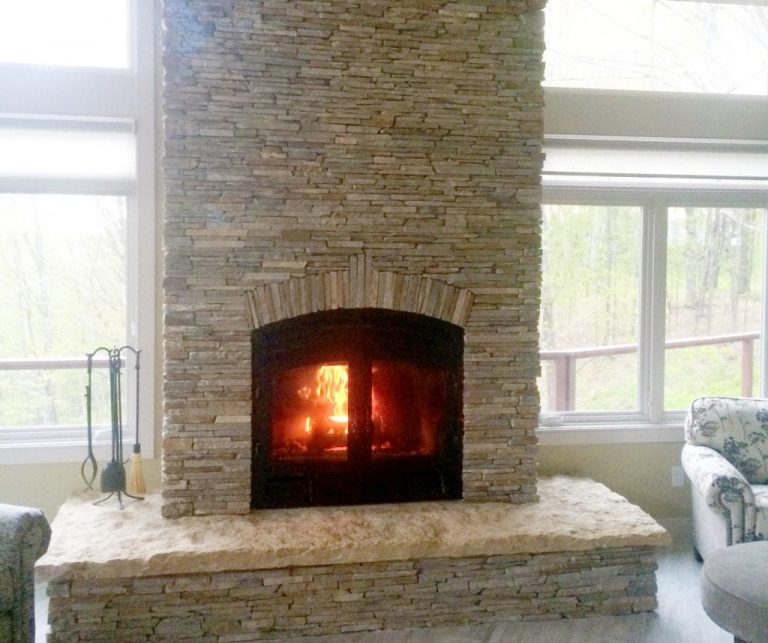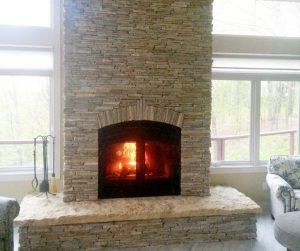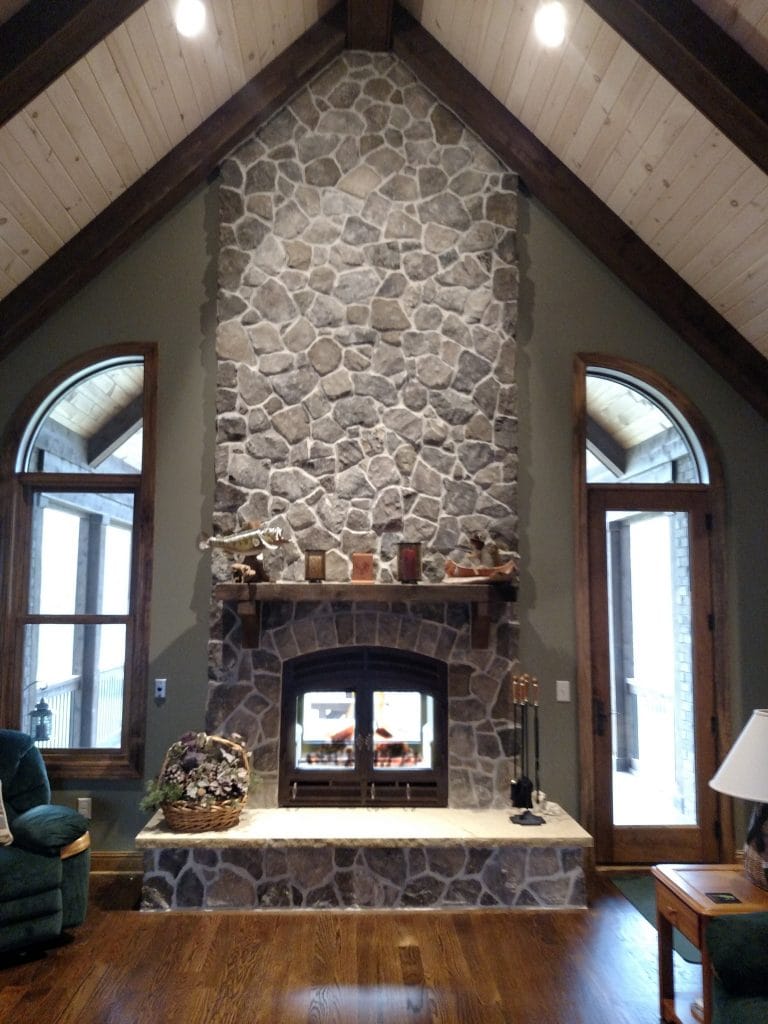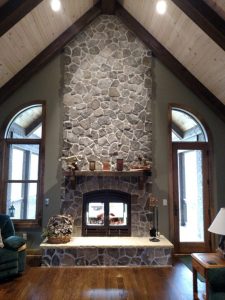 An indoor outdoor see through wood fireplace by Acucraft offers you everything you desire: over-built fireboxes for lifetime enjoyment, large viewing areas for the best views (whether the fire is burning or not), and earned heat you can only get from a wood fireplace, indoors and out. (Not to mention the many options you have to choose from!) Learn more about your indoor outdoor wood burning fireplaces by speaking with a Fireplace Advisor today! You can also request your indoor outdoor wood brochure right on our website.
Happy burning!
---