Acucraft Fireplaces is Donating Wood Stoves to Families of Soldiers in Ukraine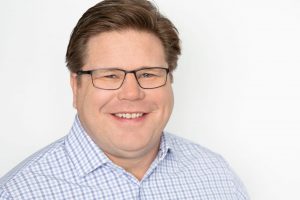 "We are excited to be able to donate wood stoves to Ukrainian Soldiers' families;" says Chris Maxson, President of Acucraft Fireplaces "for every Acucraft fireplace sold a wood stove will be donated to a Ukrainian family in need on your behalf."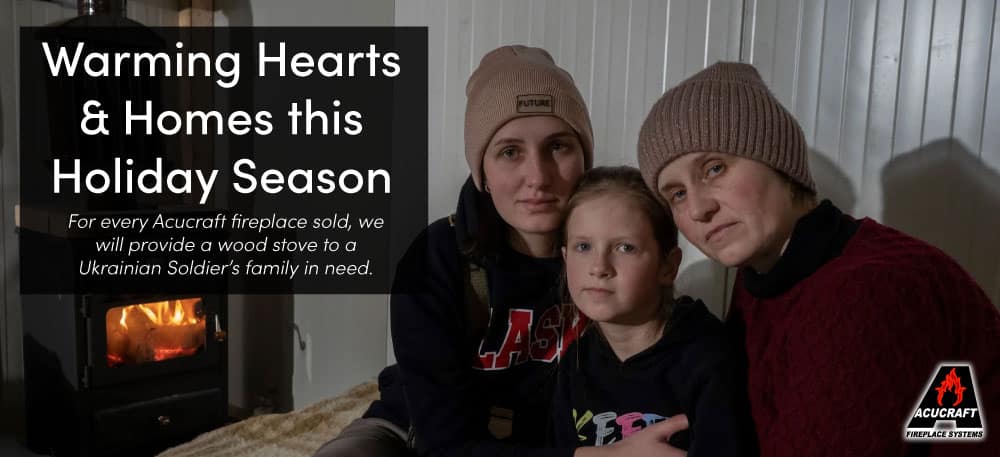 At Acucraft, one of our Core Values is "We're Family" which means taking care of each other, our families, and families of those in need. There are so many families in Ukraine without power, and without access to any kind of warmth. With winters similar to Minnesota, the number one need for families in Ukraine is heat. Our goal is to provide 50 families with wood stoves to stay warm this winter.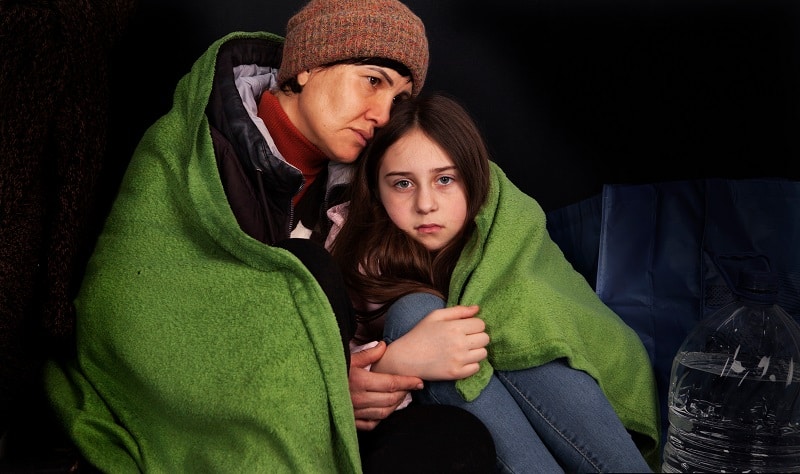 Give Warmth to a Family in Need This Holiday Season
Prior to the current war, Sergey Samot was a Pastor of a church in Ukraine. When the war started, Sergey, enlisted with the military with all other men of Ukraine, becoming a chaplain and working with soldiers on the front line. When he asked his fellow soldiers what their main need was, they asked Sergey to please take care of their families; their biggest need is heat for their homes with even colder winter months ahead. Sergey immediately took action and began building wood stoves for these families in need. We are so inspired by Sergey's work and his dedication that Acucraft will be donating money for materials and delivery of a wood stove to these families in need with the purchase of any Acucraft fireplace.
By purchasing your own Acucraft fireplace, a wood stove will keep a family warm this winter.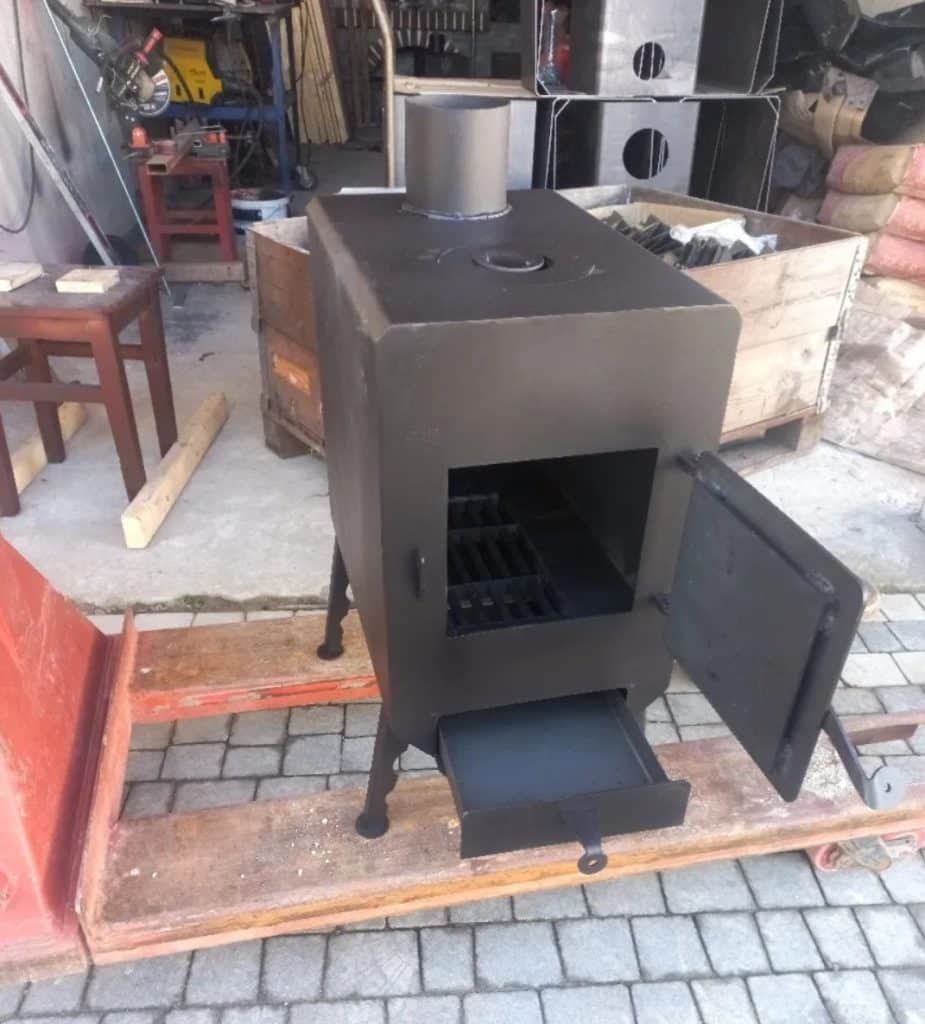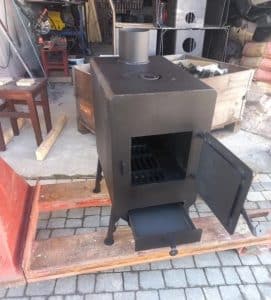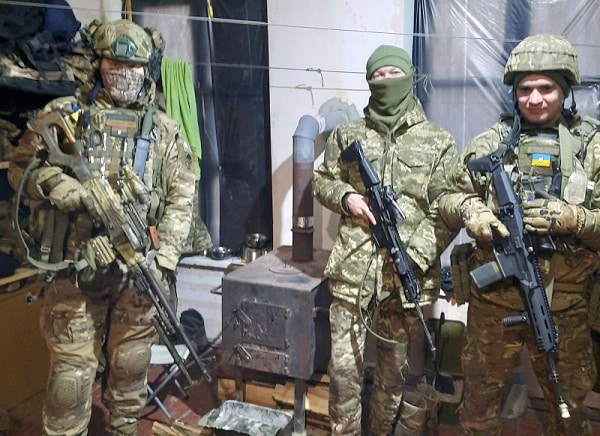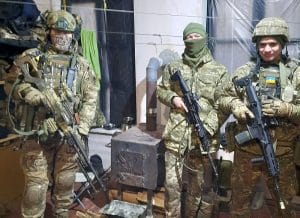 Fill out the form on this page to request information about Acucraft Fireplaces and supporting families of soldiers in Ukraine.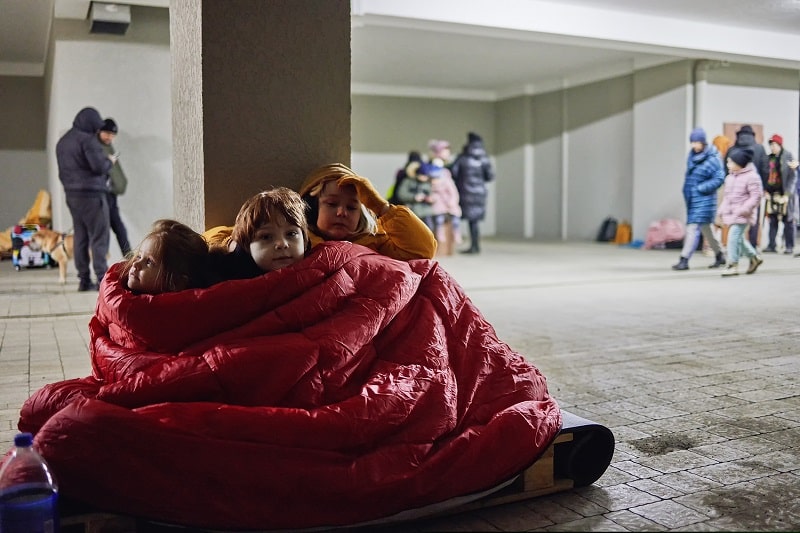 Purchase a Fireplace to Help a Ukrainian Soldier's Family