Acucraft Fireplaces is Donating Wood Stoves to Families of Soldiers in Ukraine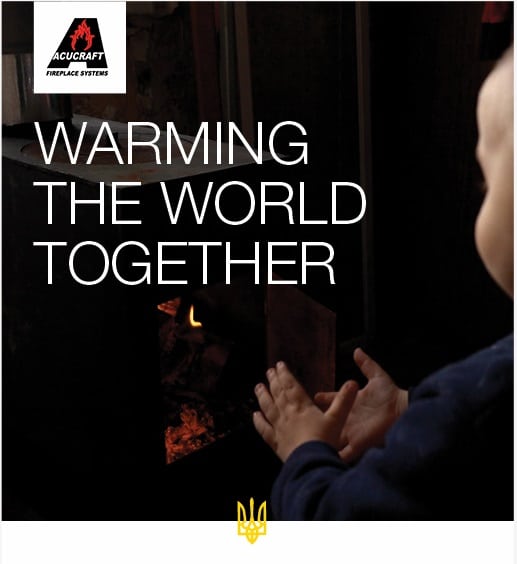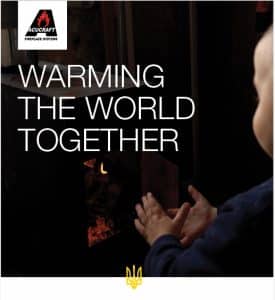 WARMING THE WORLD TOGETHER
Our passion to provide a one of a kind fireplace experience is only matched by our commitment to make a positive impact in the lives of our customers and our communities. Now, with your help, we're expanding this commitment to make a difference on the other side of the world.
As the war in Ukraine continues, and husbands and fathers leave their homes to fight for their country, thousands of families are facing a frigid winter without heat. However, we've been given the opportunity to partner with a Ukrainian manufacturer to build, delivery, and install wood burning stoves to these families in need.
For every Acucraft fireplace sold, we will donate a wood stove in your name to one of these families. Thanks to your purchase, a family in Ukraine will endure a little less hardship, stay warm this winter, and take comfort knowing people like you care for them. To date, we have already donated more than 60 wood stoves, and with the help of customers like you, we hope to continue to provide warmth to as many families as possible.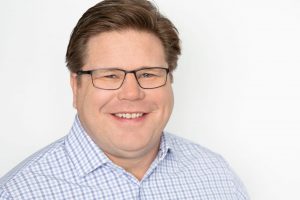 "We are excited to be able to donate wood stoves to Ukrainian Soldiers' families;" says Chris Maxson, President of Acucraft Fireplaces "for every Acucraft fireplace sold a wood stove will be donated to a Ukrainian family in need on your behalf."
Fill out the form on this page to request information about Acucraft Fireplaces and supporting families of soldiers in Ukraine.
Purchase a Fireplace to Help a Ukrainian Soldier's Family