Matt Parisi was searching for the perfect fireplace to heat his home and create the ultimate focal point. He quickly realized that most local fireplace retailers sold small, standard models that were stored in inventory; they simply wouldn't be able to achieve his dream fireplace.
"I stumbled upon Acucraft and immediately thought that it would be difficult to buy a fireplace online." But after speaking to his fireplace adviser, Matt was confident that we would listen and understand his wants and needs; creating a zero clearance wood burning fireplace to his precise specifications. Matt's fireplace adviser sent him many options and spec sheets, and explained them thoroughly. Once he gave his approval, we got to work!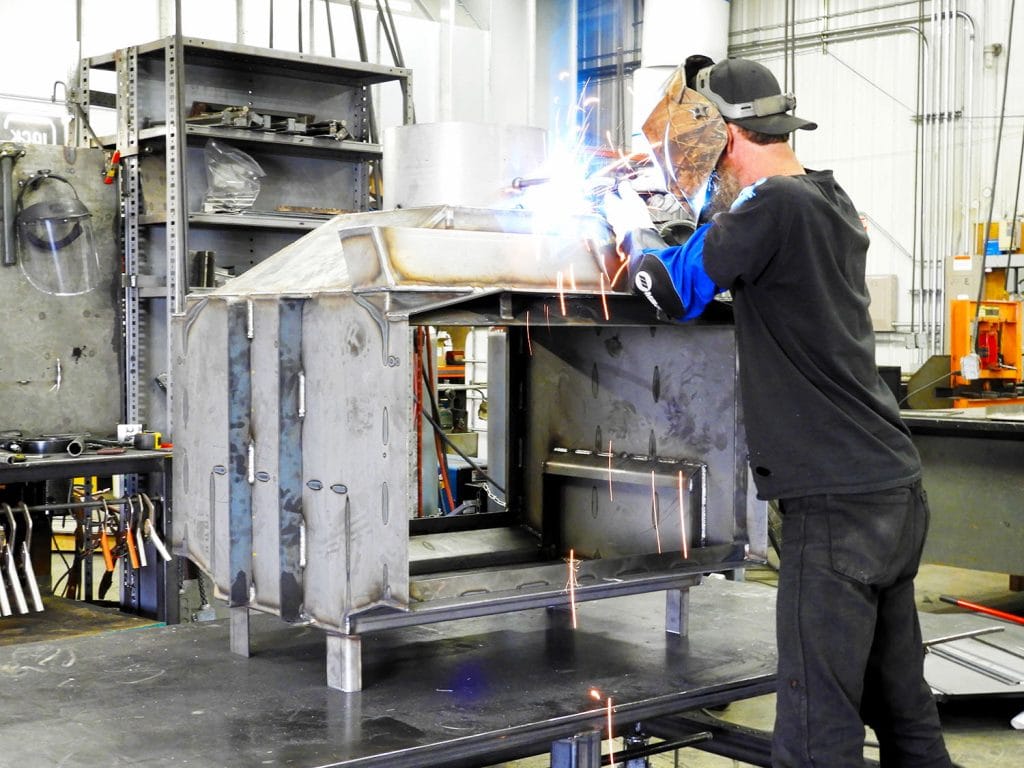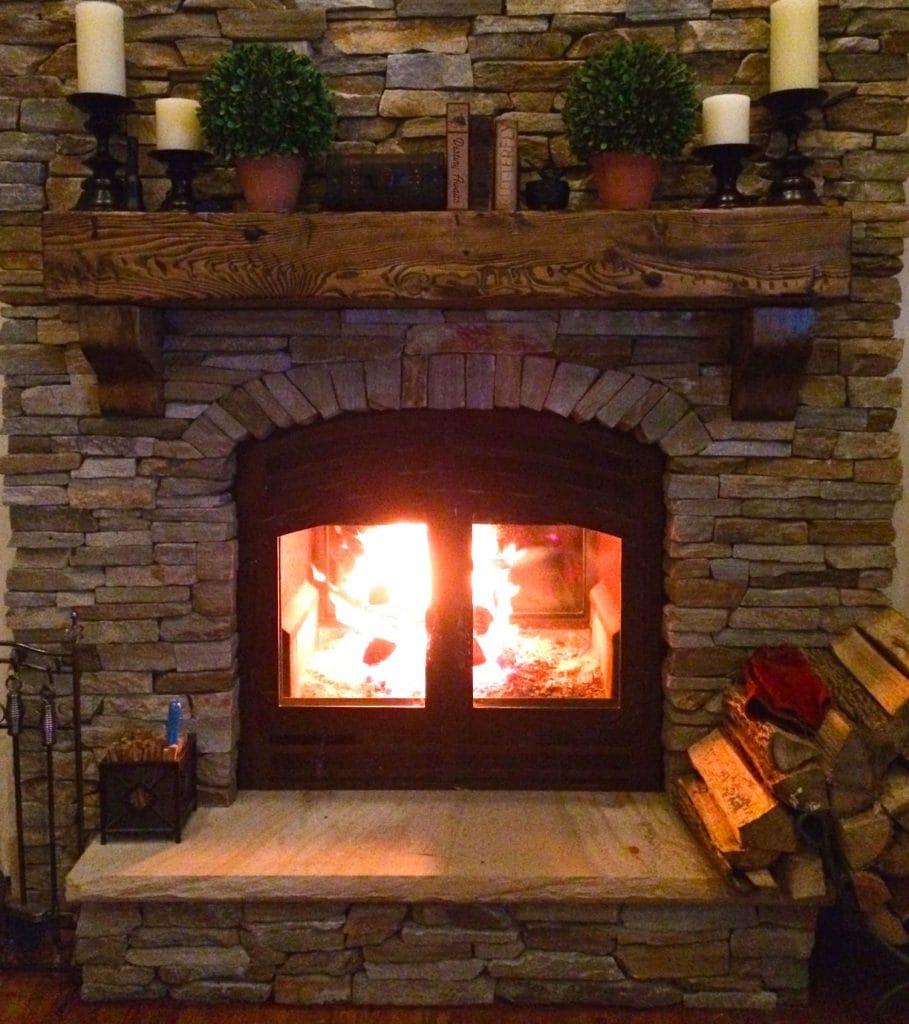 Pictured: Hearthroom 36 See-Through Wood Burning Fireplace With Acucraft's Ray & After Install
Matt wanted to create a large, see-through, zero clearance wood burning fireplace that could be enjoyed in multiple rooms. He was also seeking a fireplace that would create comfortable heat and have a rustic look to match his décor. We recommended our Hearthroom series as it is one of our most popular zero clearance wood burning fireplaces, has a traditional feel, and direct heat output. He ultimately decided on the Hearthroom 36 See-Through model. Great choice!
RESULTS
A gorgeous fireplace that will be enjoyed for many years to come! After using his new fireplace for the first time, Parisi said, "I love it. It heats up most of my home, it is a main focal point in my house, and the (patina) finish and metal work on the face is stunning." We at Acucraft are pleased to know that we were able to bring another customer's idea to life, on time, and just how they imagined it! "I would highly recommend and if I move or have any future fireplace needs I will certainly favor Acucraft."
Thank you, Matt, for working with us. And for these wonderful photos of your custom-made fireplace!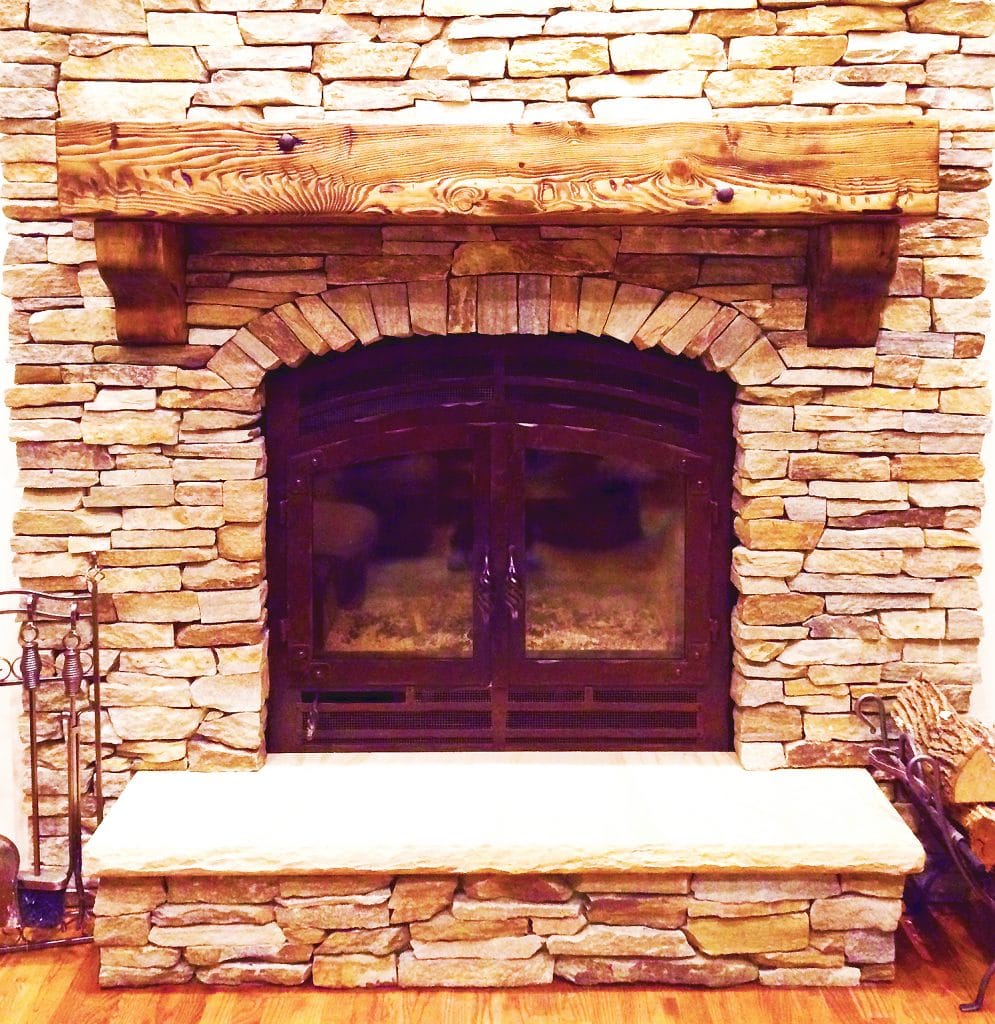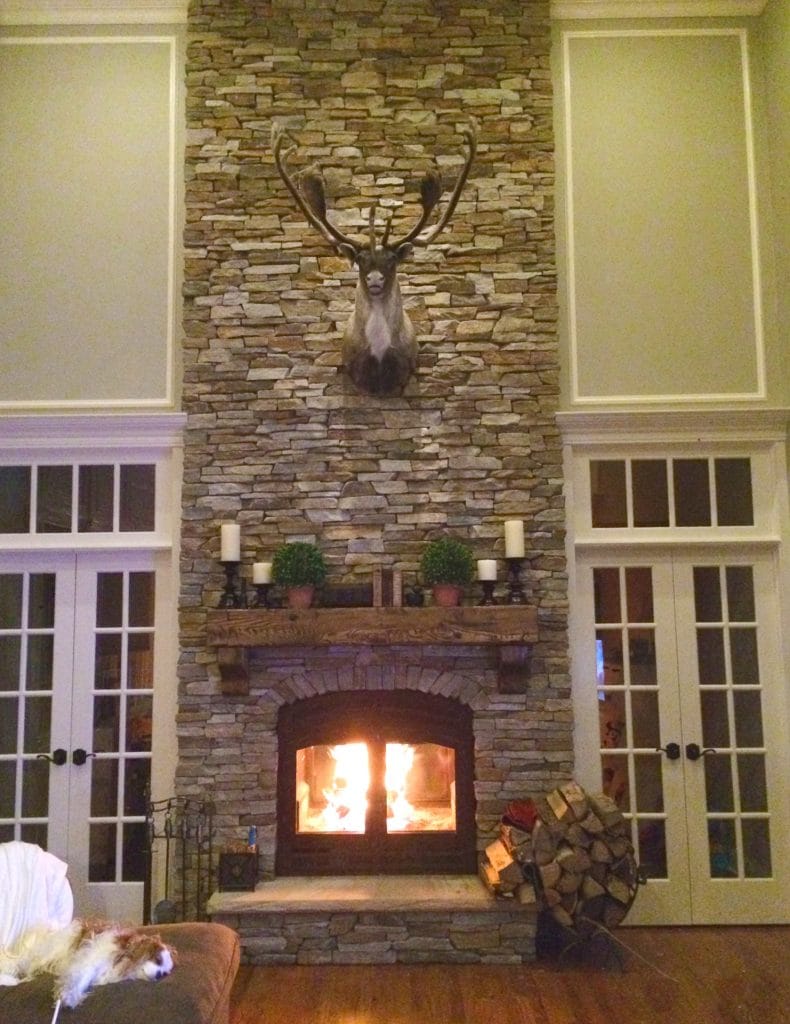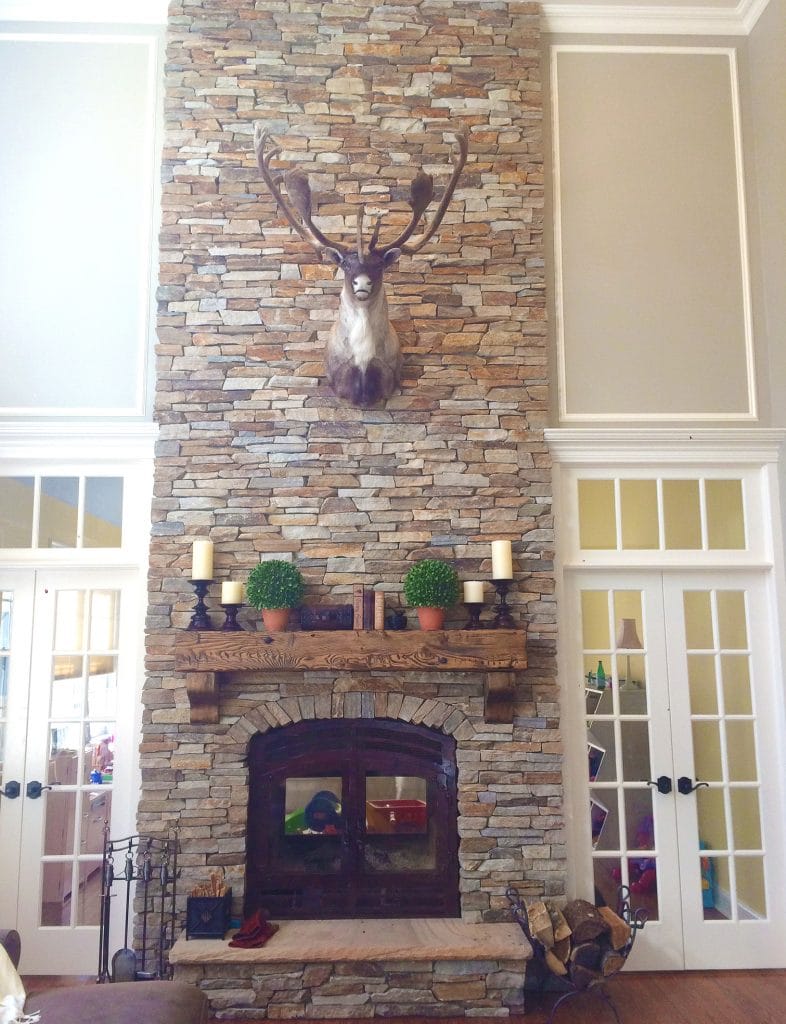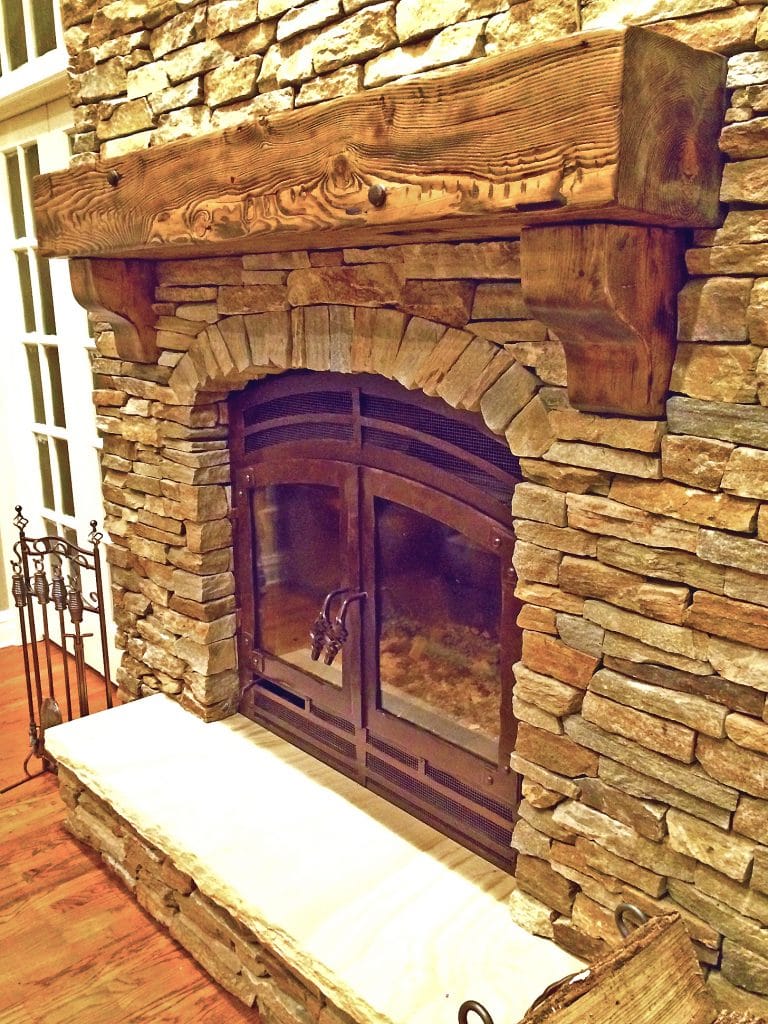 Are you ready to start your journey to a new, custom-made fireplace?
Or give us a call if you have a vision in mind! (888) 317-6499