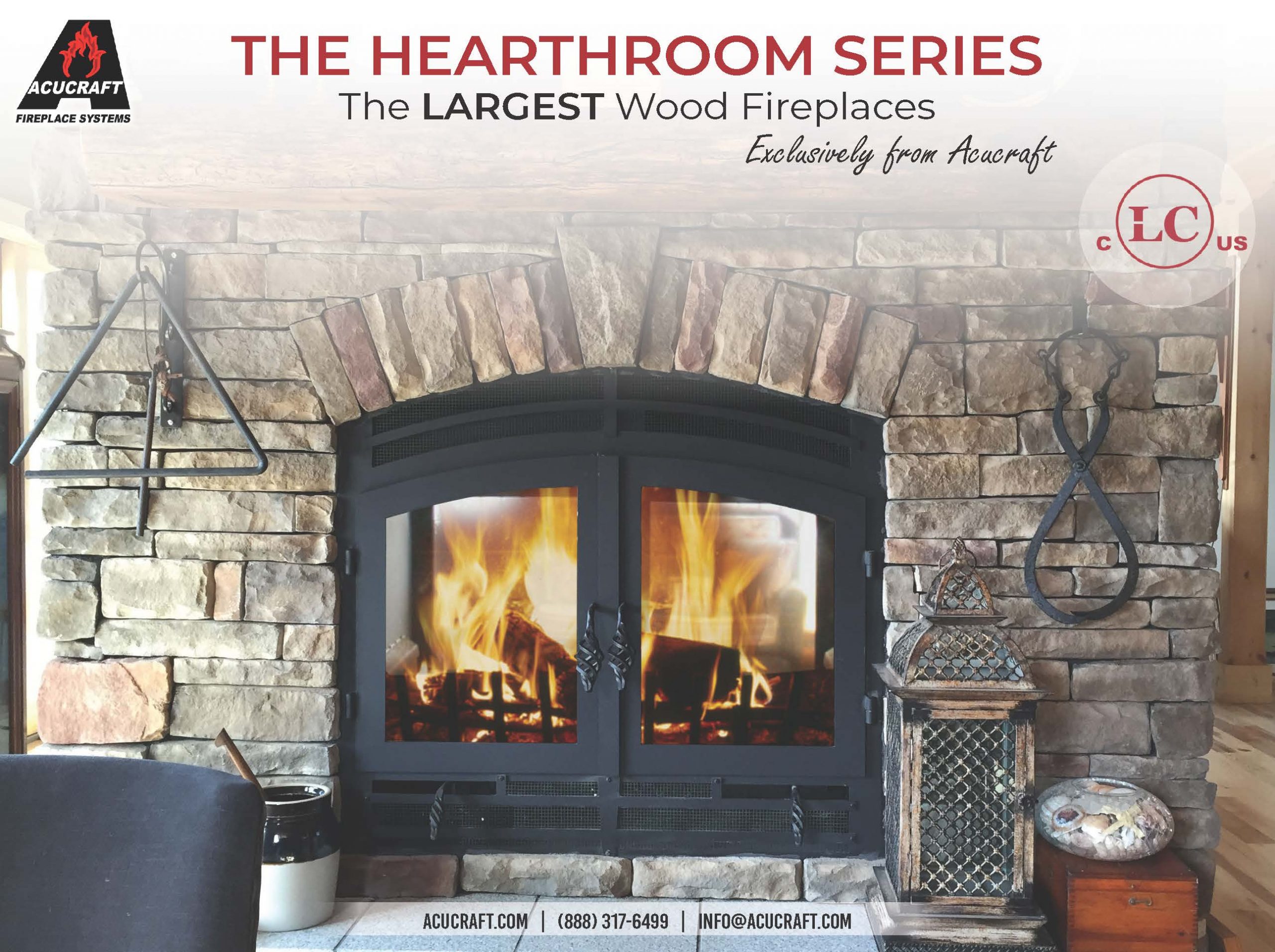 Acucraft Fireplaces Releases Another Revolutionary Product which Easily Converts from Wood Fireplace to Gas Fireplace, or Gas to Wood
Acucraft Fireplaces announces new wood fireplace product line with the largest viewing areas on the market including open hearth and indoor/outdoor capabilities to provide customers with the most versatile options.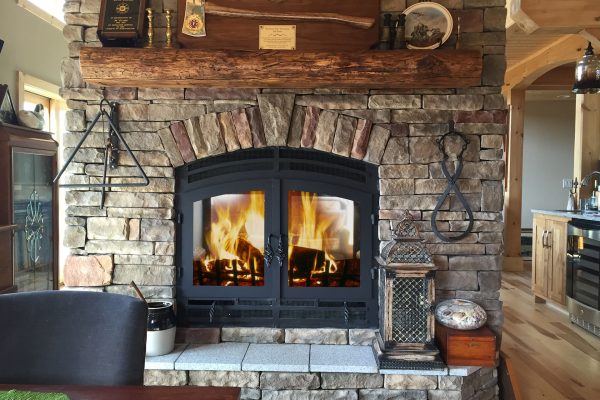 For centuries wood burning fireplaces have been a staple in many homes. From wood-fired cooking to the rich warmth of the fire, it has long since been the centerpiece of the home. The Hearthroom Series, Acucraft's new tested and certified wood burning fireplaces, offer expansive viewing areas with the largest being 48"W x 42"H; plus wood to gas (and gas to wood) 30-minute conversion. All of their fireplaces are backed by a lifetime guarantee.
Acucraft understands that the safety of their customers is more important than ever; which is why they have expanded their partnership with LabTest Certification Inc. to not only include gas and outdoor fire certification, but to also include wood burning fireplace certification (UL-127 / ULC-S610) for the United States and Canada.
"We believe in guiding our customers to the perfect solution for their space. Not only does that include providing the safest fireplaces on the market, but also the largest," says Chris Maxson, President & Owner of Acucraft Fireplaces. "Our goal is, and always has been, to bring our customer's fireplace dreams to life, and provide them with a lifetime of enjoyment."
Acucraft Fireplaces, based in Big Lake, MN, is the premier manufacturer of gas, wood and outdoor fire features for residential and commercial projects. Their direct-sell model has set them apart from normal brick & mortar fireplace dealers and online stores by providing their customers with exactly what they're looking and world class service.
Additional information and specifications available upon request. http://www.acucraft.com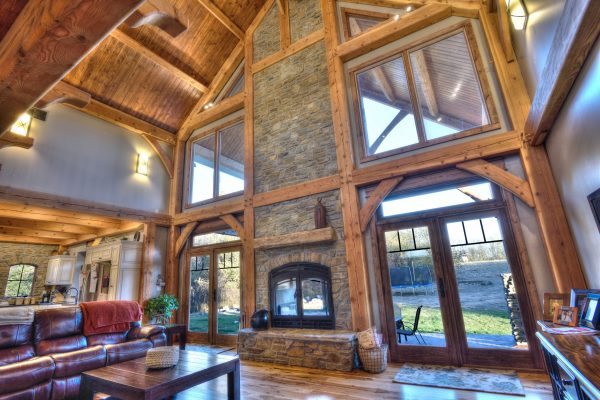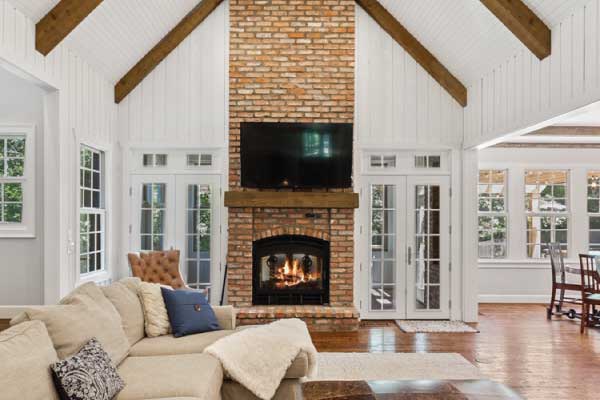 If you are in the market for a fireplace for your new home, cabin or commercial property then Acucraft Fireplaces is the place to go.
Don't waste time with stores or fireplace dealers, connect with one of their fireplace experts without leaving the comfort of your home. Request a copy of their new Hearthroom Wood Fireplace Brochure by clicking here, or speak directly with a Fireplace Advisor today: (888) 317-6499.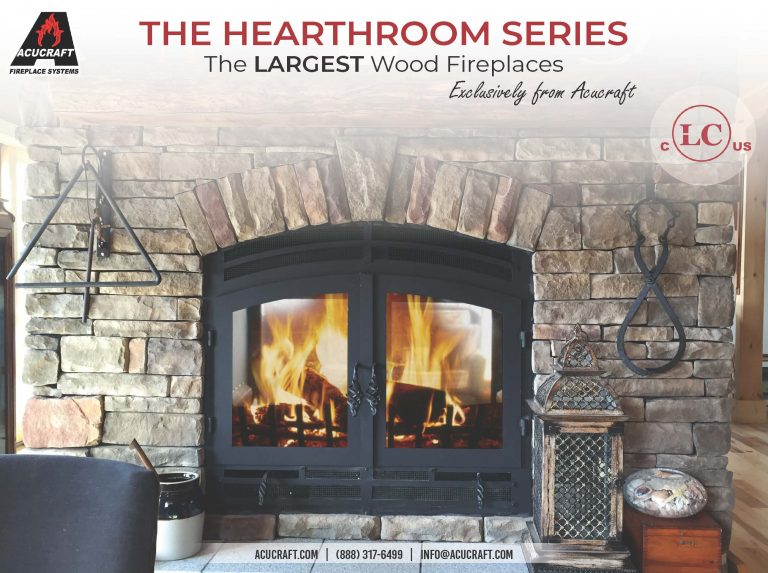 [gravityform id="21″ title="false" description="false" ajax="false"]