October 30, 2013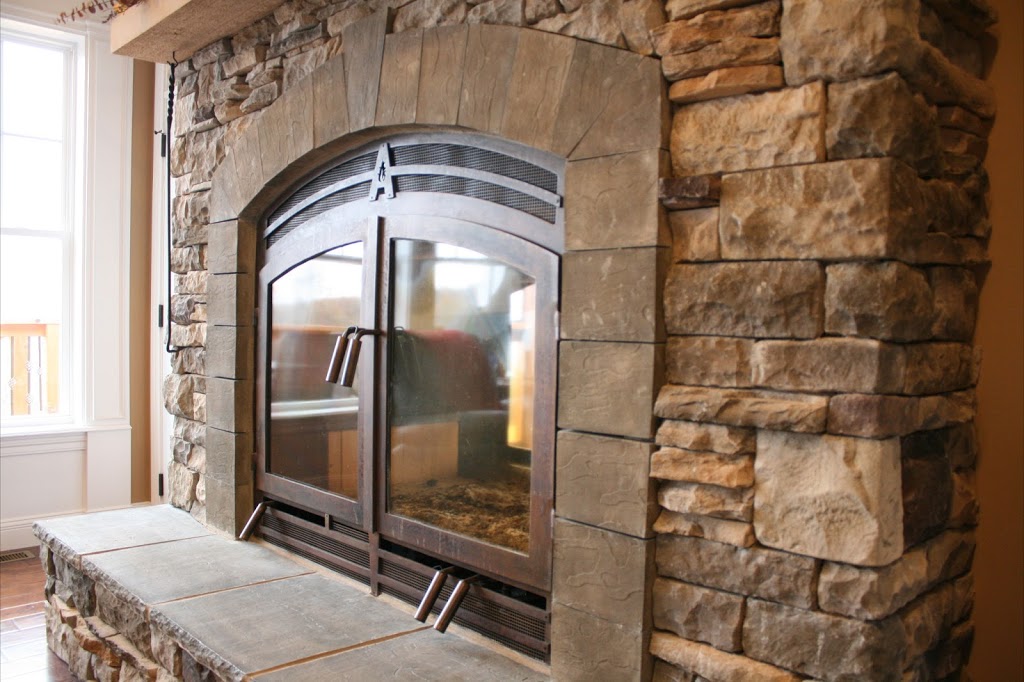 Indoor Outdoor See Through Fireplace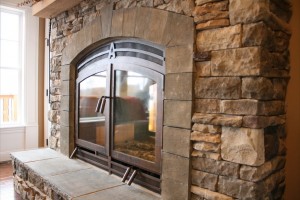 Indoor Outdoor See Through Fireplace
 Acucraft Fireplaces has been designing and manufacturing Indoor Outdoor See Through Fireplaces for over a decade with much success.
Design Features are:
One firebox and one flue, two sets of doors; one inside, one outside
Ability to load fire wood from the outside; eliminating the need to store or bring wood into your home
100% Sealed Outdoor Door and Frame, eliminating cold air transfer
The opportunity to have all heat forced into the home
Create a comfortable outdoor fireplace area
Ability to have two unique designs; example: Rectangular Indoor, Arched Outdoor, and etc
Ability to enjoy the fireplace in 2 separate living areas; with only having the maintenance of one fireplace system
Security – Lockable Doors
The Neo-Ceramic glass panes can support any thermal shock such as the spilling of cold water on your fireplace door.
Lifetime warranty on all Neo-Ceramic glass
As with all Acucraft See Through Fireplaces, you can operate the fireplace with the doors closed, doors opened or doors fully removed on one side while burning.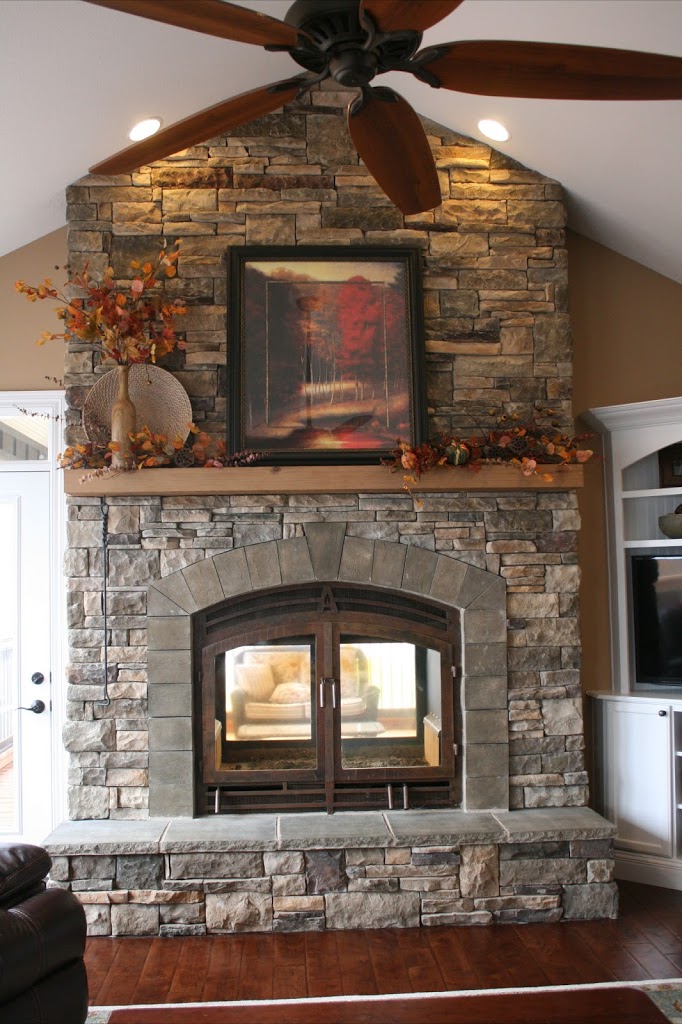 Indoor Outdoor See Through Fireplace (Indoor View)
This Indoor Outdoor See Through Fireplace shows a beautiful patina indoor design; with black arched door outdoor design.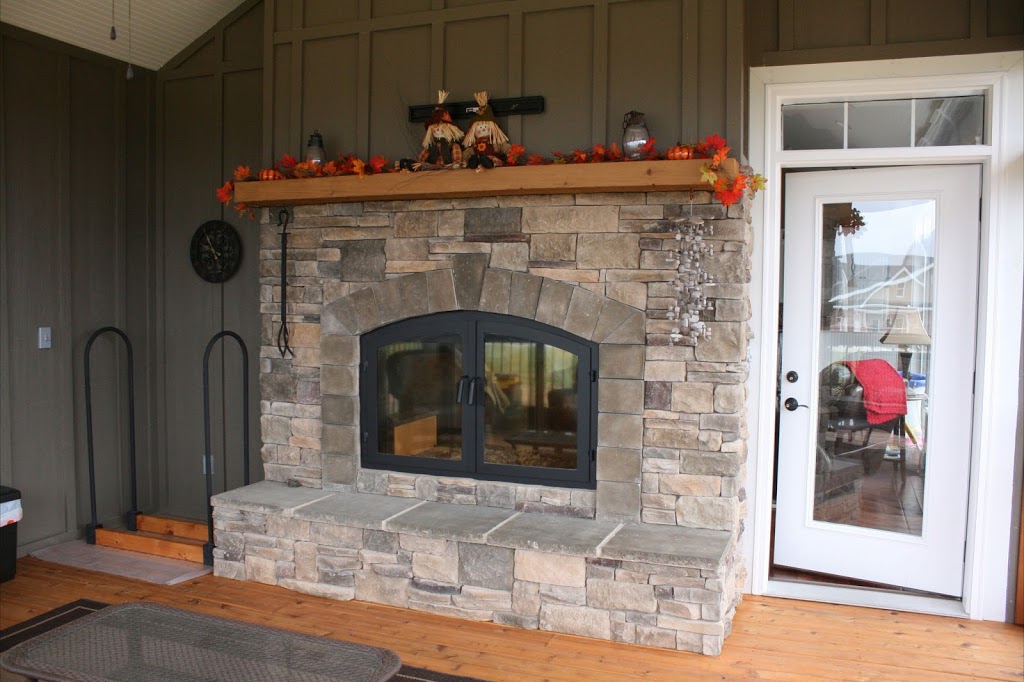 Indoor Outdoor See Through Fireplace (Outdoor View)
The fireplace pictured below is an Acucraft Indoor Outdoor See Through Fireplace. This fireplace will be placed in between a great room and bedroom. The Indoor Outdoor See Through design was used to have the ability to have all heat forced to the great room; while still being able to enjoy the fire from the bedroom.