Acucraft Fireplaces: Lead Times that are Better Than the Rest
At Acucraft, we pride ourselves in customer service and having the ability to meet or exceed our customers' project timelines 99% of the time. 
How long does it take to receive a custom fireplace?
From the moment you speak with one of our fireplace experts, they'll ensure that the custom or standard fireplace option you choose not only meets your expectations, but will arrive when you need it.
Every fireplace we make is made one-at-a-time, using the highest quality materials and superior craftsmanship. Proudly made in the USA by our skilled craftsmen in our own facility in Big Lake, Minnesota.
Decreased Lead Times
Several other fireplace manufacturers have exceptionally long lead times, causing your project to be delayed or having to choose an alternative option. At Acucraft we want you to have the fireplace you've been dreaming of. With our agile atmosphere and infectious can-do attitudes, we are committed to meeting your project timeline and design.
By Choosing Acucraft You'll Receive:
Significantly shorter lead times than other custom fireplace manufacturers
Dedicated fireplace experts working with you one-on-one
A custom-built fireplace designed to your specifications and needs
Or, choose from one of our unique, pre-fabricated gas or wood burning fireplaces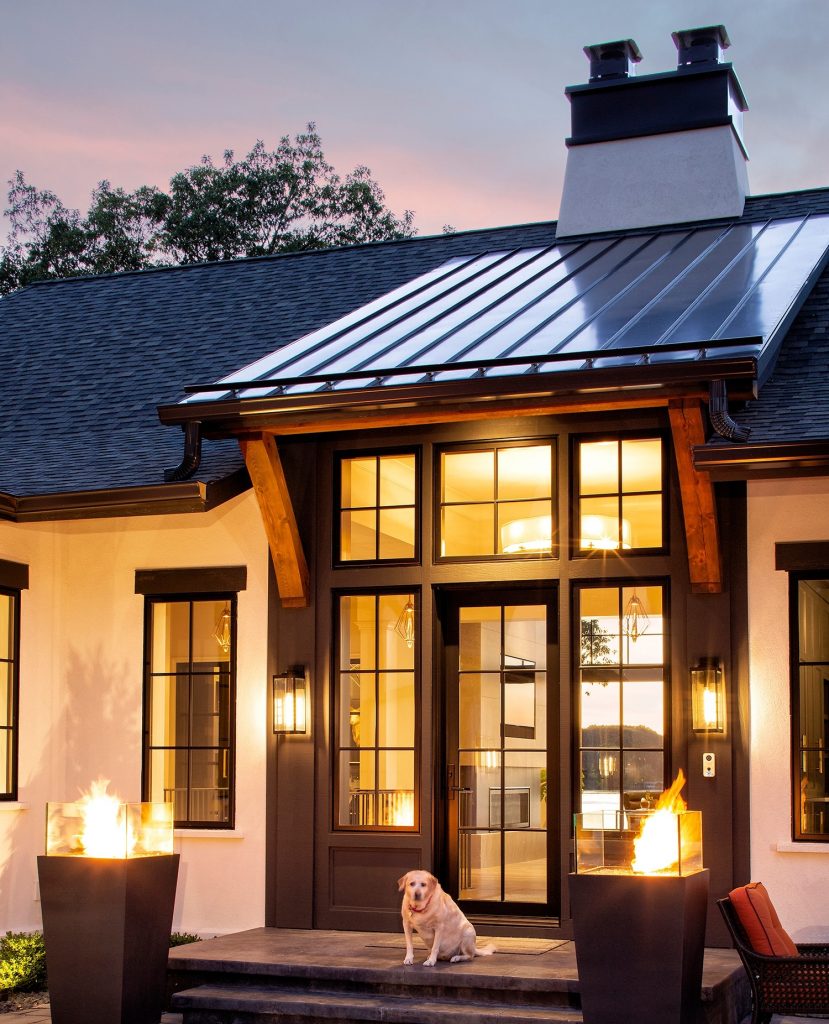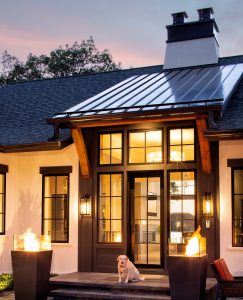 "I wanted to drop this note to let you know how impressed I am with the outstanding customer service that I have enjoyed with your company. I regularly purchase high-end products for various projects. It's rare to experience such well thought out, detailed and comprehensive communication and service. If the performance of the actual fireplace is only half as impressive as the performance of the staff at Acucraft, then I will consider my decision to purchase the fireplace a huge success."

-Cary R. | Jarbo
"My wife and I worked with Acucraft to custom build two front entrance fire torches for our home. Their dynamic team brought our idea to life, and they turned out amazing!!! Not only did they communicate throughout the project, but they delivered them ahead of schedule. We highly recommend Acucraft!"

-Mike S. | Hendel Homes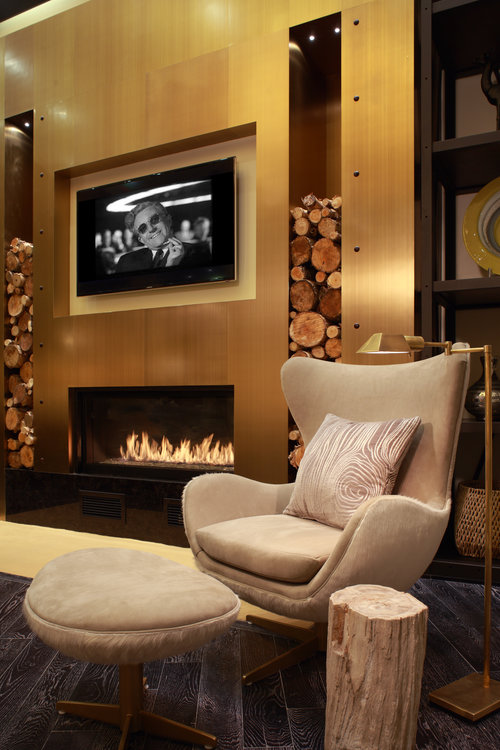 Custom Fireplaces
Many other fireplace manufacturers promise customizable design capabilities that only include a few different styles and size options. At Acucraft, we specialize in individual orders that are customized to our customers' desires. We won't try to push you into a fireplace that you're not crazy about, you deserve the custom-built fireplace you've been dreaming of.
Acucraft provides you with:
Custom design specifications for your plans (Architects love Acucraft!)
We actually have the tallest, fullest flames on the market: minimum of 8″-12″
Nearly limitless design and customization options; if you can dream it, we can build it
An easy, enjoyable process with dedicated fireplace designers & experts
ANSI Certification for use in the United States and Canada (We have our own internal test lab!)
Highest quality materials and commercial-grade components backed by our Lifetime Guarantee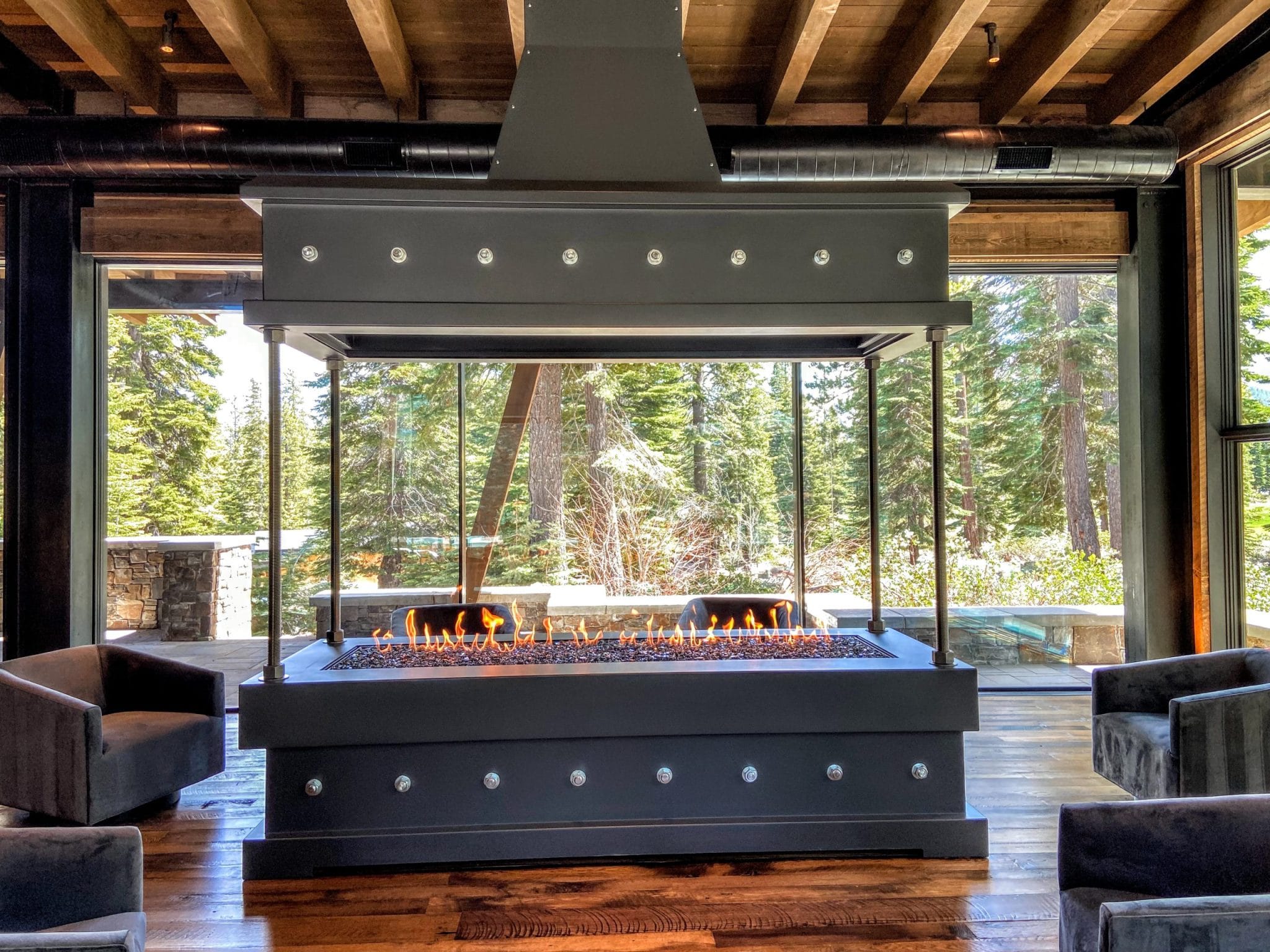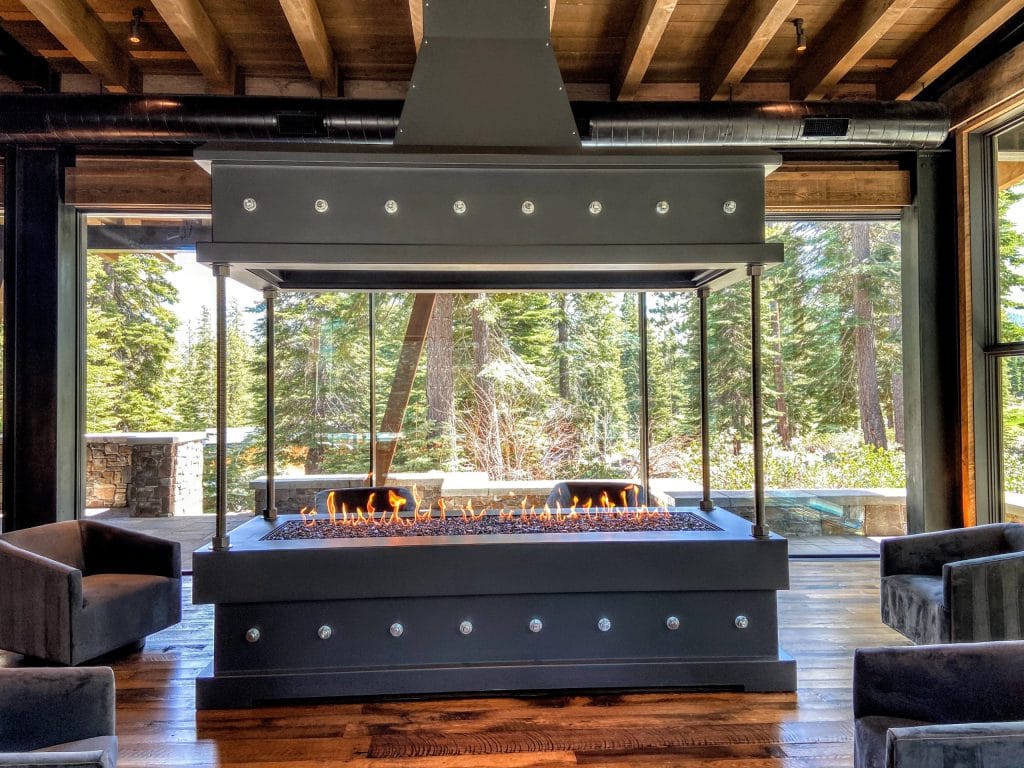 Unique Pre-Designed Gas Fireplaces
If you're looking for a unique fireplace but don't want something custom-designed, then our Signature Series of pre-designed gas fireplaces may be the perfect fit for your project! Available in sizes up to 8-feet, it's sleek frameless design fits seamlessly within any modern or traditional space.
Sizes: 4′, 5′, 6′, 7′ & 8′ linear models
Styles: single sided, double-sided, & indoor/outdoor
Viewing Area: dual-pane glass cooling system (safe to touch glass) or open (no glass) with firescreen
10-Minute conversion kits available so you can enjoy a sealed or open fireplace at your convenience
Frameless design; install finishing materials to the face frame of the fireplace
Flexible installation including multiple intake locations, zero-clearance, no assembly or special framing required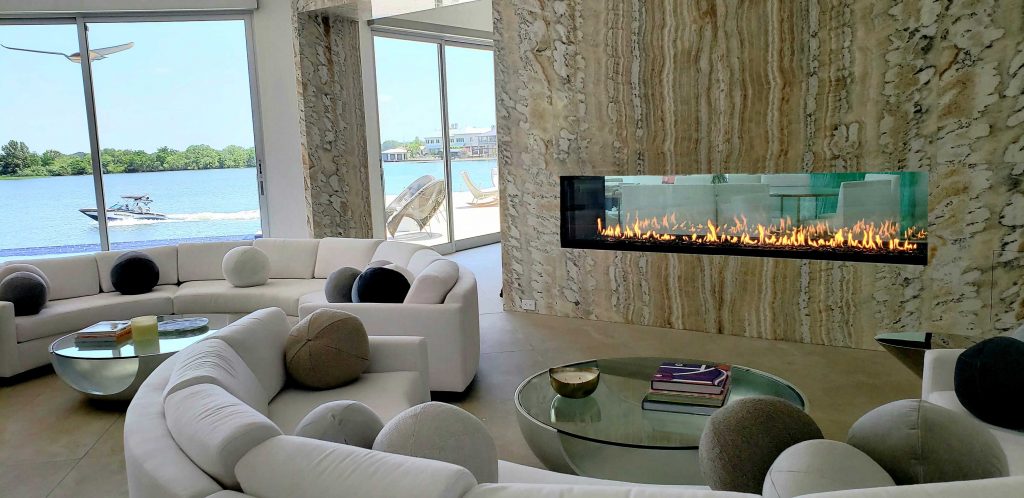 Enjoy the LARGEST Wood-Burning Fireplaces on the Market
If you enjoy the sensory experience of a wood burning fireplace, then our Hearthroom series is the perfect fit for you! Offering traditional ambiance combined with versatility to change from wood to gas (or gas to wood) at any time, our Hearthroom fireplaces are some of the most sought after wood fireplaces on the market.
Viewing Area: 36″, 44″ or 48″
Styles: single sided, double-sided, indoor/outdoor
Operable with doors closed, open, or completely removed (with firescreen)
Includes a gas knockout so you can swap from wood to gas logset at any time
UL-127 / ULC-S610 listed for use in the US and Canada
One-of-a-kind finishing options available including hand-painted Patina finish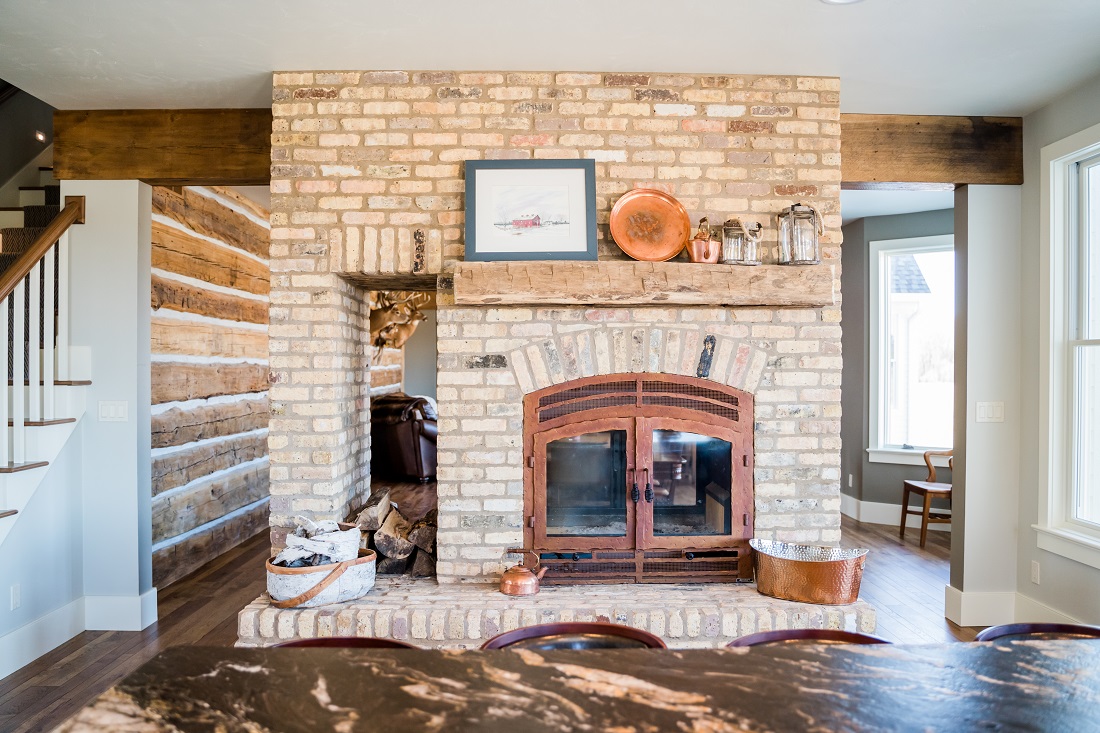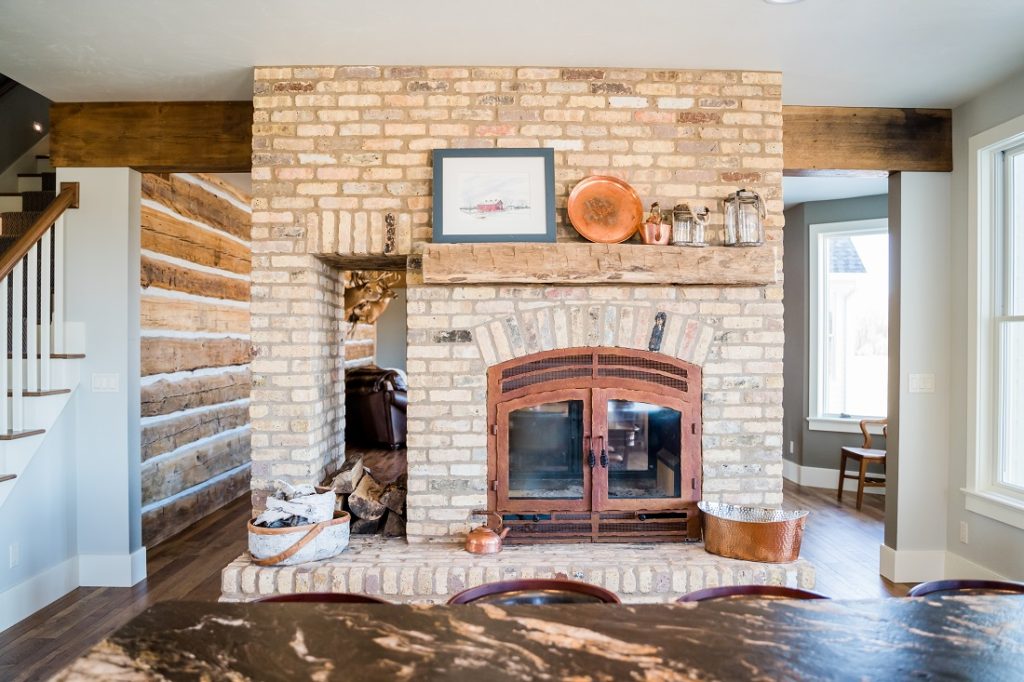 Fill out the form on this page to request a brochure, or speak with one of our expert Fireplace Advisors today: 888-317-6499
Request More Information by filling out the form on this page.