MODERN GAS FIREPLACE DESIGN
The Signature Series is built for simple installation and made for customization, making it ideal for residential properties. Homeowners will love the flexibility and options these fireplaces offer.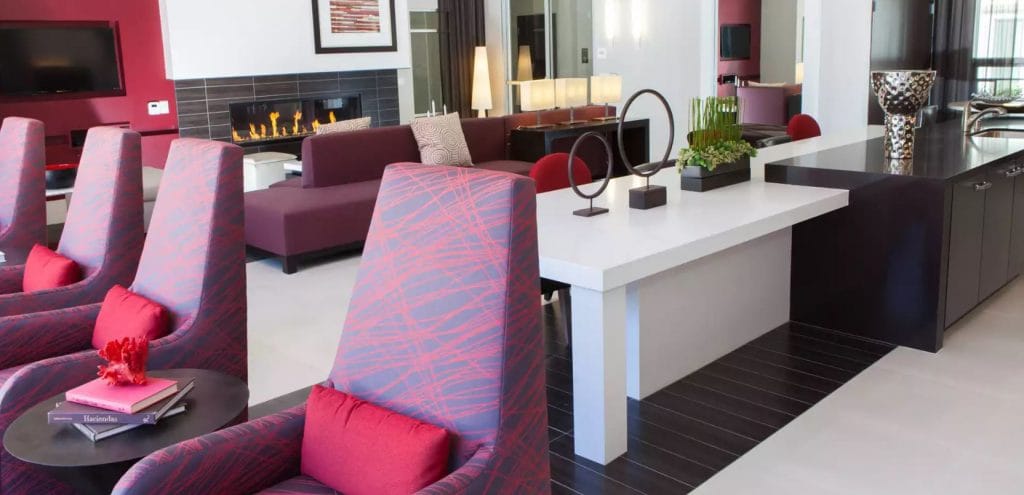 Signature Series 6′ Single-Sided Sealed with Glass
SEALED WITH GLASS • OPEN WITH NO GLASS
SINGLE-SIDED • SEE-THROUGH • INDOOR/OUTDOOR
This Residential Series brings you all the popular options. Connect spaces with the see-through. Bring the tallest flames inside and out with the indoor/outdoor. Embrace the fire with the optional open style, previously only available in custom products! A new conversion kit by Acucraft is also available to easily convert your fireplace to open with a fire screen or glass with functioning glass cooling whenever you'd like!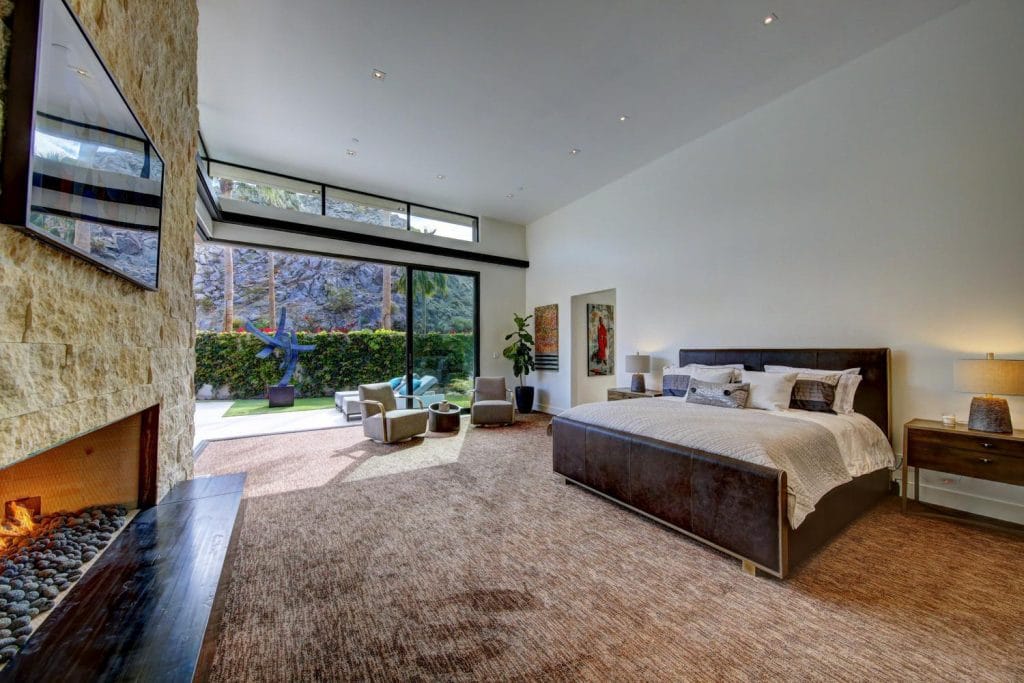 Signature Series 7′ Single-Sided Open with Fire Screen
4′ • 5′ • 6′ • 7′ •  8′
WIDE VIEWING AREAS
Popular sizes to accommodate any space. From moderate to impressive, you can create the ultimate focal point and conversation piece. 4 foot wide to 8 foot wide viewing areas are perfect for any residential home.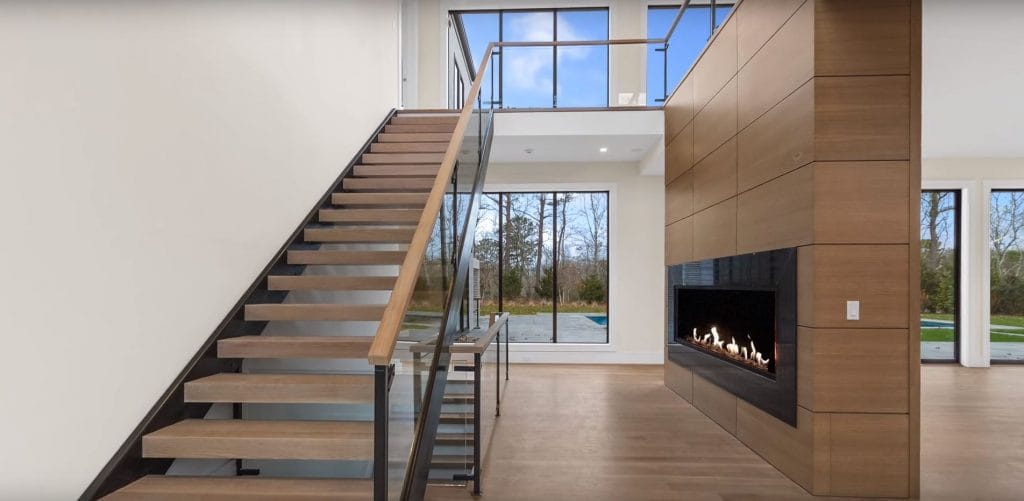 Signature Series 6′ Single-Sided Sealed with Glass
CUSTOMIZATION OPTIONS
Customization options are available to personalize your fireplace. Perfectly match the style and flare your home currently boasts. From glass, to stone, to log sets, and LED lighting; you can mirror your personality in your fireplace.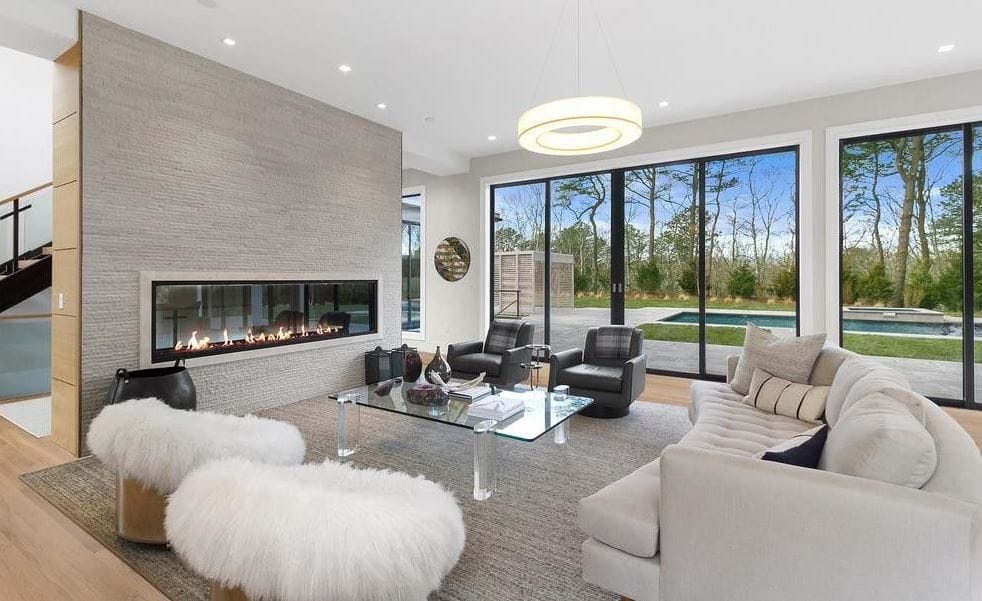 Signature Series 8′ See-Through Sealed with Glass
FLEXIBLE INSTALLATION
Acucraft worked hard to design a fireplace that would be simple and safe to install with options to make it perfect for any location in your home. Flexible installation means you can choose the Signature's intake to come from the side or the bottom of the fireplace. The Signature is a zero-clearance fireplace; it can be placed on any non-combustible surface.  Never worry about special framing or assembling the firebox. And don't sacrifice the modern, clean look of your fireplace with unsightly vents and access panels.
At Acucraft, you work one-on-one with your own personal Fireplace Advisor to ensure we are crafting the fireplace of your dreams.
Learn More About the Signature Series and Request Your Brochure Today!