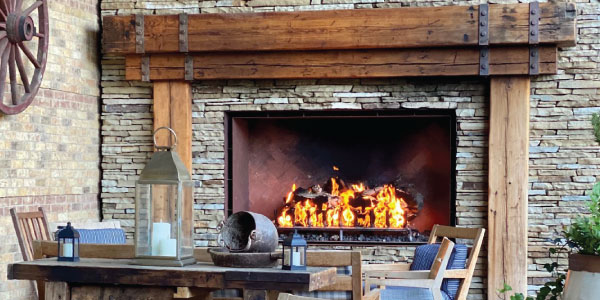 New Year, New Fireplace!
Are you working on remodeling or building a home and want a cozy space to gather with friends & family? Or maybe a commercial space that could use a jaw-dropping focal point?  No matter the size project, our Fireplace Advisors will help find the perfect solution for your space. And what better time to start than the new year?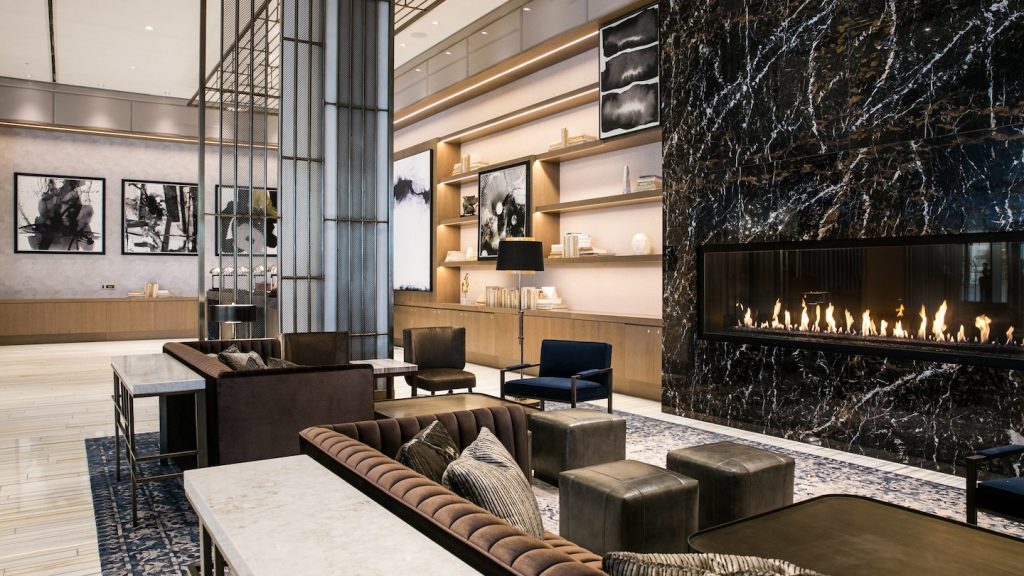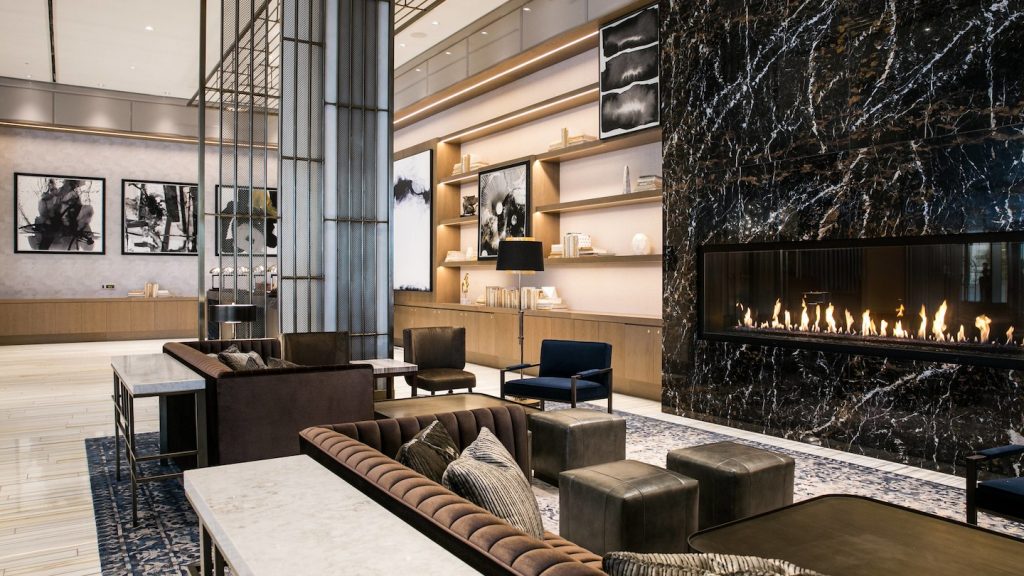 Whether you're looking for the traditional warmth of a wood burning fireplace, the modern elegance of a see through gas fireplace, or an outdoor fire pit you can gather around with family or friends, your dream is our reality.
Fireplaces have been around for centuries and fires have been a natural gathering point for even longer. Adding a fireplace to your home can give you an array of benefits, including creating warmth, adding unique design elements to your space, add value to your home, and create a welcoming space to entertain friends & family.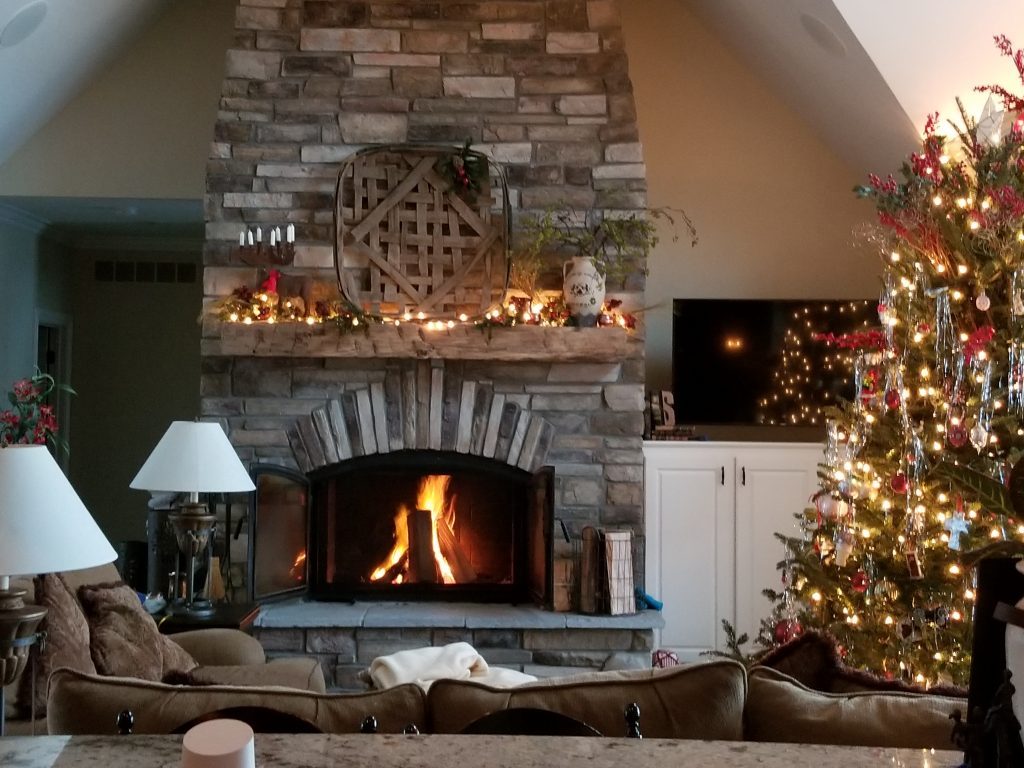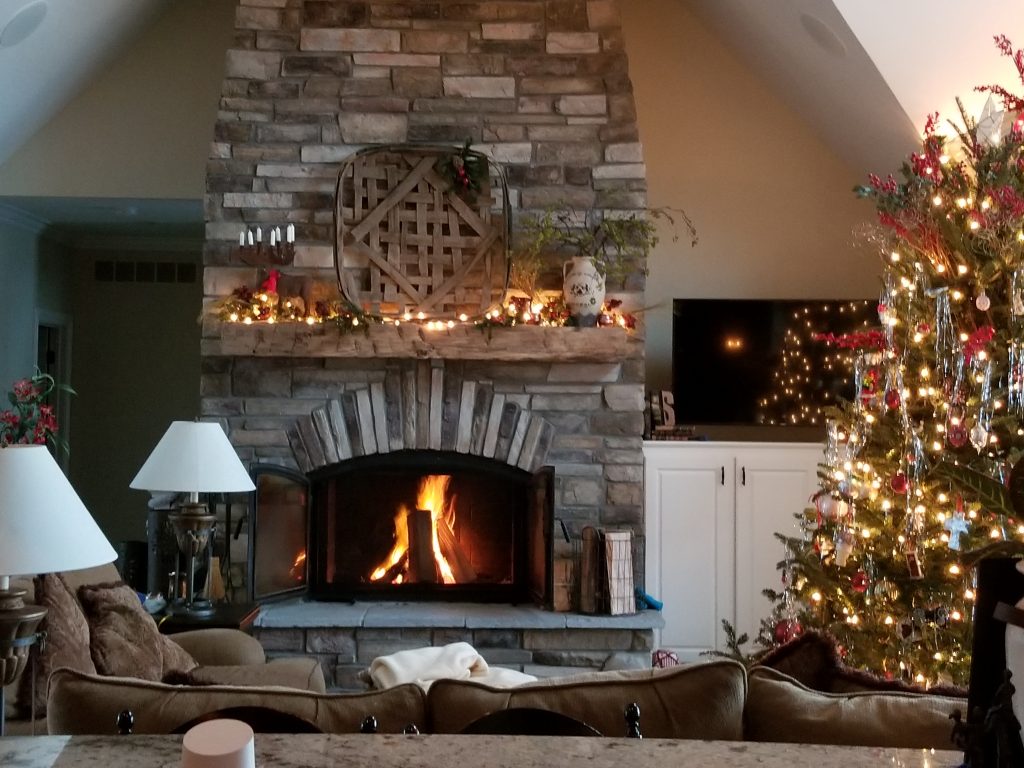 Creates Warmth
No matter the type of fireplace you choose, wood or gas, it will add warmth to your space and can even help supplement your heat in those chillier winter months. Fireplaces offer an especially cozy form of heat, and there isn't an experience quite like enjoying the warmth of a fire with family & friends.
Adds A Unique, Custom Design Element
Standard fireplaces or custom fireplaces, either can become the focal point of your space. Fireplace designs have evolved from traditional open-hearth designs to expansive one-of-a-kind designs that truly set you apart from the rest.
Adds Value To Your Home
Having a custom gas fireplace or wood fireplace in your home is a worth investment that will make your home more attractive to future potential buyers or renters. According to U.S. News and World Report, 68% of real estate agents reporting that fireplaces can increase a home's value.
It Creates A Place To Gather
A fireplace in your home can bring together a room and create a space for your family, friends & guests to gather; especially during colder months when the warmth of a fire is hard to resist.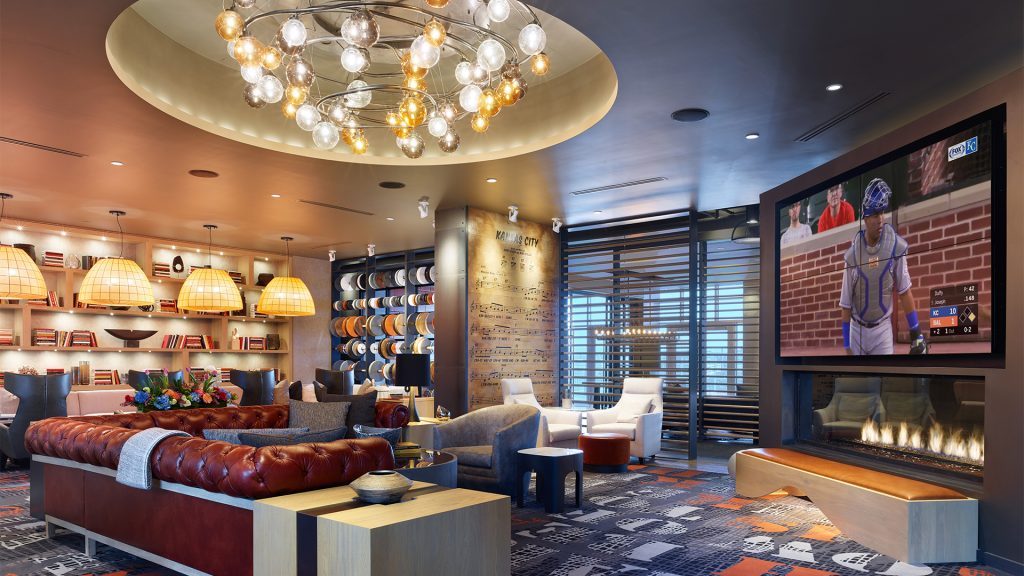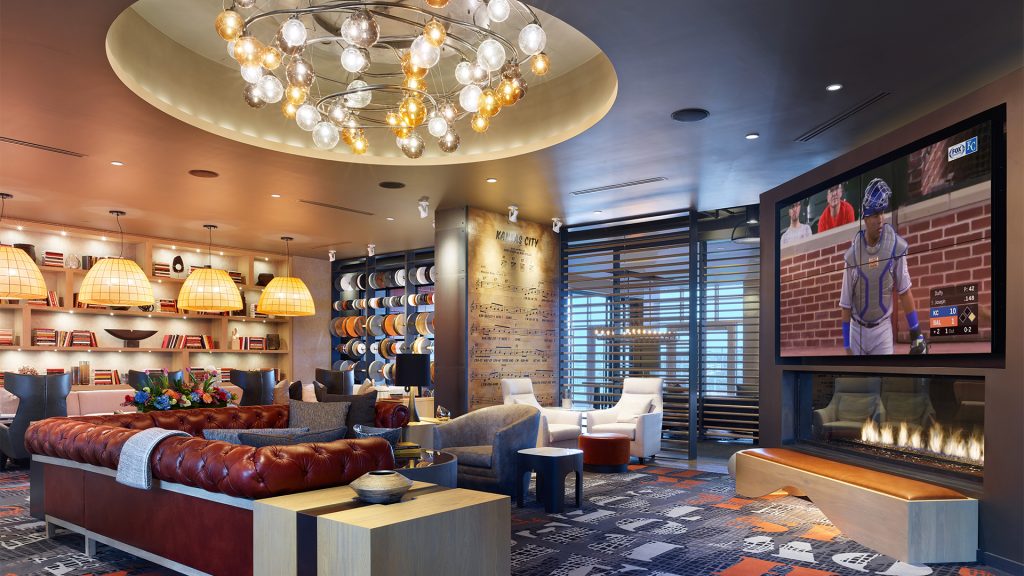 Not only can gas fireplaces and wood burning fireplaces add to your home, but they're the perfect focal point for any business. From cost-savings in winter months to opportunities to engage with customers; here are just a few reasons you should consider a fire feature for your commercial space.
It Draws Attention
With a gas or wood fireplace in your space, you have an area specifically designed to draw guests in, getting them to spend more time and providing more opportunities to engage and sell products.
Adds A Unique Aesthetic
Not every fireplace is the same, we can assure you of that! Design options are practically endless with different styles, sizes and materials available, especially if you're looking for a truly custom fireplace. Our team can design a fireplace unique to your business – from cozy, traditional wood burning fireplace warmth to modern see through gas fireplaces that engage customers from multiple spaces.
Save On Energy Costs
A great benefit of wood fireplaces and gas fireplaces is the energy savings. We know all too well the cost to heat businesses in cooler months can skyrocket. Why not consider adding a efficient see through or a modern linear fireplace to add additional warmth to your space?
Make Your Business More Comfortable
We must admit, people love standing next to a fire, and with a well-designed fireplace in your business, your customers will feel more at home in your store. This added comfort could make your business more attractive to customers, and they could choose to return to your business rather than venturing into a competitor's.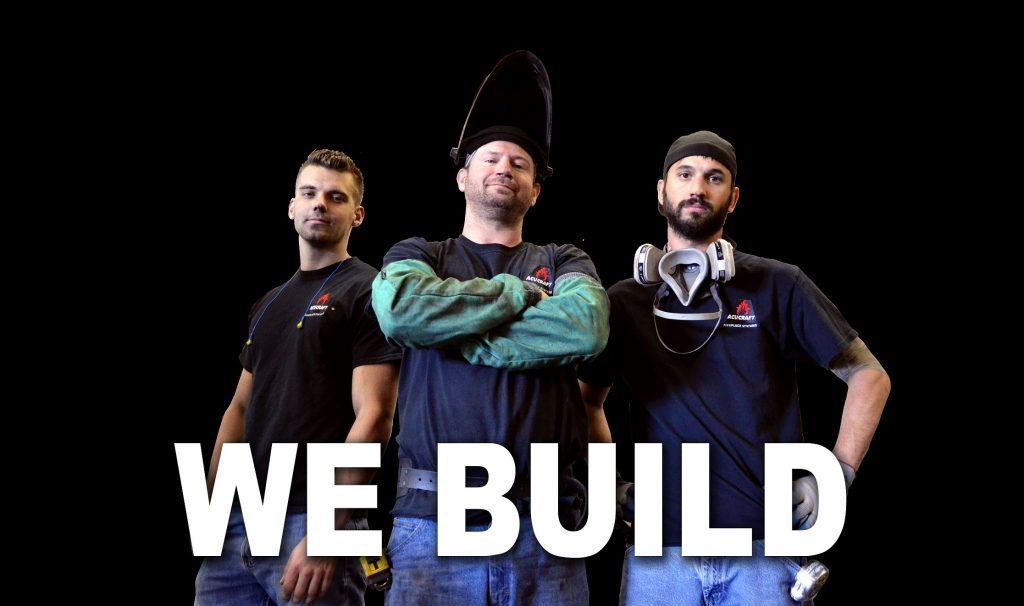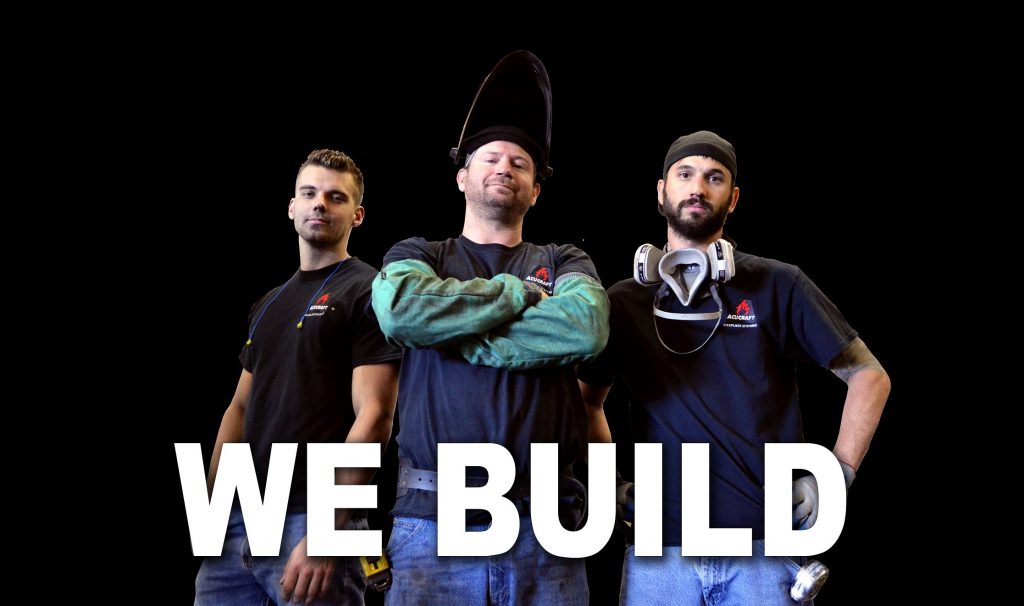 So, Why Acucraft?
Fireplaces can be the centerpiece of any room with the right innovative and sophisticated design. Acucraft specializes in designing and building a variety of different fireplaces including the classic wood burning fireplace, modern see-through gas fireplaces, and even outdoor gas fire pits. Whether custom or standard, every fire feature starts from the ground up so homeowners and commercial builders alike can design a fireplace that perfectly complements their space.
>>Find your inspiration from our fireplace galleries 
(855) 889-2439   |   [email protected]