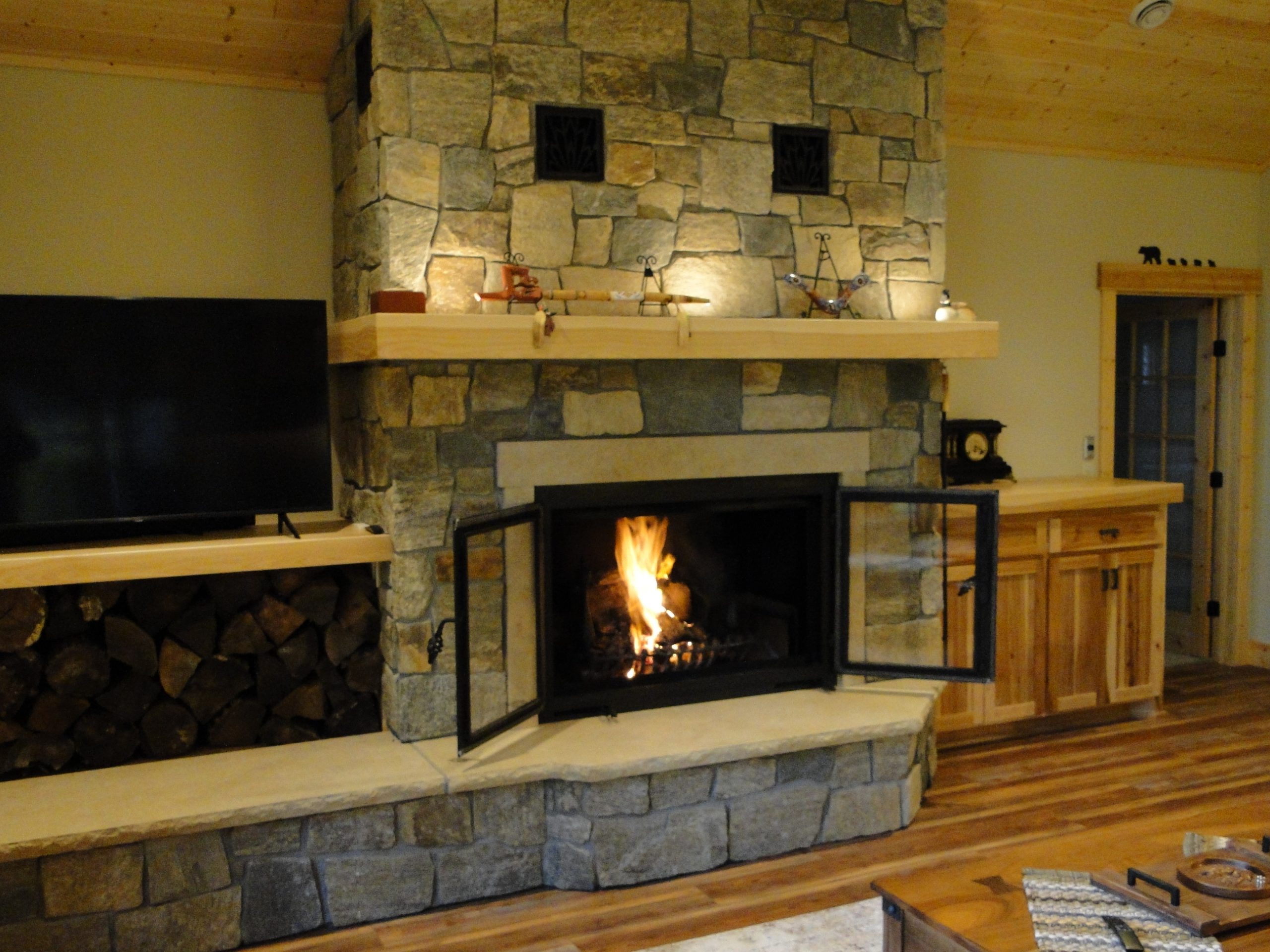 The Largest Open Hearth Fireplaces
There's nothing more relaxing than the sound of a crackling fire and the rich smell of burning wood from open hearth fireplaces. Fireplaces have come a long way from the ancient in-ground fire pits to the smoke canopies of the Middle Ages. Over time fireplaces have evolved from being a necessity to being a focal point of your space creating a comfortable gathering space for friends & family.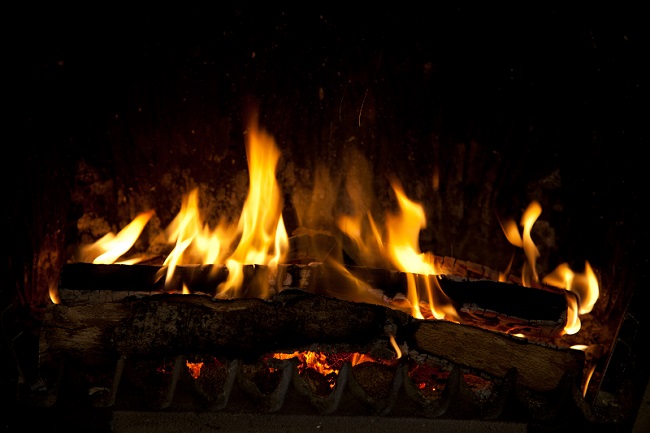 Acucraft's Open Hearth Wood Fireplaces
Any of our Hearthroom fireplaces can easily be enjoyed as an open-hearth fireplace. Our fireplaces are designed & engineered to be operated with the doors closed (100% sealed), the doors open, or with the doors completely removed for that traditional fireplace feel. Choose from three sizes: 36″, 44″ or 48″ and three styles: single-sided, see-through, or indoor/outdoor.
Our Capabilities
Many of our customers enjoy having open hearth fireplaces so they can enjoy radiant heat, the distinctive smell of wood burning, and sound of a crackling fire. We recommend an Acucraft firescreen when enjoying an open hearth fire to protect you & your family from any sparks produced by your fire.
At night you can simply fill your fireplace with wood, damper down, and close the doors to provide safe warmth all night long.
"I have been burning my Acucraft fireplace for over 17 years. It is by far the best product I have ever purchased!"
-Dale P. | Homeowner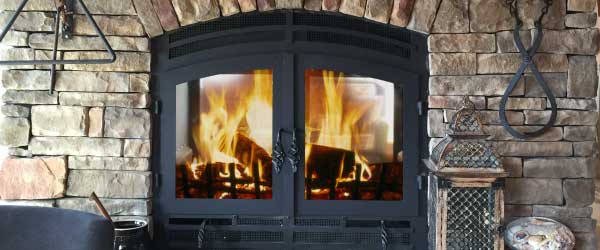 Learn More About Acucraft Fireplaces: The LARGEST Wood Fireplaces Available!
Hearthroom Series
Customizable Wood Options
Wood to Gas Conversion Options (& vice versa!)
Unique Finishing Options
Request More Information Today by Filling Out the Form on this Page!