November 19, 2013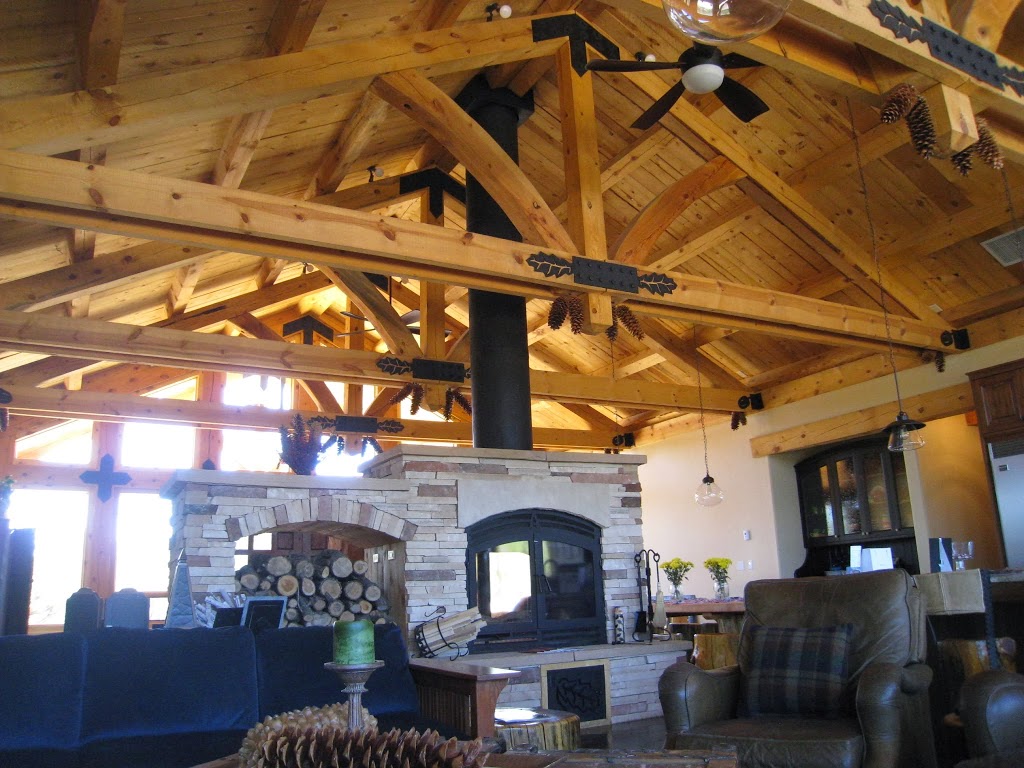 See Through Wood Fireplace with Exposed Flue
 Our goal is to revolutionize the fireplace industry through excellent customer service, offering unique custom solutions with a Collaborative Design Concept (CDC). Working directly with our customer's to fully identify the vision and concept while incorporating Acucraft's proven designs to create the absolute best finished product.
Acucraft has specialized in designing See Through Wood Indoor Fireplaces for over 20 years. We have 24 key ratios in every See Through Fireplace we make. See Through Wood Fireplaces are a great way to have a fireplace in two rooms or separating a large room with one flue system. Many clients enjoy the exposed flue because it takes less visual space and is cost effective. Acucraft provides class A flue for exhaust and clients will either paint the flue or wrap in their own noncombustible material.
The See Through Wood Indoor Fireplace allows air within your home to enter into the two bottom louvered vents. It becomes heated by the system, as well as the insulated panel enclosure. The heated convection air rises and circulates out two top heat vents.
One side of the See Through Fireplace has two control handles; one for the damper and one for the combustion air. The combustion air enters at the top of the doors providing an air wash. The air wash is designed to keep clean outside air coming across the glass. We call this the Great Room Side.
The other side has one control handle, controlling the combustion air entering on that side of the fireplace. The damper controls the burn time and the combustion air controls the amount of heat. Acucraft's See Through Fireplaces give you total control of your fireplace from fully open to fully closed.
All Acucraft Fireplaces come with two 220 CFM blowers with variable speed control, which provides additional control over the speed of the heated airflow. The blowers arrive installed; many clients will install the variable speed control box on the outside of the fireplace or an interior wall.
Please contact an Acucraft Selection Specialist today with any questions about the See Through Wood Fireplace with Exposed Flue at 855-349-0721 or [email protected] or click here to visit our website for additional information.
Happy Burning,
Acucraft