February 22, 2018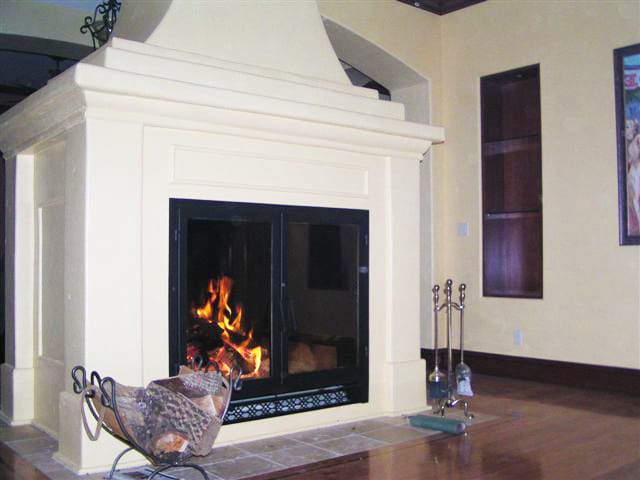 Reigniting the Past: Custom Wood Fireplace Customer Journey
Kim grew up in the Midwest burning wood in her wood fireplace during the cold seasons to keep warm. If you grew up burning wood, you probably had a similar experience to Kim. Smelling the charring wood, the unbelievable warmth you get from a wood fireplace, and the feeling you get from creating your own heat. After Kim moved from the Midwest to San Francisco with her own family, she wanted to bring the same experience she grew up with to her new home.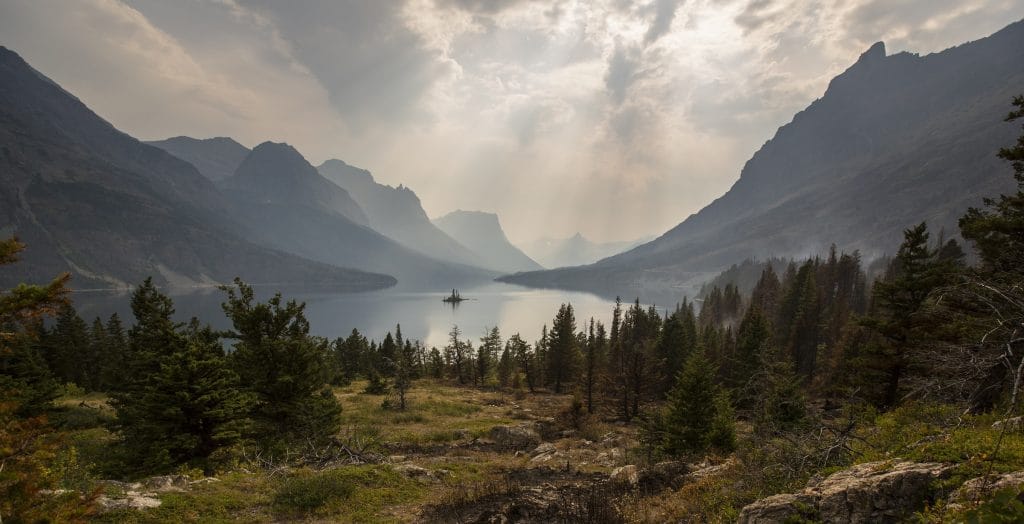 Kim dreamed of having a large, wood burning fireplace that would accentuate her new home. The home is in a prime location, right on the ocean. She wanted her fireplace to create a window from the foyer of the home to the ocean in the back of the house.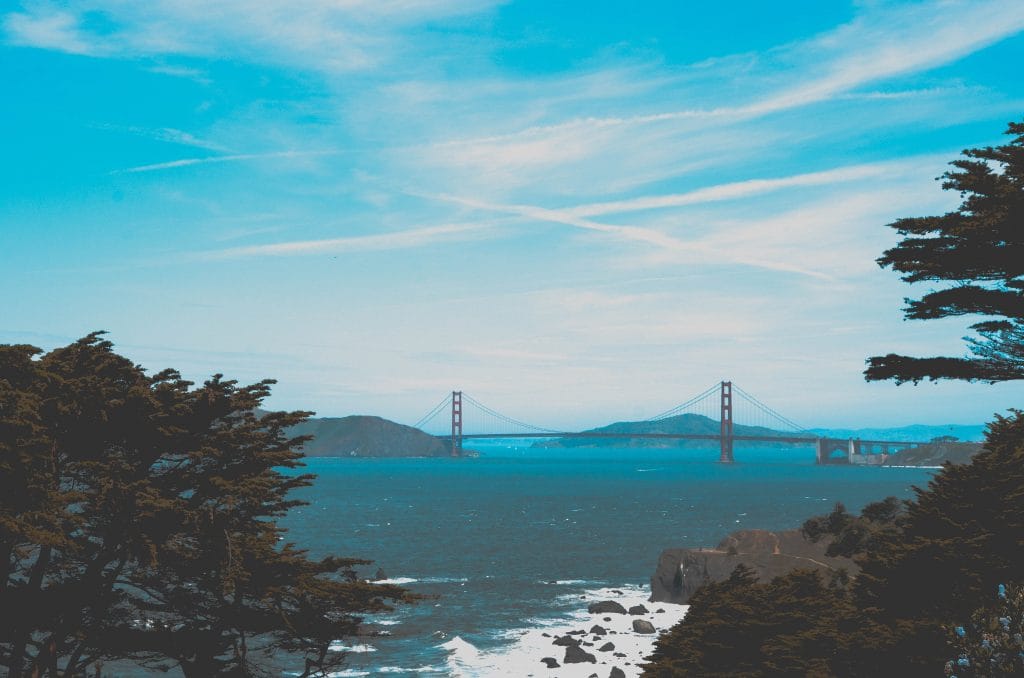 The fireplace was designed around Kim's vision as a focal point of the house. Using her vision, our Fireplace Advisors were able to determine that our standard wood fireplaces just wouldn't be large enough to fulfill her dream. A custom wood fireplace was drawn and blueprinted by our Designers to be a large fireplace, that could heat the entire home, and would leave everyone who entered the beautiful home in awe.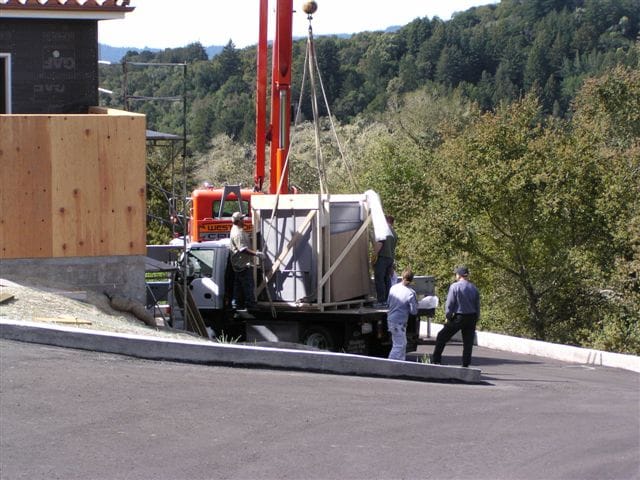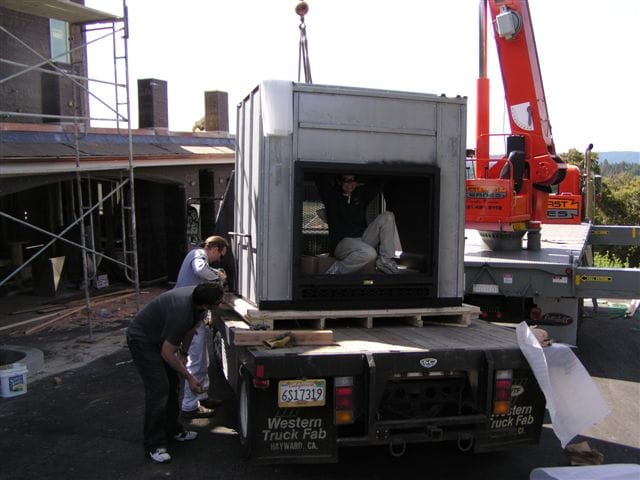 The fireplace was manufactured with the highest quality materials by our expert welder, Pat. Pat was able to make the drawings and blueprints come to life using his skills and experience. Because Kim confessed to her Fireplace Advisor that she wished to have a faux concrete finish on the outside of the fireplace, we were able to accommodate and make it ready-to-finish. Our finisher, Jamie, finished the outside of the fireplace with panels and slats that would make the concrete finish simple and easy to accomplish.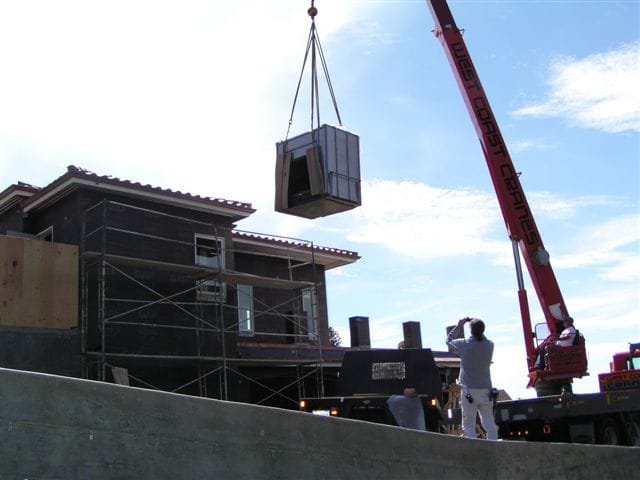 Once the custom fireplace was completed, it was shipped directly to Kim's nearly-finished home. The fireplace was then craned into the second floor, the desired location for the fireplace. It took five people to move this massive fireplace from the second-floor door to the new focal point. Shortly after, the fireplace flue was installed and the faux concrete finish was applied.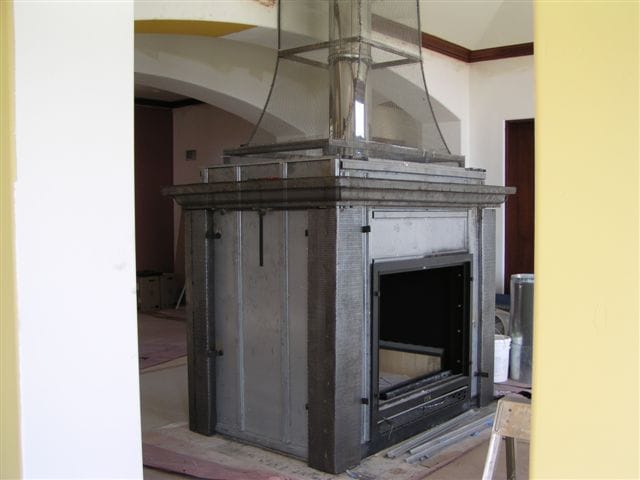 Kim's fireplace has been installed for 11 years, and Pat and Jamie who built and finished the fireplace are still crafting fireplaces at Acucraft today. They remember this project fondly and enjoyed making Kim's dream come true. This passion for creating dreams that were once just visions are passed onto our clients. Kim's vision has come to life in a way that recreates her childhood for her own family, in a new place and a new home. Kim's family will now experience this gorgeous wood fireplace just the way she remembers: the charring wood, the unbelievable warmth, and the same feeling from creating your own heat.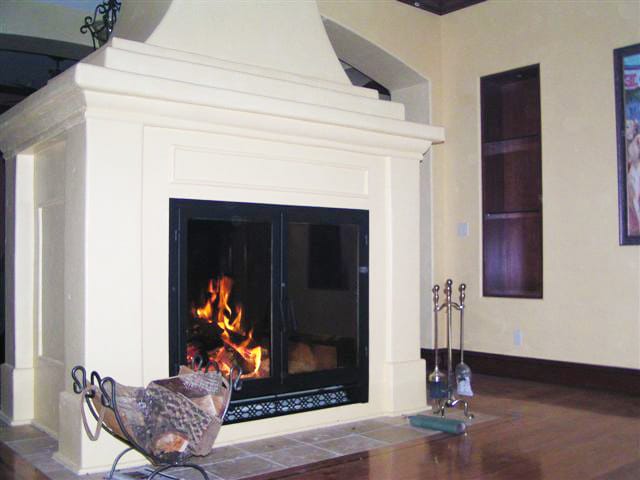 From Concept to Completion; Let's Make Your Wood Fireplace Dream a Reality Together!
Request Your Wood Burning Catalog to Learn More Today!