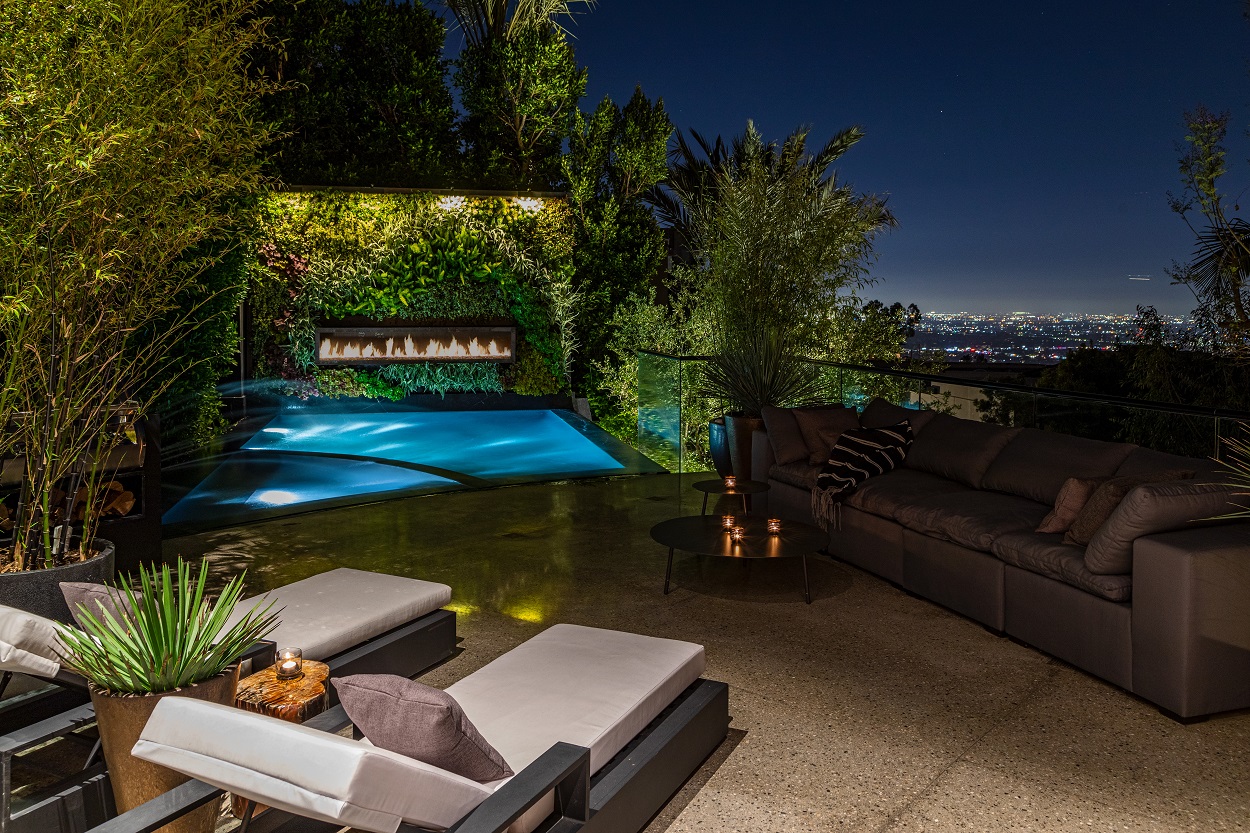 At Acucraft we love stepping outside the box and creating fire features that no one else can. A design growing in popularity is combining fire and water, which includes a stunning pool with fireplace to take your outdoor space to the next level.
One of our luxury home fireplace projects caught the eye of the Editor from Hearth & Home magazine who featured the fireplace in the August 2020 edition's Parting Shot article. We are honored to have one of our custom fireplaces chosen for this article and look forward to future opportunities!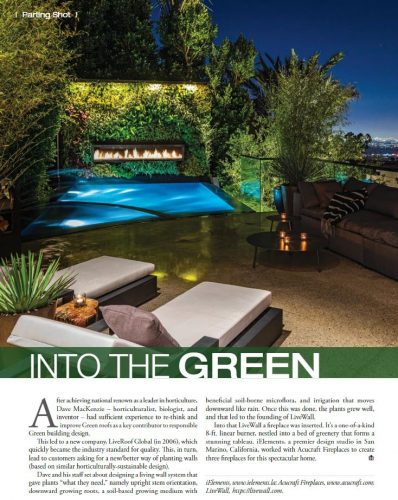 Outdoor Fireplace Overlooking the Hollywood Hills
iElements Design Studio in California came to Acucraft looking for fire features for a luxury home in the Hollywood Hills. Design Coordinator, Kyle, sought several local fireplace companies & dealers to help fulfill his design intent but came up empty-handed. Fortunately Kyle found Acucraft Fireplaces after doing further research and was thrilled that we could bring his fireplace designs to life.
Acucraft produced multiple fireplaces for this project including a 72″x48″ double sided gas fireplace for the living room, a 72″x30″ see through fireplace, and a gorgeous 8′ outdoor burner for a gorgeous pool with fireplace feature!
Fire & Water Combo
Who says you can't have fire and water together? At Acucraft we like to push the limits and make our customer's dreams a reality! Whether you're looking for a cozy fire pit to gather with friends & family or you're looking to add a fire feature to your pool, Acucraft can do it all.
Underwater Fire Burners
Do you love the look of an infinity pool with clean lines and a nearly endless appearance? With an Acucraft underwater fire feature you can seamlessly add a gorgeous fire element to your pool or outdoor water feature.
Video Below: Acucraft custom submersible fire & water feature for a customer's custom-made fountain for the exterior of their new construction home. This burner features 20″+ flames and over 120,000 BTUs!
Pool Side Fire Features
Enjoy your pool in the day, night, and year-round with a custom fire feature where friends & family can gather. From double sided fireplaces to fire tables and burners, our team will work hard to find the perfect solution for your space. Get in touch to learn more about our unique outdoor fire features.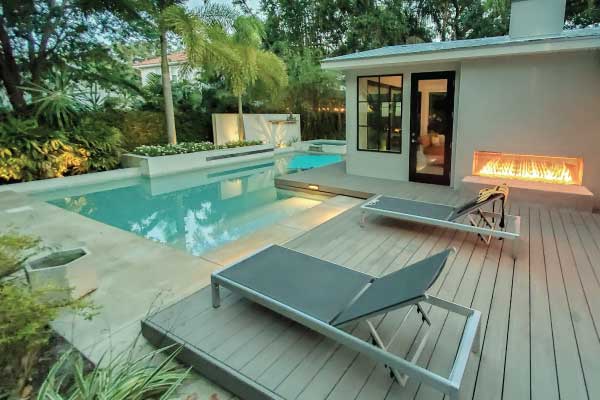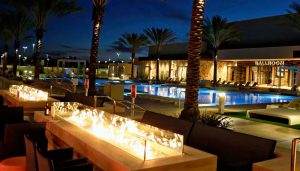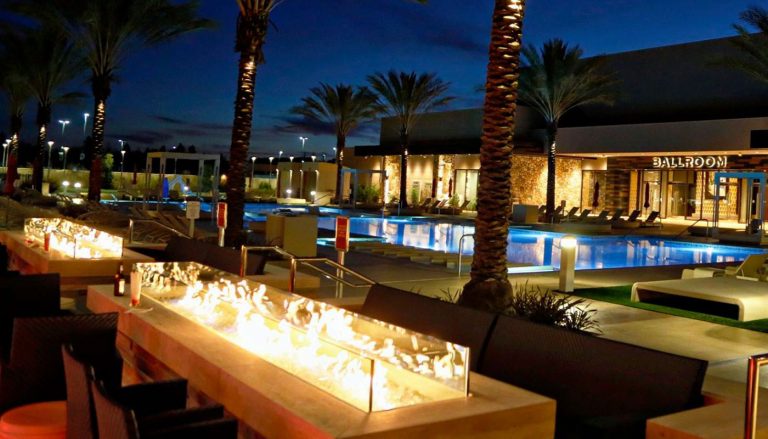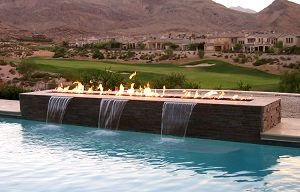 Fill out the form below to request more information about our custom fire features. We look forward to speaking with you!