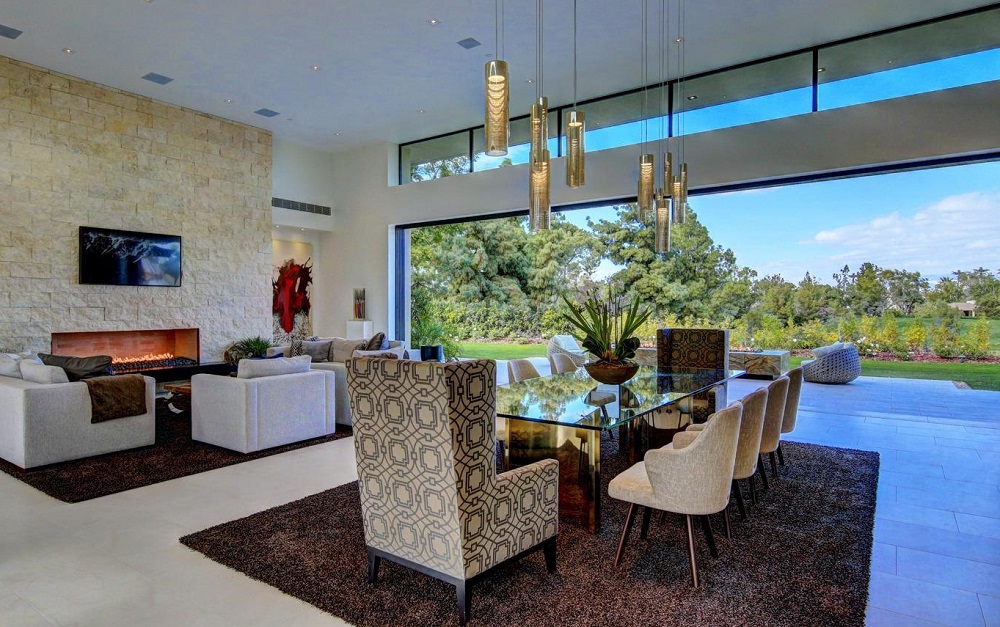 The Signature Series: The Most Versatile Linear Gas Fireplace

Originally used for warmth and cooking meals, fireplaces have come a long way and are now one of the most sought after features of home owners. Adding a sleek, modern gas fireplace to your home can not only add value to your home, but will provide you with the perfect space for gatherings with friends and family.
The Signature Series of linear gas fireplaces are the perfect fit for any residential space. Choose from 4′, 5′, 6′, 7′ or 8′ viewing areas in single-sided, see-through or indoor/outdoor. The Signature Series was designed for the residential consumer based on your needs and desires. Not only will you get to enjoy the tallest flames on the market, but you can enjoy your fireplace open or sealed using our 10 Minute Conversion Kit. That's right, take your fireplace from sealed, protecting precious little hands, to open, impressing your guests at your next party or celebration.

Incorporating your fireplace into your home is seamless with our frameless finish and countless media and customization options; creating the fireplace of your dreams is at your fingertips. Combine your living and dining rooms with a Signature Series see-through gas fireplace, or effortlessly transition your indoor living area with your outdoor with a Signature Series indoor outdoor gas fireplace.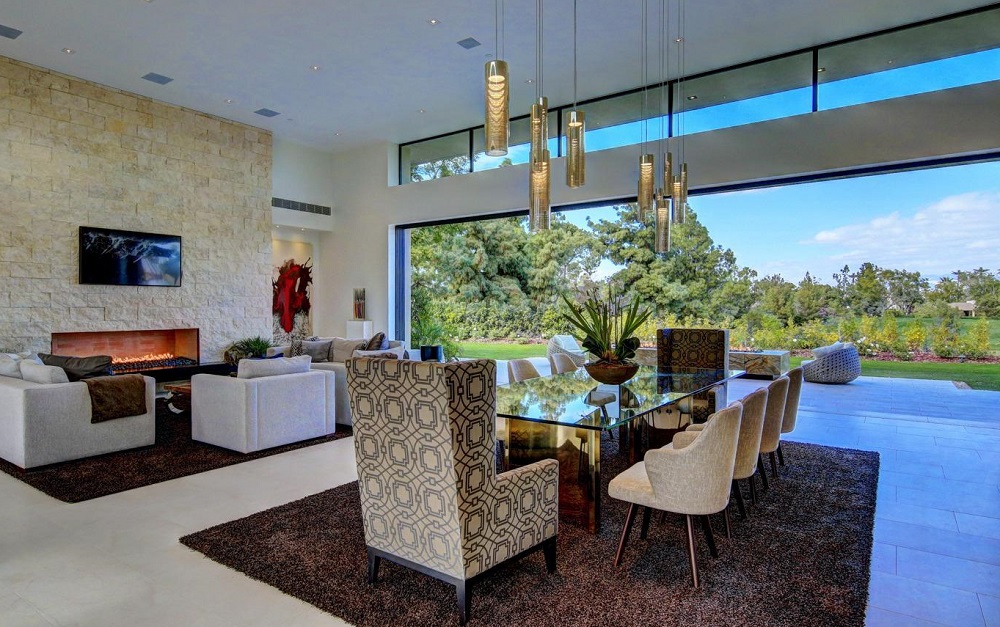 Customize your fireplace with a custom made driftwood log set, river rock, crushed glass media, LED lighting and more. Don't have a lot of room? No problem, the Signature Series doesn't require complicated venting, no special framing requirements, and doesn't even call for unappealing vents other fireplaces require. Built with only the highest quality materials providing you with a lifetime of safe and happy burning!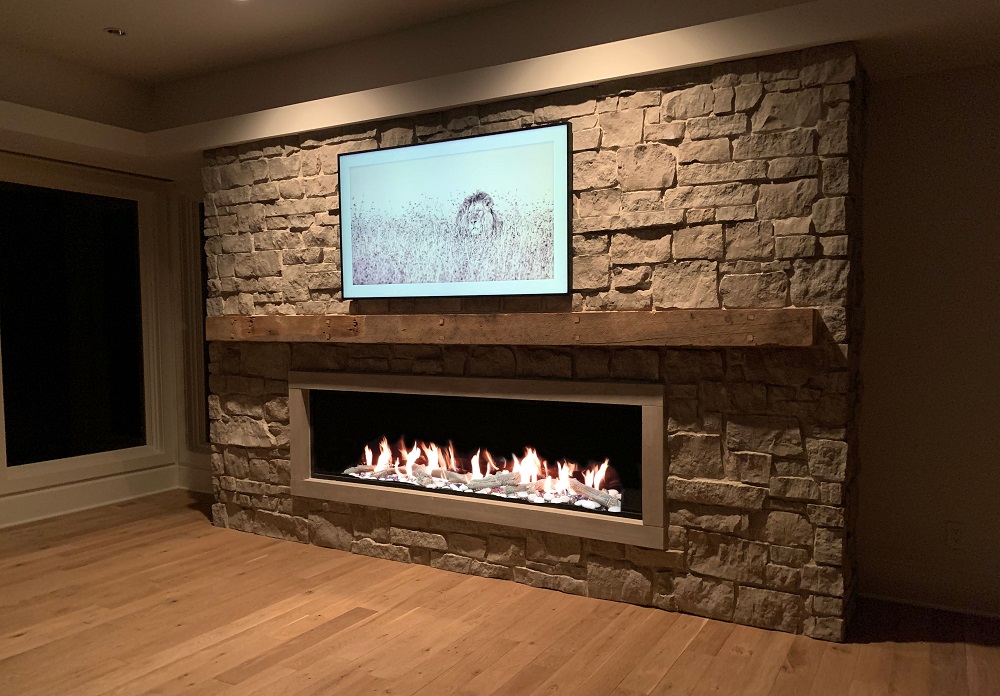 We wanted to provide our customers with as many options as possible and different ways to enjoy their fireplace; the Signature Series is the only linear gas fireplace on the market that can be converted from sealed to open or open to sealed within 10 minutes. Each fireplace comes with a 20″ tall viewing area in sizes 4′ – 8′. Looking for something customized to your individual taste? Custom design your own fireplace with our expert Fireplace Designers!
What are you waiting for? Your dream fireplace is only a click away!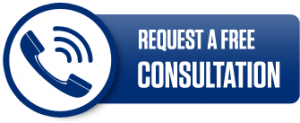 (888)317-6499   |   [email protected]
"I have this fireplace and its the best investment we did in our new construction home…everyone loves it!"

-Eduardo Muniz, Boston Best Construction