Limited Time Only: Price Lock & $500 Instant Rebate on Any Fireplace System
For a limited time only, you can lock in our current price on any fireplace system and receive a $500 instant rebate!
Fuel prices continue to surge, and so do the cost of materials from our supplier partners. We are offering a price lock guarantee* on any fireplace system ordered by April 29th, 2022. As an added bonus, we're throwing in a $500 instant rebate*! What are you waiting for? Lock in your price TODAY so you don't have to worry about it later.
*Offer cannot be combined with any other discounts. To qualify, you must place your fireplace system order by 5:00pm CST Friday, April 29th, 2022. Price lock ends 8/31/22; orders placed in April but not shipped by 8/31/22 are subject to future price increases. Receive a bonus $500 instant rebate on any fireplace system purchase.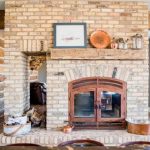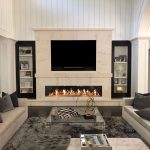 The Signature Series: Convertible Linear Gas Fireplaces
Available in single-sided, see-through and indoor/outdoor styles
Sizes: 4′-8′ linear
Open (no glass) viewing area or Dual Pane Glass Cooling viewing area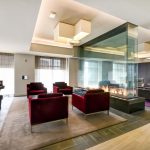 Custom Gas Fireplaces: Designed to Your Needs
Popular styles include: front-facing, double-sided, indoor/outdoor, 4-Sided, Round, 3-Sided, Peninsula, Panoramic & more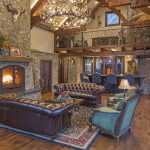 Custom Wood Fireplaces: Built to Your Specifications
Single-sided, see-through and indoor/outdoor styles available
Single our double operable doors
Design Your Dream Fireplace with the Experts at Acucraft
Fireplaces are more than a source of warmth—they're an integral part of interior design. At Acucraft, we know fireplace design. Bold, linear, and modern are the emerging fireplace trends in 2022. Find design inspiration in our gallery of amazing custom fireplaces and learn about the latest fireplace trends and designs in our blog.
Lock In Your Price Now!
Place your order by Friday, April 29th, 2022 to lock in your pricing through August 31st, 2022. To get started, fill out the form below: