Finding the Best Wood Storage Option for Your Space
Wood storage is not only convenient, it can also double as a work of art. This new trend of storing wood indoors can be paired with wood and gas fireplaces. You have many options when it comes to indoor wood storage including: custom-designed and built storage units, pre-made stand-alone structures, or cleverly storing wood in an already existing area of your home. Just be sure before you store the wood indoors that it is already split and properly seasoned to avoid pests in your home. (Read more about seasoning your wood in our Wood Burning Fireplace Care blog.)
Built-In
You can build a structure into your hearth design before the fireplace is installed that will hold your split, seasoned fire wood. This design allows the storage to, not only look planned, but look natural in your design. This type of indoor storage ensures that the firewood will never be in the way and will still bring you the smell of the forest into your home whether you are burning or not.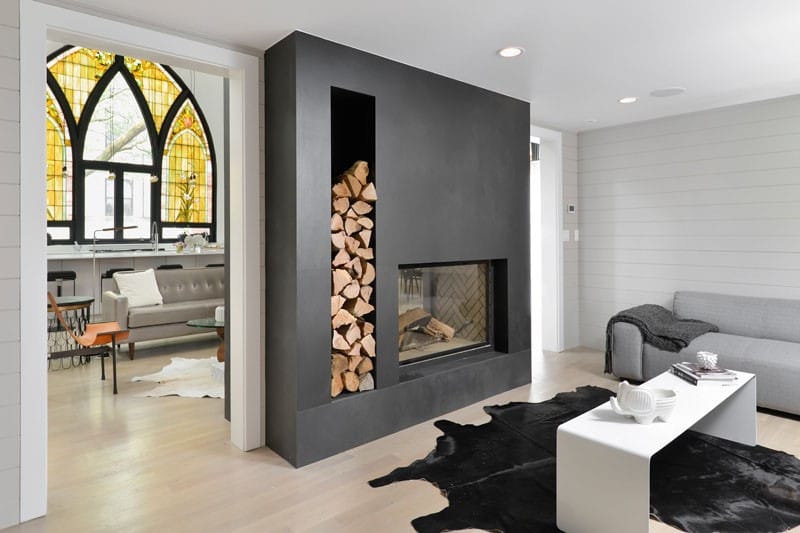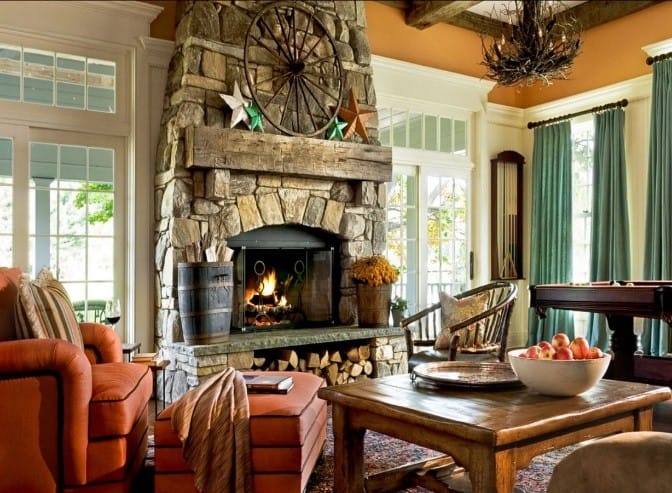 Free-Standing
Pre-made structures are easy to find online or even at home improvement stores. These wood-storing units are convenient in that they can be completely removed from the room if desired and don't impede on any existing or desired design of the space. However, if you are more of a DIY-kind-of-person, you can always create your own storage unit!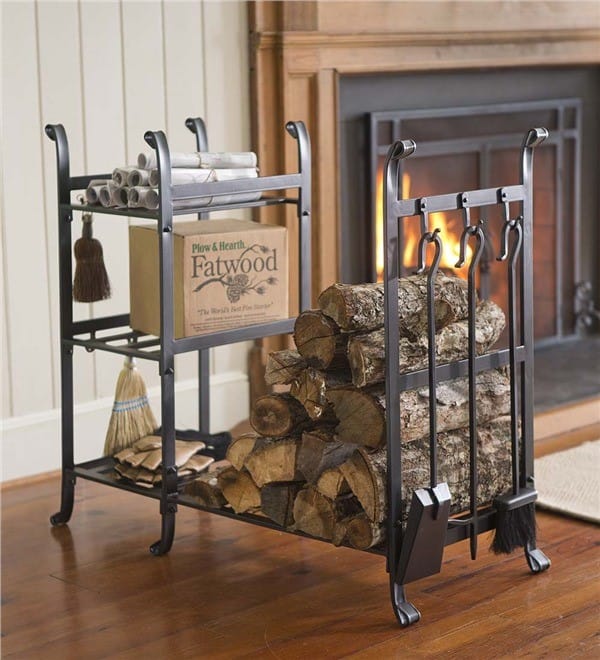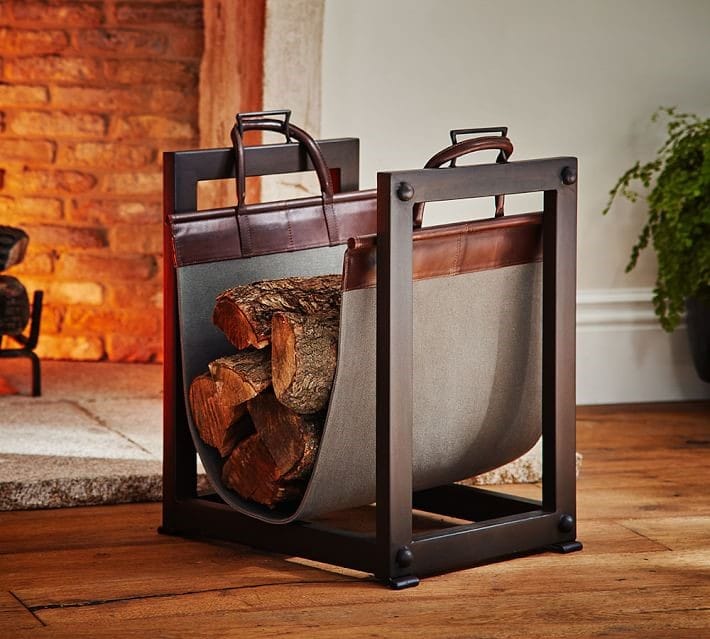 DIY
If you didn't plan wood storage into your current designs and don't like the look of a free-standing storage unit, many things around your home currently can be used to store wood that you may not even realize. The bottom shelves on a current book shelf, a storage bench, or an ottoman can all be used to store your seasoned fire wood. You can also look around your home for any unused nook and cranny spaces. Sometimes the least expected use of space can be a smart storage area and add that log cabin feel many look for.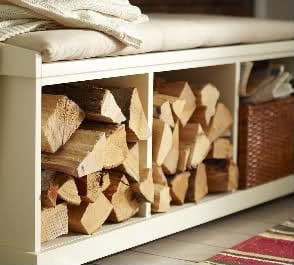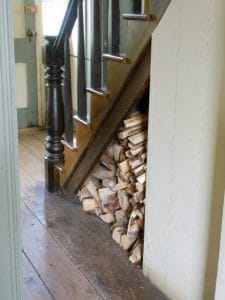 Whether you have a gas or wood fireplace, fire wood in your home can add an outdoor element that is rapidly trending. Not only is it convenient for a wood fireplace, fire wood storage in your home also doubles as works of art that cannot be recreated by any traditional means. And different wood can add different elements; try birch for a warm winter feel or pine to create a woodsy aroma. Consider this new trend for your home and your Acucraft fireplace!
Happy Burning!
---